While the most popular cards are all about low barriers of entry with modest benefits, crafting a card that's suited to a particular niche is more challenging. Today, we take a look an example of such a card: the Standard Chartered JustONE Platinum Mastercard.
The Standard Chartered credit card is one of the more interesting cards in the bank's lineup. While it looks like a generalist entry-level cashback credit card… it isn't that straightforward.
Standard Chartered markets this card as being able to receive over RM1,000 in cashback every year, which is a pretty huge amount – one of the highest cashback rates in the country, in fact. The maximum cashback percentage is also generous, at up to 15%. Coupled with the surprisingly low minimum annual salary, how does it stand up when we take a closer look?
15% Cashback With RM85 Monthly Cap, But…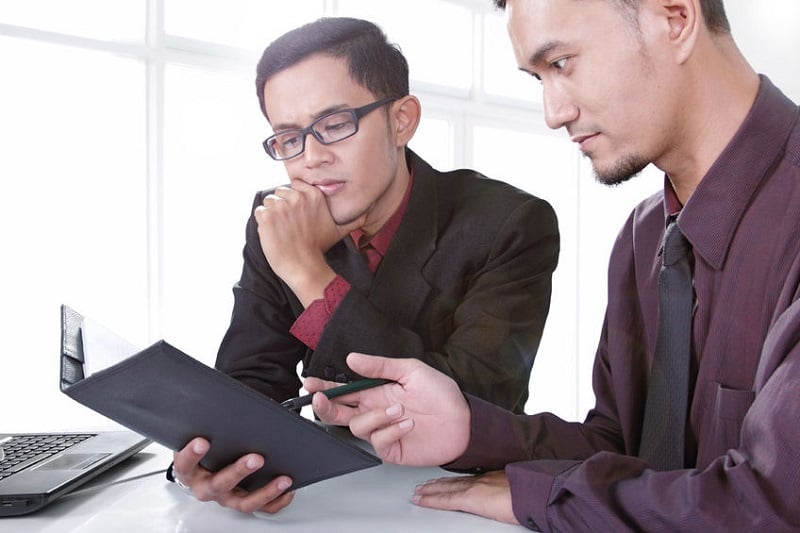 Like an increasing amount of cashback credit cards in Malaysia, the Standard Chartered JustONE Platinum Mastercard employs a tiered cashback rate system where you'd need to spend more to get a higher cashback percentage. The lower tiers aren't particularly enticing, and only gets rewarding when you hit the last tier, which only unlocks when you spend RM2,500 and above for that month.
| | | | |
| --- | --- | --- | --- |
| Cashback Category | Cashback Rate | Monthly Cap | Minimum Monthly Spend |
| Petrol, Online, Auto-bill payments | 0.2% | RM12 | Up to RM1,000 |
| Petrol, Online, Auto-bill payments | 5% | RM12 | RM1,001 – RM1,499 |
| Petrol, Online, Auto-bill payments | 10% | RM28 | RM1,500 – RM2,499 |
| Petrol, Online, Auto-bill payments | 15% | RM85 | RM2,500 & above |
On top of that, the tiered cashback is only applicable to three categories: petrol, online purchases, and auto bill payments (which comprises insurance, telco, and utilities). For other categories, the cashback rate is fixed at 0.2% regardless of spend amount. Note that the cashback is tied to the same cashback cap as the three categories.
We're not fans of this tiered cashback rate system that this and several other cashback credit cards use, as the advertised rate is always set at a high monthly spend amount, which may encourage some people to spend beyond their means just to unlock the higher tiers.
That said, the three categories where the cashback is applicable makes reaching the highest cashback tier somewhat achievable.
Maximising Cashback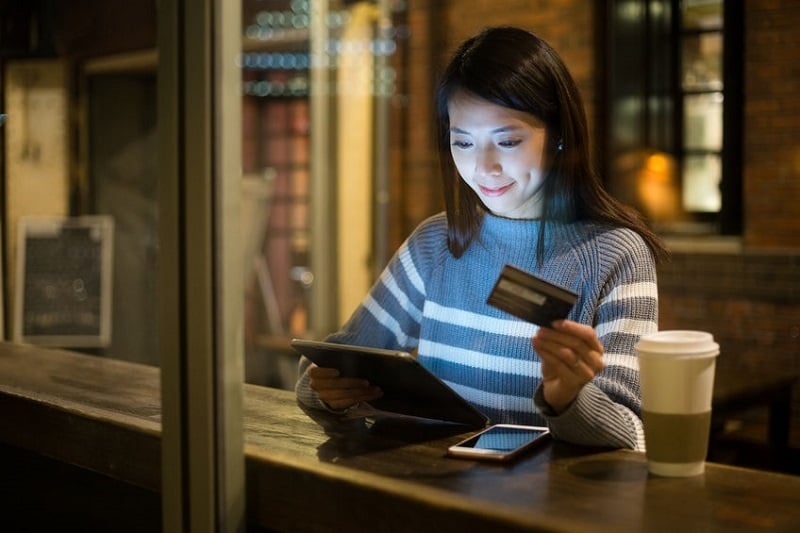 Unfortunately, Standard Chartered did not include groceries as one of the categories applicable for cashback. It would have made this card arguably one of the best cashback credit cards around as it would cover virtually every essential expenditure in a regular household. Nevertheless, the three categories still cover quite a large amount of the general family expenditure for the month.
To maximise the cashback on the Standard Chartered JustONE Platinum Mastercard, you'll need to first ensure your monthly expenditure is above RM2,500 to unlock the 15% tier. Remember also that while the cashback only applies to the three categories, retail spending outside of these three categories still count towards the minimum retail purchase requirement. Use this Standard Chartered credit card to auto debit your telco and utilities bills, as well as insurance premiums, and you would be well on the way to reaching that RM2,500 mark. Paying your bills using JomPAY is considered an online transaction as well, and you can always get most of your groceries on online platforms like Lazada, Shopee, and 11street. Finally, your monthly petrol expenses and miscellaneous online shopping will also contribute to this amount.
To break it down further, one of our readers offered a pretty useful calculation. It's clear to see that the RM85 cap isn't 15% of RM2,500 – it is in fact just RM567. That means you only need to spend RM567 on the three categories (auto bill payments, petrol, and online) to get RM85 in cashback; the remaining RM1933 you'll need to spend to hit the 15% tier can be on other things such as groceries, dining, entertainment, and others. Do note also that supplementary cards will count towards this retail purchase requirement, which makes it easier to reach that RM2,500 monthly expenditure.
All things considered, this Standard Chartered credit card is genuinely useful for a specific type of user. In particular, the breadwinners of the household may find this a pretty useful card. Those with children may find it easy to hit the RM2,500 threshold, which means you can actually get RM85 cashback each month just by paying for the essentials.
Entry-level requirements
The Standard Chartered JustONE Platinum Mastercard is surprisingly easy to apply. The minimum annual income is just RM24,000, which is RM2,000 a month! This puts it at par with the CIMB Cash Rebate Platinum Mastercard as the few Platinum-grade credit cards with such low annual income requirements.
But, it should be noted that even though a fresh graduate can qualify to apply for this card, it doesn't necessarily mean they will be able to take full advantage of the card's benefits. If you earn the minimum RM2,000 a month, you should never spend RM2,500 just to get the RM85 cashback.
Moreover, there is a RM250 annual fee for this Standard Chartered credit card and is free for the first year. For subsequent years, the annual fee is waived if you spend above RM20,000 a year on the card – that amounts to about RM1,667 a month. If you consistently hit RM2,500 in monthly expenditure for petrol, online, and auto-debit bill payments, you won't ever have to pay the annual fees.
Conclusion: A Genuinely Useful Card That's Not For Everyone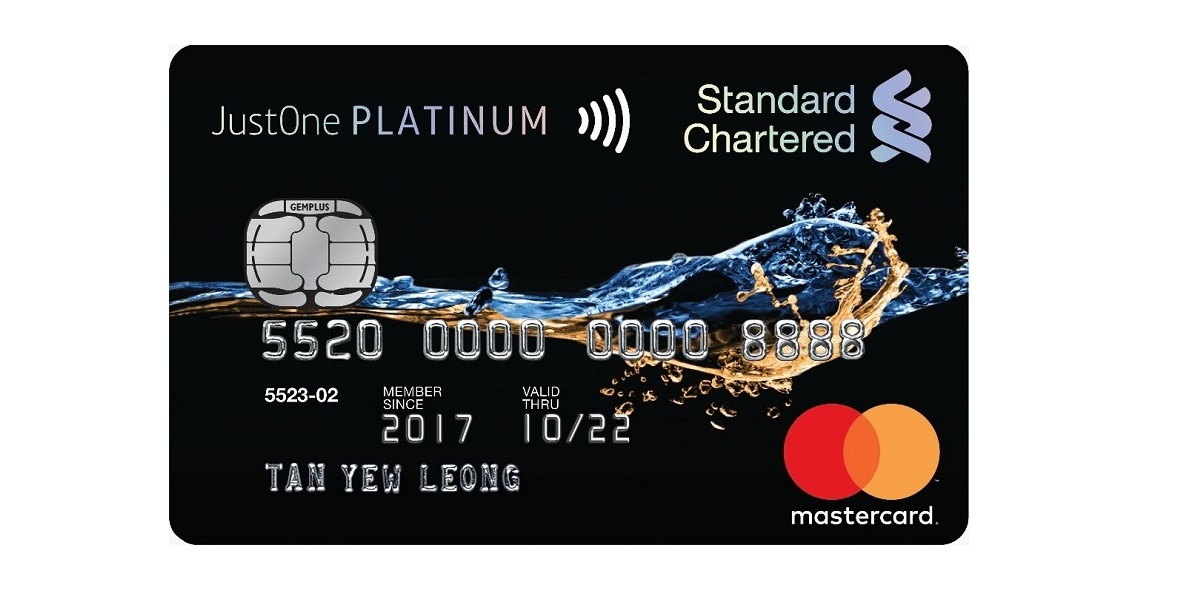 From our analysis, it is clear that despite its low barrier of entry, the Standard Chartered JustONE Platinum Mastercard is not the best cashback credit card for everyone. In fact, other cashback cards such as the Maybank 2 Gold and the Public Bank Quantum credit cards may yield higher cashback amounts for less monthly spend – though you'll need to remember to use the cards correctly.
But for the breadwinners – and by extension the person who pays for the bills every month – this is a credit card that yields one of the highest cashback amounts in the market. The caveat is simple: your monthly expenditure on petrol, insurance premiums, and utilities must hit RM2,500 to hit that highest tier and make this card worth having. If you don't, there are other credit cards in the market that offer better cashback returns.
If this Standard Chartered credit card is right for you, you can save even more by applying for the Standard Chartered JustONE Platinum Mastercard via RinggitPlus. As part of the Super Six Birthday Bash, if your application is approved by the bank you will receive the exclusive RinggitPlus Super Six Birthday Bash gift set worth RM818! Find out more about the campaign in our FAQ, or head on to the product page to apply.