With the arrival of the long festive breaks in the following month, it is that time of the year again when both employees and students alike are counting the days to their upcoming trip. No matter what your reasons for traveling are, be it a personal vacation or a business meeting, you may have wondered if you should buy travel insurance before heading to your next destination.
When deciding whether or not to opt for travel insurance, you may have come across what sounds like common knowledge, tips, or accepted wisdom. But these 'facts' may actually turn out to be misleading myths perpetuated by people who don't know any better. So in order to make you a more informed traveller, we donned our research caps and sought to dispel these myths and tell you the truth about travel insurance along with how it can help you in your holiday adventures.
Myth 1 – Travel Insurance is Expensive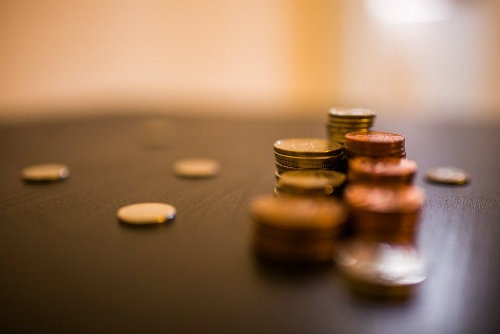 With early and careful planning, you can actually save on coverage costs and apply for a travel insurance policy that is tailored to your budget and protection needs. For instance, a no-frills travel insurance is priced as low as RM5 for a duration of 1-5 days and this covers incidences that are medical-related and caused by travel inconvenience. So, yes, it's time to throw out the idea that travel insurance is expensive as it is indeed possible to get a travel insurance policy with basic coverage at an affordable cost.
Myth 2 – Travel Insurance is The Same as Medical/Personal Accident Insurance
Sure, you may be thinking that if you get hurt, you can rely on your medical insurance policy to cover you for this. Having said that, although features like hospitalization and treatment can be applied overseas, not all policies extends this coverage unless it is included as an add-on.
The same can be said for personal accident insurance as yes, the policy will cover you in the situation of death or permanent disability and offers a visiting allowance to your dependents/caretakers, it doesn't cover for other situations like funeral-related costs (transporting your body home).
Read also: 7 Things that aren't Covered by Travel Insurance
<a href="https://ringgitplus.com/en/insurance/?utm_source=ringgitplus&utm_medium=banner&utm_campaign=my-rpint-gen-gen-insurance&utm_content=blogcta_ins_compareinsuranceplanson_ringgitplus_mid"title="Compare insurance plans">

On the other hand, as a travel insurance policyholder, your protection is centered around travel-related issues such as emergency medical treatment, flight cancellations/delay, luggage loss/delay, stolen/missing passport, travel interruption, missing connecting flight, emergency accommodation and in some extreme instances, loss of travel deposit due to airline bankruptcy.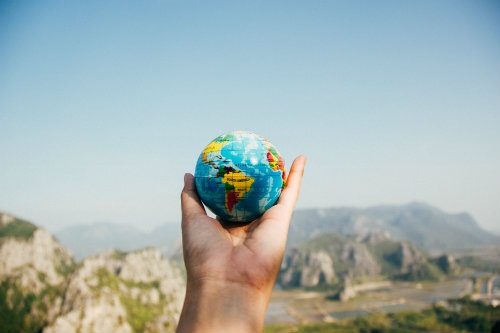 To summarize it all, on the surface travel insurance looks the same as the other insurance policies out there due to the similar benefits that they share but all in all, the features in travel insurance is ultimately different as it is catered towards travelers in mind.
Myth 3 – My Existing Medical/Personal Accident Insurance Is Enough
It is normal to feel that you have everything that you need and getting an additional insurance policy just for your travel plans may feel excessive, especially when that money can be spent on your trip instead. As it is, you may be discounting the possibilities in which your existing insurance policies may not necessarily be able to cover for.
This includes hospital confinement allowance, emergency transportation to return home, follow-up treatment in your own country, traditional or alternative medicine expenses, medical evacuation, personal liability… the list goes on as different travel insurance policy providers will offer different benefits. So yes, you may want to look at travel insurance as an additional form of coverage that can protect you in a foreign land so that you can travel with peace of mind.
Myth 4 – The Insurance from My Credit Card Gives Enough Coverage
Provided that these credit cards are the ones that you use to purchase your flight tickets, you will receive travel inconvenience benefits in the unfortunate situation of flight cancellation/delay or luggage loss or delay. But that's just about it when it comes to protection from your credit card as additional medical expenses may not be covered unless your insurance provider specifies it in their policy.
Getting travel insurance will offer you optimal protection from most travel-related problems throughout your duration of travel so that in the situation that your credit card travel benefits does not match up, you already have an insurance policy that caters to your traveling needs in mind.
Myth 5 – Applying for a Travel Insurance is Difficult and Troublesome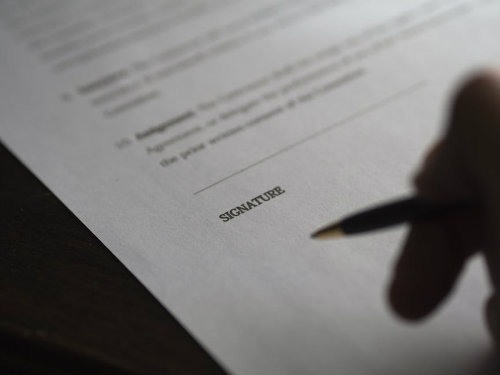 Gone are the days when you will need to flip through newspapers and rely on your insurance or travel agents to list down the options available for before applying for it. And that's not including the part of understanding the many complex terms and jargon that comes with an insurance policy. Now, you can look up for travel insurance online and you can even get it done in less than 30 minutes.
Worried that you might get scammed by entrusting your personal details to an unknown individual? That's alright, you can now cast your worries aside by checking and comparing the travel insurance policies available via our comparison tool! Best of all, you don't need to pay a thing to use it so you get to spend more money on things that matter to you like travel insurance coverage for your next big trip.
Are there any other insurance myths that you would like for us to dispel? Let us know your thoughts and suggestions for this article in the comment section below!