An internet service provider provides internet service of course. But what comes with that, exactly? It's important to know what the basic services of a good ISP should be so you don't get swayed and end up paying for unnecessary extras. Let's discuss the absolute essentials of an internet service provider and how to know you're getting the right bang for your buck.
Download and Upload Speeds
This is the big one that people usually ask about. Knowing that speeds are 5Mbps or 30Mbps often doesn't really give you a good sense of what you may need for your particular usage.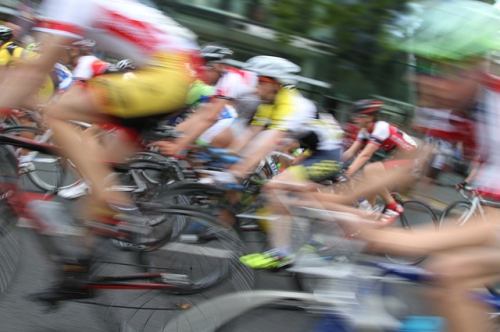 When making comparisons between different speeds ask your internet service provider the lowest recommended speed for the kind of usage expected in the place you want to use the service in. You can call them up and get the best speeds for the most affordable price that way.
Customer Support
Speaking of phonecalls, customer support is also an important factor when picking out an internet service provider. Remember that 'service' is a big part of the equation. If you're not terribly tech savvy, the components that make your internet connection work can seem difficult to figure out on your own.
Trouble with connecting to the internet is common and having friendly and helpful customer support to assist you whenever you need them is extremely important. You can find out if they're any good just by calling them up, or by going online and seeing how they handle customer complaints on their social pages.
Reliability and Availability
All of the above doesn't really matter much if you can't rely on the service or if it isn't even available where you live. An internet service provider relies on cables and other infrastructure to deliver the connection to users, and if said infrastructure is not available in your region, your provider options become drastically limited.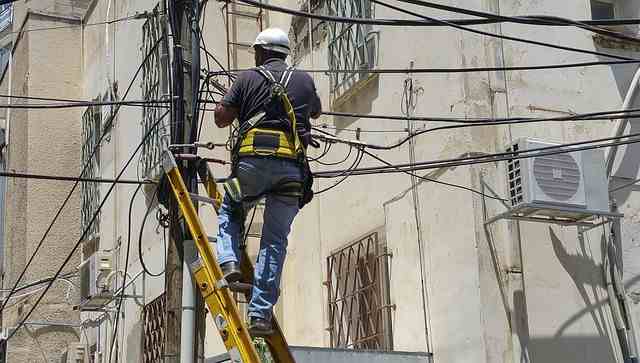 Even when the services are available, you also have to consider how reliable the service is. Fast download and upload speeds mean little if the connection often drops out or you experience frequent latency. Check out local blogs or forums to suss out if an internet service provider is not as reliable as advertised.
Hardware
One sure-fire way to know if someone has internet access in their house is to look for a little robot with blinking light standing by himsel in a corner somewhere. These internet modems typically connect to a phone line or a fibre cable that leads outside.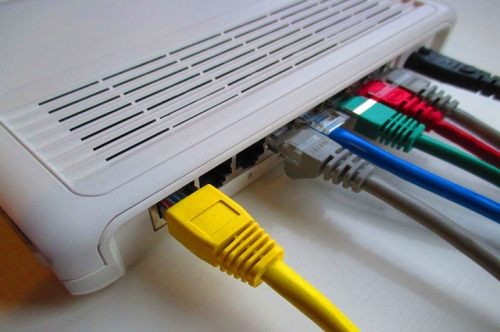 Sometimes accompanied with a wireless router, sometimes the wireless router is built into the modem. In both cases, the device may sometimes be complimentary upon signing up with your internet service provider and in some other cases, a fee may be charged.
That's all there is as far as internet service providers go. When you're browsing around to look for which to choose from, make sure these four things are all accounted for. Often, service providers will offer extras like TV channels, devices, or other free knick-knacks, but remember that aside from what we've discussed above, these extras don't really affect how your internet experience will be.
We hope you can better use this information to make the best and most financially responsible choice when it comes to choosing an internet service provider for all your online needs. While we're on the subject, why not check out how to be an international supershopper using the powers of the internet?
Do you have your own tips on what to look out for when shopping around for an internet service provider? Do let us know in the comments section down below!