Paying at the register has never been easier since Visa payWave was introduced. It takes less than a second to complete a transaction instead of rummaging through your wallet for the right amount of bank notes or waiting for your card to be processed. It makes shopping or running your errands faster as all you have to do is Wave & Go for any purchases up to RM250.
What's Visa payWave?
It is all about going cashless. You can just Wave & Go to make all your purchases at the designated terminals.
Visa payWave is available with credit, debit and prepaid cards. It can even be enabled on a mobile phone or a Micro Tag sticker.
The iconic ripple symbol on the cards indicates if your cards are enabled with the Visa payWave feature.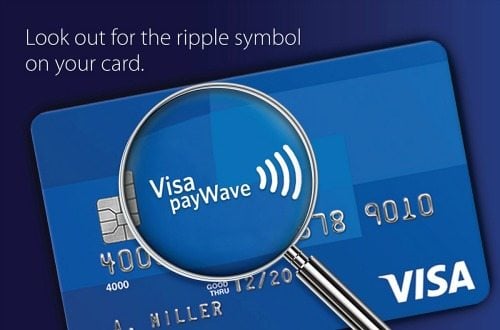 Is Visa payWave Secure ?
When you're out-and-about, the last thing you want to worry about is if your money is secure. This doesn't have to be a concern with Visa payWave because your card is protected by Visa's strict security measures.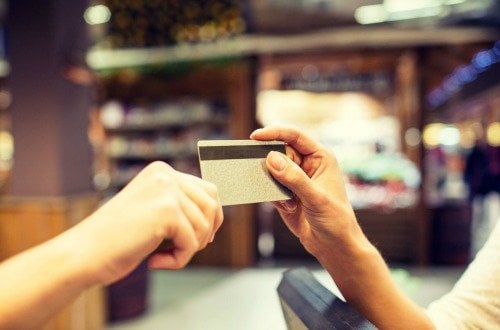 Visa payWave cards carry multiple layers of security, similar to any other Visa chip card.
Your card only works when it's 4 cm away from the terminal. You will be asked to check the amount before you proceed with the payment.
The Visa payWave terminal can process only one transaction at a time so you don't have to worry about your card being used somewhere else without your approval.
One of the best parts about using Visa payWave is that your card never leaves your hands during transactions; you are in control of the whole process, making it even more secure.
Do take note that our Wave & Go service is only available for purchases up to RM250. Purchases above the limit will require your 6-digit pin or signature.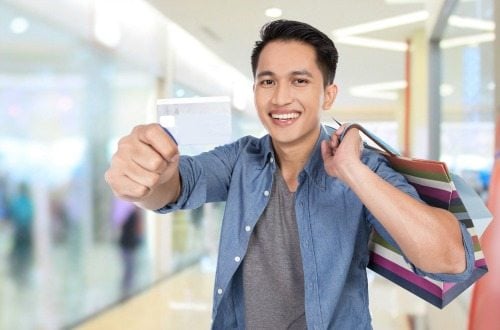 How Do I Use Visa payWave?
Visa's Wave & Go concept is ready and available for your usage at selected stores.
The cashier will enter the total purchase amount into the terminal. All you have to do is wave your card or phone over the terminal.
A green indicator light and a message will appear confirming that your transaction is successful
Where can I use my Visa payWave card?
Visa payWave payment is available at selected stored nationwide:

Note: All brand names and logos are the property of their respective owners, are used for identification purposes only, and do not imply product endorsement or affiliation with Visa.
Where do I apply for Visa payWave card?
Don't get left behind when it comes to new and amazing tech such as this. There are many bank credit cards in the market that feature the payWave service. The table below are amongst the banks that currently provide the Visa payWave cards.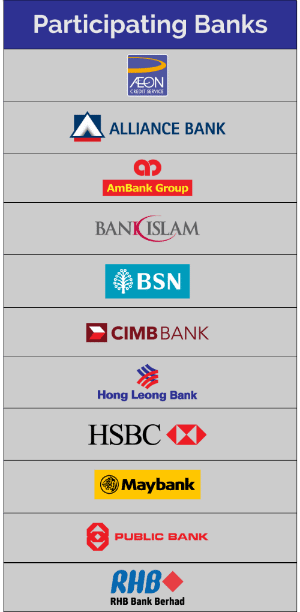 You may search, make your comparisons and apply for your Visa payWave right here on RinggitPlus .