We Malaysians do a lot online. We shop, we entertain ourselves, we work, and we communicate, all through our browser window. In fact, according to some recent findings via Google, one area of our day-to-day searches that more Malaysians are conducting online is finance. Surprised? You shouldn't be. There are many reasons why we think you should hunt, compare, and apply for financial products over the internet.
It's Faster
Quickly, how fast can you take a number, wait in line at a physical branch, get shuttled in between counters, and finally get some information about home loans? Half a day? In this department, online search can't be beaten. In a few clicks, you can be checking out different webpages from different banks, and can even be applying for some loans right from your bedroom.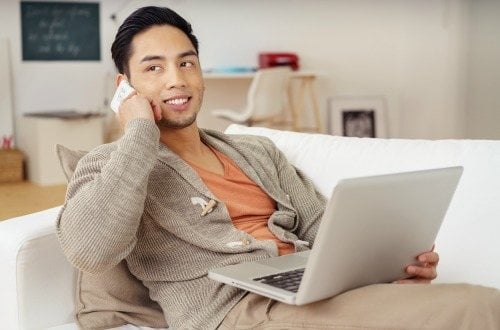 You Can do it From Anywhere
Another reason more people are going online for finance is the ubiquity of smartphones. In fact, in 2015 alone, Malaysia has seen a 68% growth* in mobile searches for financial products. With high-speed mobile data being available from anywhere, we can all search for products even as we wait in line to deposit a cheque at the bank. If only depositing cheques can be done through our phones, we'd totally do that, too.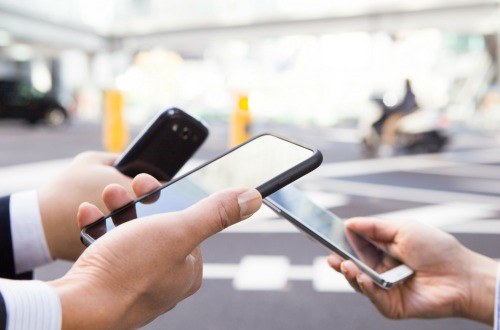 You Can do Better Research
Thanks to it being faster to obtain information online, it is also easier to be more thorough when gathering information. We can pull up more information in a shorter span of time and go through them in detail quicker.
And since digital customers interact 12 times more with banks than non-digital customers, many bank-affiliated sites all over the net have created comparison tools for loans, insurance, mortgages, credit cards, and more, to help us out in this regard. This means it's faster, easier, and more comprehensive to search for financial products online.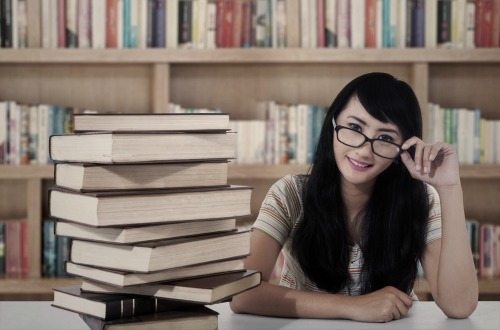 In addition to this, the web is where people can find reviews, stories, and other information that banks may not like to tell the customers about. The best way to know if something is good is still by word-of-mouth, and nowhere does that travel faster than online.
It's pretty remarkable how much Malaysians have embraced the net as a tool for finding the best financial products around. So if you're still asking your friends or visiting a physical location to find out more about financial products, know that you might be doing it wrong.
Do you have anything to add to this article? Share your thoughts with us in the comments section down below!
*Google internal data, Q1 2014–Q1 2015, search terms for Credit Cards, Personal Loans, and Home Loans in Malaysia.
**Banking Customer 2020, "Accenture Global Consumer Pulse Research 2015," Malaysia.