Knowing how to manage your debt is an essential skill to have in developing a healthy financial standing. Managing your monthly commitments does not only involve putting the money aside for it, but also the logistic of collating and paying your loans and bills separately to multiple banks. You may also have to perform payments a few times a month, as your loans and bills are likely to have various billing cycles.
While there are good arguments for doing business in different banks, there are also great reasons to keep your loans in just one place.
Easily Keep Track of Your Bills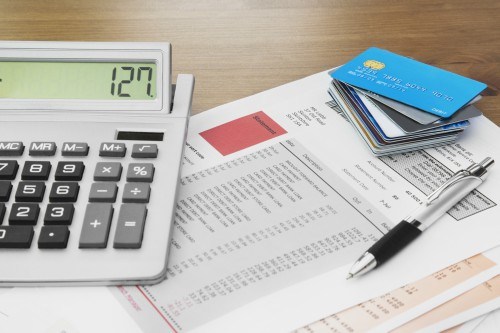 With multiple bank loans and bills that might be due at various times of the month, you have to constantly monitor your account and adjust your budget to ensure you have enough funds for payment.
Wouldn't it be great if you can pay your house loan, car loan, credit card bills and personal loan at one go? By consolidating all your debts into one sole loan, you will have a bird's eye view of when your payment is due, making it easy for budgeting and documentation.
Avoid Transaction Hassles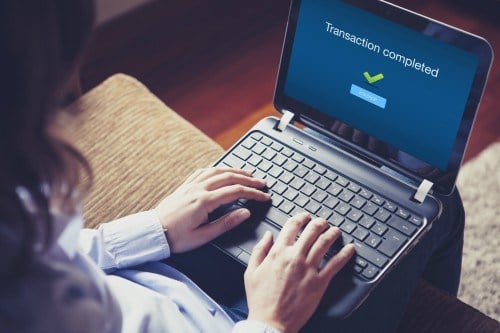 When you have loans from multiple banks, it means going to various branches located in different areas. Imagine all the parking and traffic you have to deal with. Even if you're just paying everything via online banking, you still need to remember multiple login passwords, security questions, or fill up your phone storage with several apps you only use for a few things each month.
If you only have one loan agreement with one bank, you only ever need to use one app or visit one website to get all your commitments paid off. Visiting just one building to handle your banking is also not as much trouble as planning your entire day running errands at banks.
How Do We Make This Happen?
While we have laid out the advantages of just having one loan in one bank, is it really practical to do so? The answer is yes, actually. Not only do you benefit from the convenience and added benefits, but you can get a lower aggregate interest rate with a consolidation loan such as the Alliance One Account by Alliance Bank.
How Would This Work?
By consolidating all your loans with Alliance One Account, your existing loans can be paid off in advance (via advance payments with added interest savings) and consolidated into one loan with one interest rate. From now on, you need only to service one loan. It's not only easier; but because the aggregate interest rate is lower, it saves you money at the same time.
Check out this Alliance Bank personal loan
Here's an example of how this can work for you.
Before Consolidation:
Let's say you have the following outstanding loans:
• Personal loan of RM60,000 (interest rate of 10% p.a.) with a monthly repayment of RM1,500
• Credit cards with an average balance of RM40,000 (interest rate of 18% p.a.) with a monthly repayment of RM2,000
• Home loan with a remaining balance of RM350,000 (interest rate of 4.67% p.a. for 30 years) with a monthly instalment of RM2,000
Your total outstanding loans = RM450,000, with monthly repayments of about RM5,500.
After Consolidation with Alliance One Account:
• Consolidate all your loans of RM450,000 with Alliance One Account and enjoy interest rate from as low as 7.13 p.a.
Your total outstanding loans = RM450,000, with a monthly repayment of RM2,725 (monthly interest payment only).
That's almost 50% in reduction on your monthly repayments! However, do note that if you continue to service the monthly interest only, you may end up paying more interest in the long run!
To apply for the Alliance One Account, you need to have an existing home loan. When you consolidate your home loan and other loans with Alliance One Account, you need only to pay ONE loan at one interest rate.
For more information on how to apply for Alliance One Account, you can visit the Alliance website.