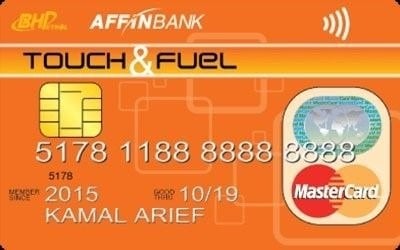 Affin Bank has renewed the fuel rebate promotion for its Affin Bank BHPetrol Touch & Fuel credit card, extending it by another five months. The promotion, which was scheduled to end on 30 November 2019, offers 10% rebate at BHPetrol on weekends, and 2% on weekdays.
There is no minimum monthly spend required to qualify for the rebate; all you have to do is be an Affin Bank BHPetrol principal cardholder. The rebate is capped at RM50 per month and will be automatically reflected in the cardholder's following monthly statement.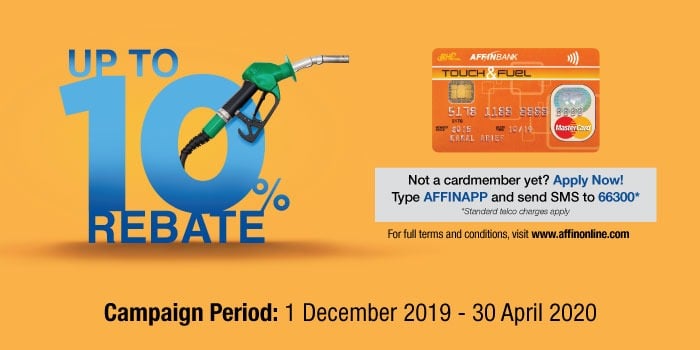 On its own, the Affin Bank BHPetrol credit card gives you 1 AFFIN Rewards Point for every RM1 spent on retail transactions – which isn't as directly rewarding as the BHPetrol Rebate Campaign's benefits. In fact, it's the campaign's generous 10% rate on weekends and RM50 monthly cap makes the BHPetrol Touch & Fuel Mastercard one of the best petrol cashback cards out there.
The petrol rebate campaign will run for the next five months until 30 April 2020. You can read more about the Affin Bank BHPetrol credit card when we first covered the promotion, or take a look at the benefits of the card if you are considering this card.
(Source: Affin Bank)