Before you start heaving all sorts of lambasting thoughts at us, let us explain why the header above can make absolute sense if you approach it in the right way.
It's common to think that the excessive prostitution of your various credit cards with different ranges of benefits can cause you to lose track of spending ultimately leading you into a credit abyss. You won't be alone in thinking so but is that the only way?
In fact (not in theory!), having more credit cards can help you take complete advantage of every Ringgit you spend. Have we got your attention yet? Keep your eyes peeled as we flip your perception 180 degrees.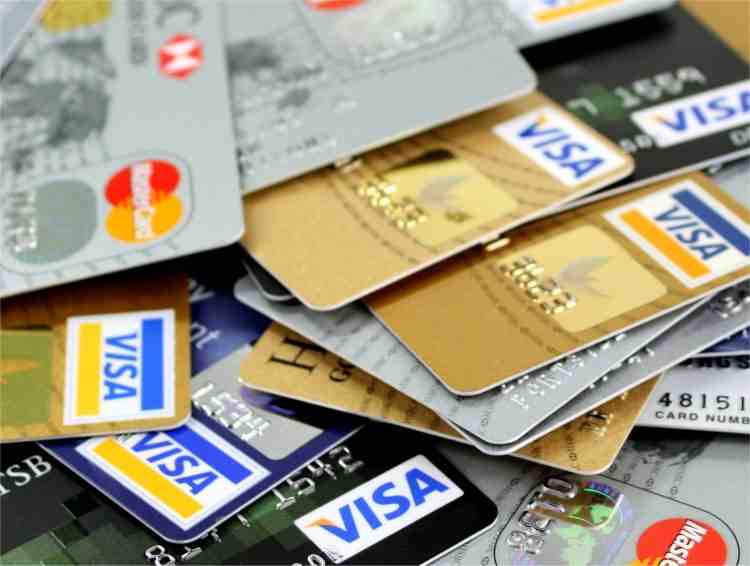 Improve Your Credit Worthiness
How credit worthy you are is decided based on a number of factors compiled and assessed based on an internal algorithm used by banks with the helping hand of Bank Negara to minimise risk to the bank.
The outcome of this process will influence your rate of approval for personal loans, home loans, hire purchase loans and even other credit cards.
That said, having many credit cards isn't such a bad idea for your credit worthiness if you can show the bank how well you manage multiple debt opportunities. This of course can only be a boon if you diligently pay off your balances in full every month and avoid irresponsible spending.
Ride the Waves of Bountiful Perks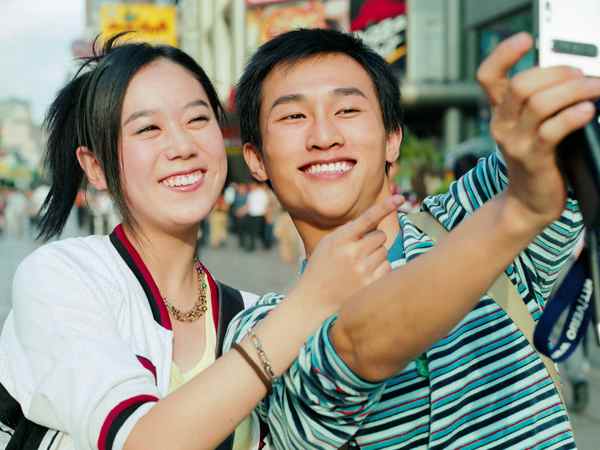 This is where channeling your inner leprechaun comes into play – converting every ringgit spent into alternative sources of bounty as provided by credit card issuing banks.
The plethora of credit cards dwelling in the Malaysian market offer pretty gorgeous rewards and benefits, and honestly it'll be quite sad if you didn't make use of them.
Travel benefits like priority check-in, access to airport lounges, air fare rebates, and reward points for overseas spending amongst others exist for the avid traveller with some of the best travel credit cards in the country.
Then there's the 'soccer mum' picking up the kids from school, taking them around from one place to another and grocery shopping like a superwoman. She could get it all done and end up with a good amount of spare change by using a good cashback credit card where every Ringgit spent earns in return!
If that's not enough, think of the cards, which offer much better dining and shopping discounts than their competitors but this will only be helpful to you if you possess the card in question!
Unfortunately, these perks have been spread out across the myriad of credit cards available in the market – call out the inner frugal being and pick ones that will benefit you and not haunt your statement at the end of the month! If you're spoilt for choice, let us help you pick one with our credit card comparison.
The basic idea is to have an arsenal of credit cards with varying benefits to use when it will give you the best discount. But this doesn't mean racking up huge purchases on all of them!
For the Odd Emergency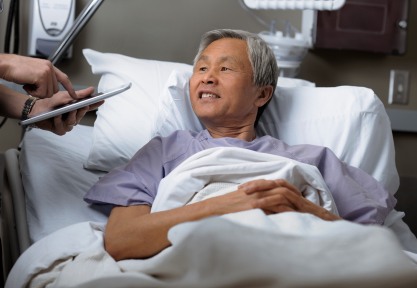 And by this we don't mean satisfying your insatiable desire to maximise all credit limits on your cards – but to be the shining piece of plastic during your times of financial darkness.
Some credit cards offer huge discounts on medical expenses , which can come to the rescue for those who don't have the added accolade of medical insurance under their belt.
How about a less panic engulfed scenario when you forgot to pay a visit to the ATM but have just eaten a full meal and need to pay up but your other card is piled up with the recent medical bill you ran up? Your emergency card could save you from an embarrassing situation.
Where emergencies are concerned, having more than one credit card can most definitely pull one out of financially sticky situations – frivolous and life-threatening alike.
Sign Me Up Already!
Hold your horses, troopers. Being the financial experts that we are, it is a cardinal task of ours to advise that credit mismanagement can occur under unscrupulous circumstances and does not have a preference in choosing its victim.
Therefore, we advocate proper use of your credit card and in the event that you do find yourself in financial dire straits, there is always the option of consolidating your credit cards through a balance transfer where interest rates are as low as 0%.
Or you could take up a personal loan to give you more breathing room to clear out the outstanding credit. At the end of the day, a credit card could be a friend or foe depending on how you use it. Sounds like a lot of things in life!