Managing Credit Cards
Being an adult can be so much fun, especially when your shiny credit card is there to pick up the tab. However, if you aren't managing your credit card expenses well enough, you could very likely end up with a less than satisfactory credit history.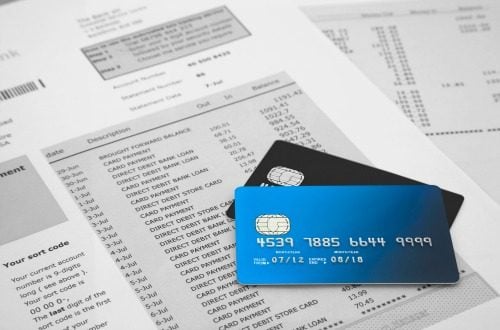 Regrettably, people with sullied credit are at a disadvantage when it comes to loan approvals and favourable financing terms.
The good news is that it's really quite easy to be a part of the coveted 'good credit' crowd, just follow these tips to keep your credit in great shape:
Pay your credit card bills in full and on time. It is not advisable to cover only the minimum balance every month. You may lose out on interest savings for full repayments made within the 20-day grace period offered by most banks.
Don't hold too many credit cards. It's completely normal to have more than one card; however, keeping an excessive collection could invite unwanted fees and charges.
Monitor your credit card bill regularly for unauthorised charges. Be sure to report suspicious charges immediately to limit your liability in the matter.
Respect your credit limit. Consistently going over your limit is not a good habit to keep. If you keep hitting it, you can request to increase your limit but check that your income is able to cover the extension (or simply go back to the basic rule of spending: stick to your budget).
As a final but very important note, make sure that the card (or cards) you carry applies to your lifestyle. This means making sure that the rewards and promotions attached to the card match your spending habits.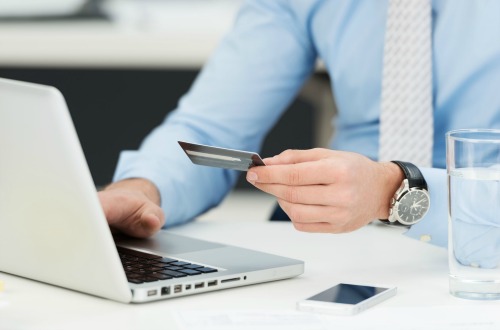 Bonus Tip: If you plan to use your card for emergencies only, look for one that comes with zero annual fees, or if you like swiping for retail and grocery shopping, get a card with the highest cashback rebates.
This way, you'll be able to save on paying excess fees while racking up good discounts and promotions.
Looking for a card that is just right for you? Come on and let our credit card comparison tool help you with your search.
Do you have more tips on maintaining good credit card habits? Go ahead and share away in the comment section below!