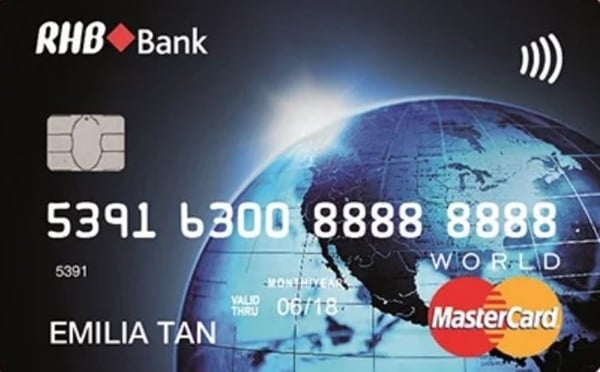 There are three things you need to know about the RHB World Mastercard: it is a cashback-focused card, it is designed for travellers, and it is best utilised by those with a higher spending capacity. This credit card has a cashback system that may seem a little complex, so let us break it down for you – and we'll also point out what exactly about it makes it so attractive for the frequent flier.
Cashback At Home And Overseas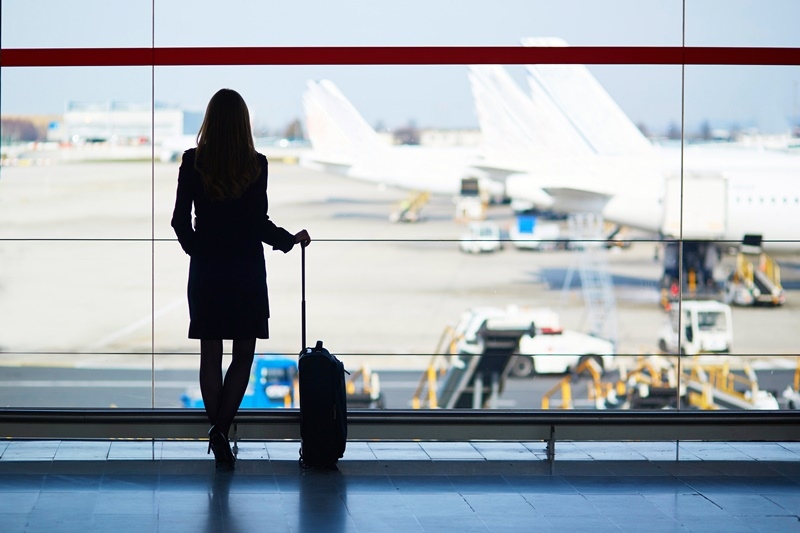 For local spend, you enjoy cashback for three categories – Travel, Petrol, and Dining, and the rate is either 1%, 2%, or 6% depending on how much you spend in a month (see table below). The cashback offered is capped at RM30 per category. For expenditure that falls outside of these three categories, you get an unlimited 0.2% cashback when you spend a minimum of RM1,000.

As for the overseas spend cashback, it's also tiered according to how much you spend and the rates are 0.5%, 1%, and 2% respectively, with a cap at RM100. The 2% cashback rate for overseas spend doesn't sound like much, but its generous ceiling of RM100 cashback is more than the maximum cashback for all three categories of your local spend put together. If you're a frequent overseas traveller with plenty of expenses to charge to your card while on business trips, this is one way to see some of your money back.
Better Cashback For Bigger Spenders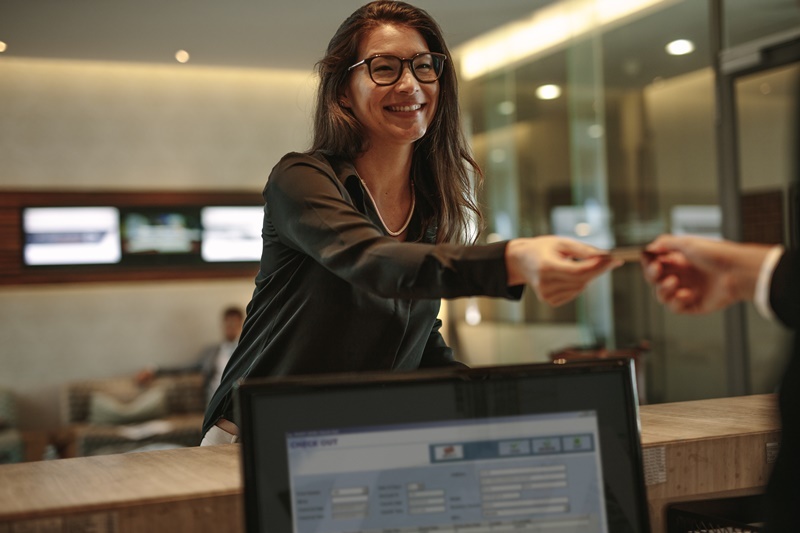 You should note that the minimum monthly spends for domestic and overseas spend are separate. So, if you want to get your 6% cashback on domestic spend, you'll have to spend RM3,500 locally and to achieve the 2% cashback for overseas spend, you'll have to spend another RM3,500 overseas. This is quite a big amount of money to spend both locally and overseas each month, so you should probably only consider getting this card if you know you'll be racking in those expenses anyway.
Playing with the numbers here, that means you can get as much as RM190 in cashback out of the RHB World Mastercard (combining the maximum rates of cashback for domestic and overseas spend, and without considering the 0.2% cashback for spending outside of travel, petrol, and dining).
If this all sounds familiar to you, that's because this credit card has the exact same cashback mechanism as the RHB Visa Signature credit card, and as we commented in our RHB Visa Signature review, it's more suited to high-flying big spenders than those living on a more frugal budget. The only difference between the two cards is in the cashback categories for local spend – choosing to offer cashback on travel, petrol, and dining instead of entertainment, online, and retail spend, the RHB World Mastercard would be best for the savvy business traveller who would rather get their cash back from their expenditure on the basics rather than their entertainment and retail sprees.
Perks For The Overseas Traveller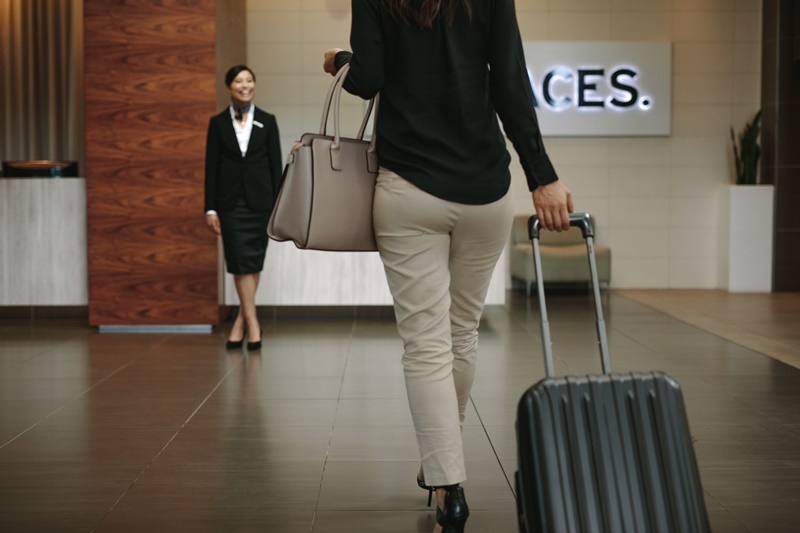 If the overseas cashback and travel-related cashback category wasn't a big enough indicator that this is a card for travellers, the following benefits will clue you in. For starters, the RHB World Mastercard gives you an automatic travel insurance of up to RM600,000 when you use this card to pay for your travel arrangements. And if you're a fan of being comfortable when you wait for your international flights, this card is good news for you too.
With the RHB World Mastercard, you get 5x free access to Plaza Premium Lounge outlets in Malaysia. The airports included in your access cover all the international airports in the country – KLIA, KLIA2, Kuching International Airport, Kota Kinabalu International Airport, and Penang International Airport. If you use up your 5x free entries, you still get 25% off the Plaza Premium Lounge entry fee on your next visits. And if you want to visit a Plaza Premium Lounge elsewhere in the world, cardholders enjoy 20% discount for access to all Plaza Premium Lounges across the globe.
Furthermore, if you like hitting the greens in your spare time or as part of your working trips to neighbouring countries, RHB World Mastercard holders enjoy discounted green fees across 16 golf clubs in six Southeast Asian countries, on top of complimentary green fees in seven golf clubs in Malaysia.
Conclusion: A Great Travel Card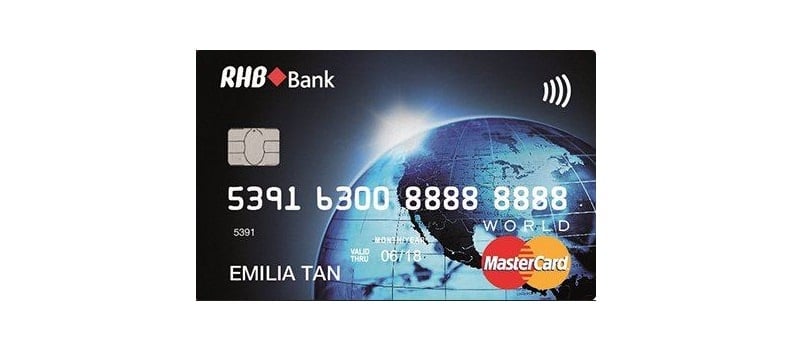 The RHB World Mastercard credit card is free for life, as is any supplementary cards you apply for. Few cards at this level offer this zero-conditions fee waiver, making this a great option if you qualify for it. You do, however, have to earn at least RM80,000 a year to qualify for this credit card – that's RM6,666.67 a month.
The RHB World Mastercard is an interesting travel credit card because it lays its perks in its travel-related and overseas cashback rather than more common travel offerings such as high airmiles conversion rates or overseas bonus rewards points. As an overseas cashback card, it has one of the highest monthly cashback caps in the market; locally, its rate is still decent but might not measure up to some of the other everyday spend cashback cards out there.
As we mentioned earlier, the RHB World Mastercard is almost exactly the same as the RHB Visa Signature, with the only difference being the three local cashback categories offered. Hence, before applying for either card, you should consider which cashback category you can make the most cashback consistently each month to make the most out of the card's benefits.
Regardless of which you apply for, it appears RHB has two of the best mid-range credit cards in the market that's tailored for the frequent flying individual. Be sure to apply through RinggitPlus to get even more value out of this card with our exclusive sign-up gifts and promotions!