You can now use the Boost e-wallet to make payments at over 800 Shell stations across the country, making it one of only two e-wallets to support petrol transactions in Malaysia.
Following a soft launch in selected Shell stations in April, Shell customers can look forward to more convenience and security when making payments. With the growing adoption of e-wallet use in Malaysia, Shell and Boost will expand the service to all Shell stations nationwide by the end of this month.
Mohd Khairil Abdullah, CEO of Axiata Digital Services Sdn Bhd (which owns Boost), shared his enthusiasm with the collaboration. "We are excited to play a leading role in turning Malaysia into a cashless society, in-line with the Government's ambitions," he said.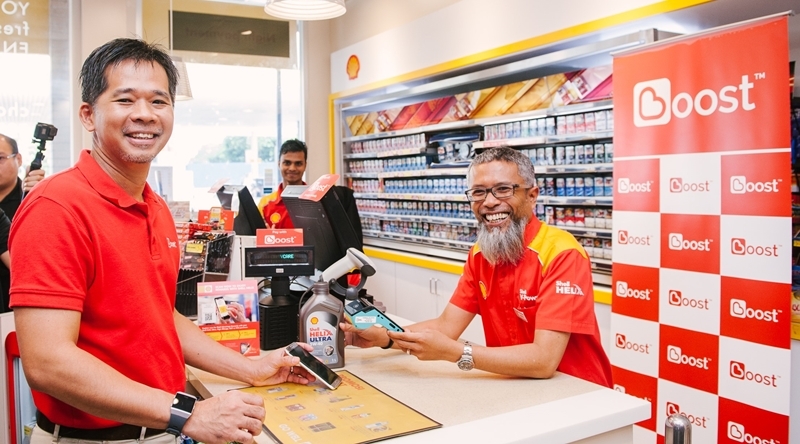 Here's good news for Shell and Boost customers – in conjunction with the partnership, you can get RM5 cashback when you spend RM40 with the e-wallet at selected stations from 14 May to 14 June 2019. Each Boost user can enjoy this cashback twice throughout this campaign period.
With this announcement, Boost becomes only the second e-wallet app to support transactions at petrol stations. Setel, an e-wallet from Petronas, has been in operation since November 2018 – but the e-wallet currently only supports transactions made at Petronas.
Download Boost from the Apple App Store or Google Play Store.