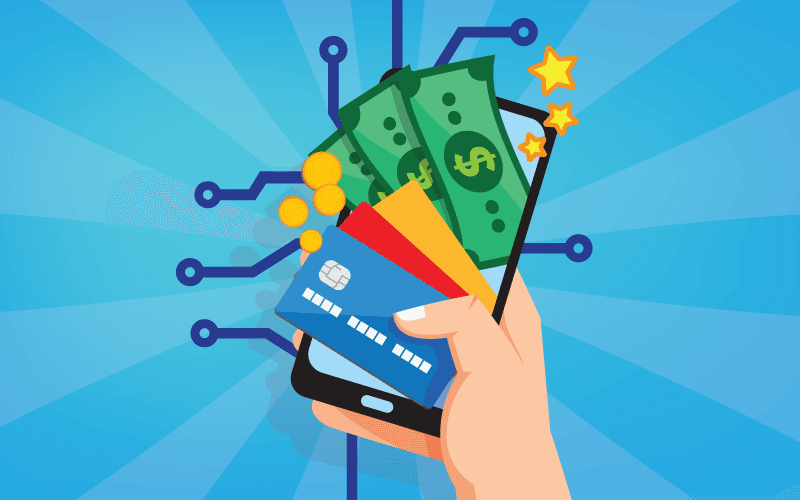 E-wallets have been sprouting thick and fast in Malaysia over the last of couple of years and with over 40 e-wallet licenses issued by Bank Negara Malaysia so far, it doesn't look like they're set to slow down any time soon. The country's central bank aims for Malaysia to be a cashless nation by 2020, with mobile-based payments being a core to the blueprint.
As e-wallets become more widely accepted at retail stores, F&B outlets, supermarkets, and even small vendors throughout the country, it seems like these mobile wallets will become a central part of the nation's payments landscape. So, if you haven't yet begun using e-wallets, or still have doubts about them, here's a primer to get you up to speed.
What is an e-wallet?
An e-wallet acts like how a normal wallet does – except that the money is digital and the e-wallet exists as an app in your phone. Like with a normal wallet, you need to put funds into your e-wallet – and most apps allow you to do so using credit cards, debit cards, or online bank transfers. Once you have money in your e-wallet, you can use it to pay at merchants by a variety of ways including scanning a QR code, "tap and pay" with the phone's NFC function, or for some e-wallets, through its accompanying physical card. Most e-wallets also let you instantly transfer money to friends who use the e-wallet directly within the app.
How many e-wallets are there in Malaysia?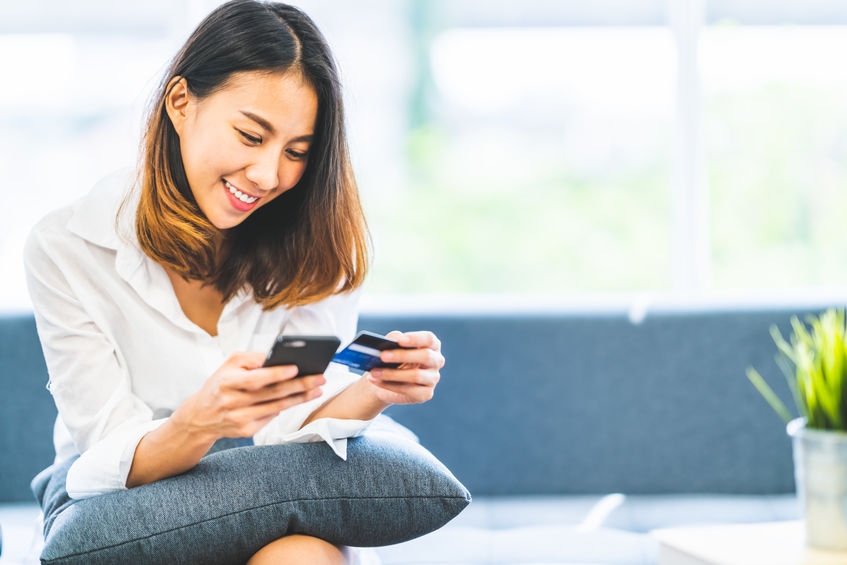 While you've definitely heard of the more popular e-wallets like GrabPay, Boost, and Touch 'n Go eWallet, did you know that there are currently a total of 46 official e-money issuers regulated by Bank Negara Malaysia? Of these 46 e-wallet issuers, only 5 of them are banks – the rest are all non-bank organisations. If you're surprised at how many e-wallets there are on the market right now, remember that these days there's an e-wallet for almost everything – for example, even 1 Utama Shopping Centre has its own e-wallet, which can only be used at participating outlets within the mall.
What are the benefits of using an e-wallet?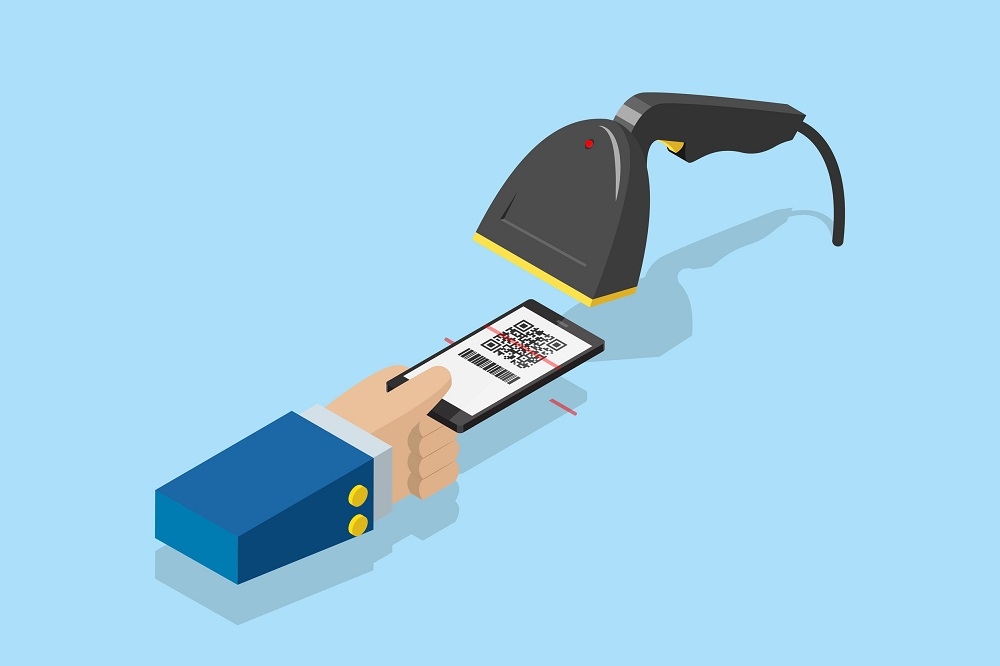 E-wallets have a lot of advantages to offer its users. Firstly, digitalising money offers several inherent benefits: it's more secure, convenient, and speeds up transactions compared to physical cash.
Digital transactions are more reliable to be tracked, which reduces potential instances of fraud. Plus, all e-wallets require some form of verification before payment, which means even if someone steals your phone, they can't steal the money in your e-wallet apps.
In addition, with so many e-wallets in the country, each one offers some perks to encourage usage of their e-wallet. This may come in the form of instant cashback, rewards points, and even daily or weekly challenges that yield more rewards when completed.
Let's also not forget that some e-wallets let you reload using your credit cards, allowing you to enjoy double the benefits – just be sure to use the right credit cards.
Is using an e-wallet better than using a credit card?
If you don't use credit cards because you lack confidence in your ability to stay out of debt, an e-wallet is a good cashless payment alternative. You would be more likely to enjoy some sort of benefit from using your e-wallet compared to using a debit card or paying in cash, and you won't be in danger of spending money that you don't currently have as long as you top up using a debit card or bank transfer.
However, if you already have a credit card and are comfortable using it, you should be able to get the best of both worlds – enjoy the benefits of using your credit card to top up your e-wallet (such as cashback on online transactions) as well as the promotions the e-wallet has to offer.
How do you choose which e-wallet to use?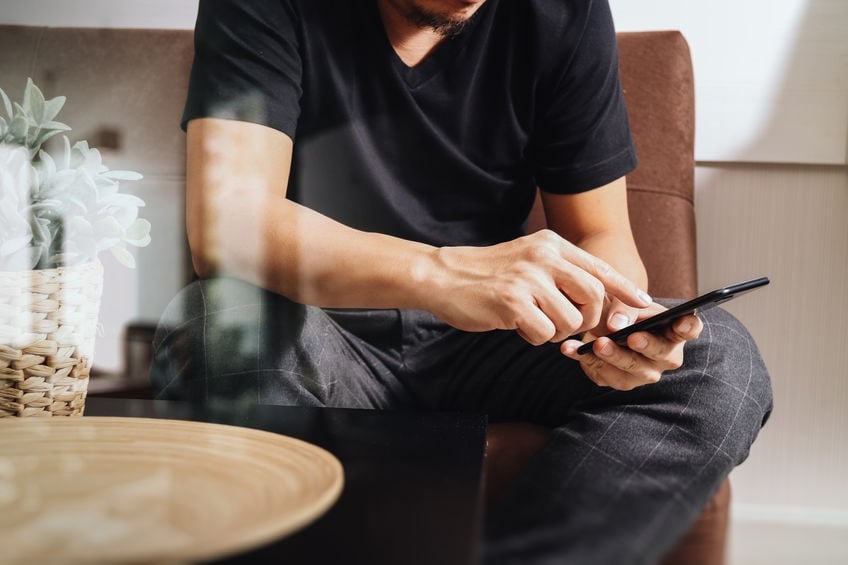 There are a number of questions you can ask yourself before you decide on which e-wallet to download. As different e-wallets have varying penetration rates when it comes to where they're available, find out which e-wallet is more commonly accepted at the places where you tend to make payments. Some e-wallets also have their own specific strengths – for example, if you are looking for an e-wallet that you can use overseas, then BigPay is a solid option.
Of course, each e-wallet has its own set of promotions and benefits that they offer to their respective users, so you should do some research to see which e-wallet can ultimately help you save the most money in the long run. Not to forget, you're not restricted to using any single e-wallet – so pick and choose the ones that offer the best benefits for you.
Which is the best e-wallet in Malaysia?
In our e-wallet reviews, we cover all the benefits, advantages, and also the drawbacks of the most popular e-wallets dominating the market in Malaysia. All the same, there is no definitive answer as to which is the best e-wallet in the country as it is still early days for the industry – time will tell as only the best e-wallets can survive for the long run. Like credit cards, most e-wallets offer a similar set of benefits with additional perks on top, which means you should tailor your e-wallet usage according to your needs.
Most of the time, owning and actively using several e-wallets is the best option. That way, you can take advantage of the different promotions each e-wallet has to offer and get to choose which is the better e-wallet to use for different transactions. Of course, this strategy will only be successful if you have the financial discipline and are willing to keep track of your spending across the multiple apps.
*****
Hopefully, this will answer some of your questions about e-wallets – giving you a better understanding of this rising trend in Malaysia's current payment landscape. If you would like to find out more about specific e-wallets on the market and what benefits they have to offer, then be sure to read our reviews on the main e-wallets in Malaysia.