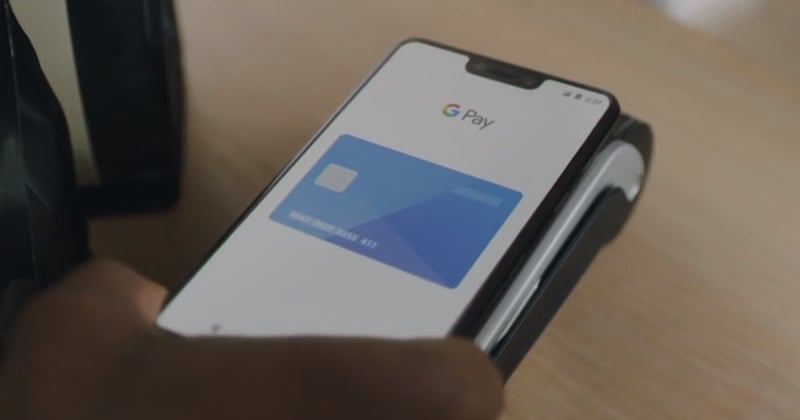 iPay88 is collaborating with Google to bring Google Pay to e-commerce merchants in Malaysia. The company is one of over 60 global payment service providers collaborating with Google to enable Google Pay to countries around the world.
At the recent Google I/O 2019 developer conference, Google showed data of the problems users and customers were facing when it comes to online payments, revealing that 70% of shopping carts on e-commerce sites were abandoned during the check-out process. Merchants were having trouble converting potential customers into actual sales through no fault of their own. Most customers, it was said, found the entire check out process too lengthy.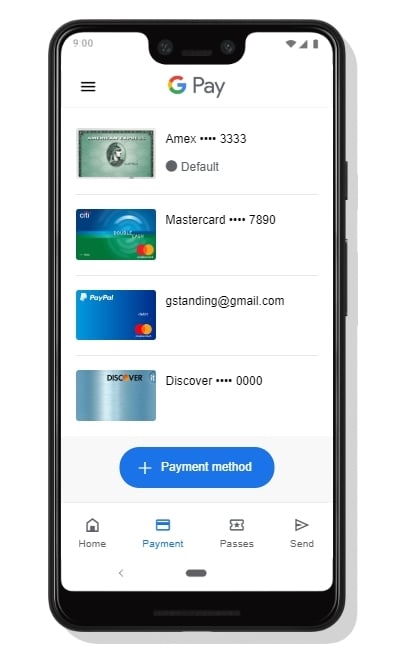 Like Samsung Pay, Google Pay works like a digital wallet for your credit cards, allowing you to make payment offline and online. During payment, Google Pay masks the actual card number with a digital one for another layer of security for users. And thanks to the tight integration of Google's services, if you are shopping online and pay with Google Pay, your shipping address is already stored within Google Pay – negating the need to enter your lengthy house or office address.
iPay88's collaboration with Google will likely see e-commerce merchants supporting Google Pay via iPay88's payment network – that means if a merchant supports credit card payments via iPay88, it will support Google Pay transactions as well. Thanks to its burgeoning e-commerce presence, new and better digital payment methods are always welcome news for Malaysians. However, iPay88 did not reveal any timelines on Google Pay support in Malaysia.
(Source: iPay88)