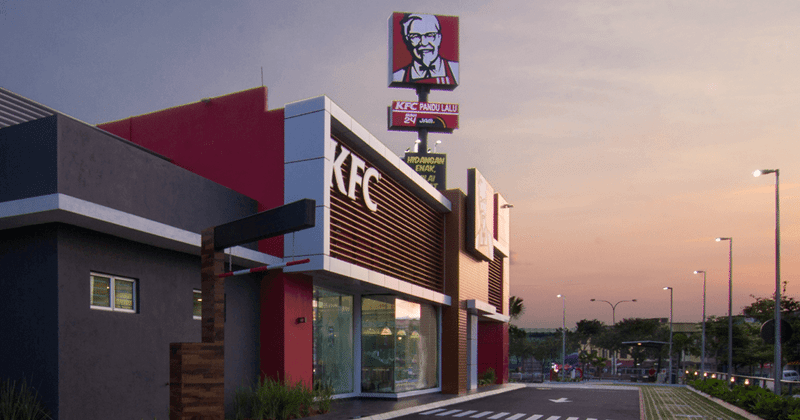 KFC Malaysia has rolled out self-ordering kiosks (SOKs) with options to pay using various e-wallets.
The SOKs support payments via multiple e-wallets including Kash Wallet, Maybank QRPay, Alipay, WeChat Pay, Boost, and TNG e-Wallet. In addition, customers can also pay for the meals using their credit and debit cards at the kiosks.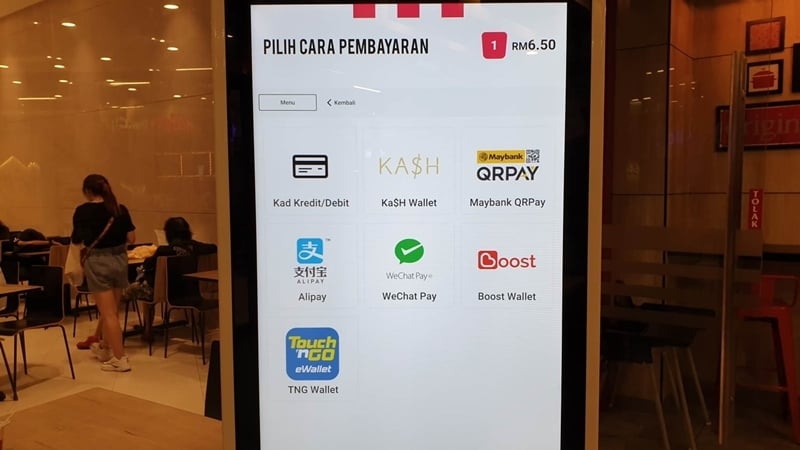 (Image: Amanz)
It is now more convenient for customers to make payments with the multiple e-wallet options available. The wait time at queue lines will also be reduced for KFC customers. With the SOKs, they can choose to get the orders delivered to them or pick it up themselves after payment is made.
KFC SOKs are now available at multiple locations in the Klang Valley, but it is still not known when it will be implemented at other KFC outlets across Malaysia.
(Source: Amanz)