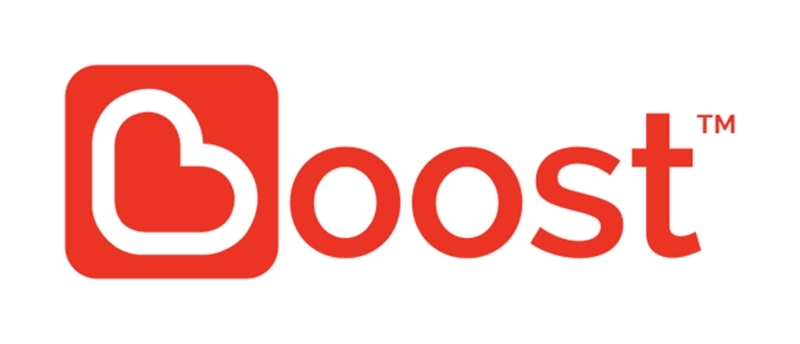 Axiata Digital Services Sdn Bhd has announced that Malaysians will be able to use the Boost e-wallet in Singapore and Thailand by the second quarter of this year. The company is hoping to integrate the e-wallet into the Singapore and Thailand markets, and is currently waiting for Bank Negara Malaysia's (BNM) approval to launch the cross-border electronic payment system.
To expand the e-wallet into Singapore and Thailand, Boost is working with Singtel. The Singaporean company may be better known as a telco, but it also operates a mobile payment alliance called VIA in multiple countries (including Singapore and Thailand). The alliance allows for users of certain e-wallets in Singapore and Thailand to seamlessly use their local wallets when visiting the other country. By joining this alliance, Boost will be the first Malaysian e-wallet in the VIA alliance, allowing it to be used in Singapore and Thailand. This partnership could also mean foreign e-wallets like Singtel Dash, AIS Global Pay, and Rabbit LINE Pay can be used in Malaysia at merchants that accept Boost.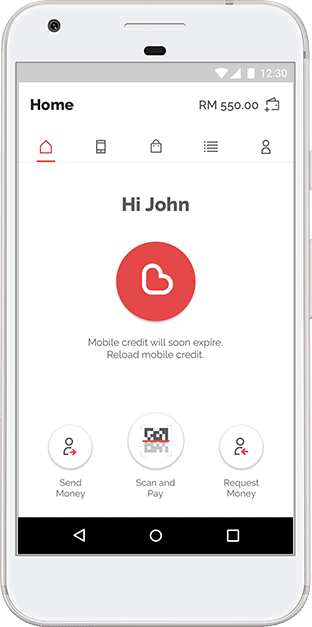 As one of the leading e-wallets in Malaysia with 3.8 million users and 70,000 merchant touchpoints available in the country, it makes sense to explore cross-border opportunities. With a growing number of Malaysians embracing e-wallets, this form of payment is now viewed as credible, safe and convenient for consumers. With the partnership, soon it will be possible for Malaysia's Boost users to use the digital e-wallet at over 1.6 million merchant partners in Singapore and Thailand through the VIA alliance network.
(Source: Malay Mail, Fintech Malaysia)