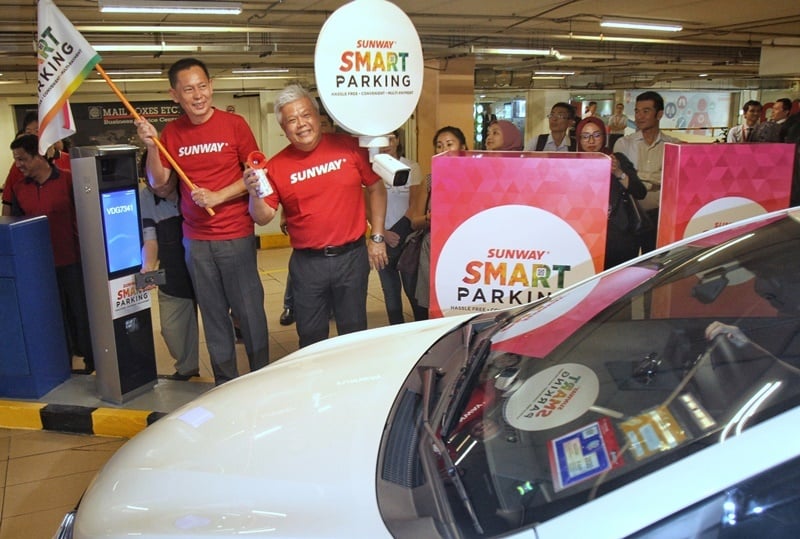 (Image: The Star)
Sunway Pyramid's new smart parking system will accept a variety of cashless payment options when it is rolled out to the public early next year. According to Sunway, it is the first smart parking system to embrace multiple e-wallet options to provide greater convenience for all drivers.
The new Sunway Smart Parking system relies on license plate recognition technology, removing the need for paper tickets and queuing up at autopay machines. Once you register your car plate number online or through the Sunway Pyramid app, you can enter the car park without collecting a ticket. To exit, all you need to do is make payment on the app and the boom gate will raise automatically once it recognises the car plate.
Visitors will be able to pay for their parking using e-wallets like Boost, GrabPay, Touch 'n Go eWallet, Maybank QRPay, WeChat Pay, and AliPay. You will also be able to use other cashless options like debit and credit cards by Mastercard, Visa, or American Express.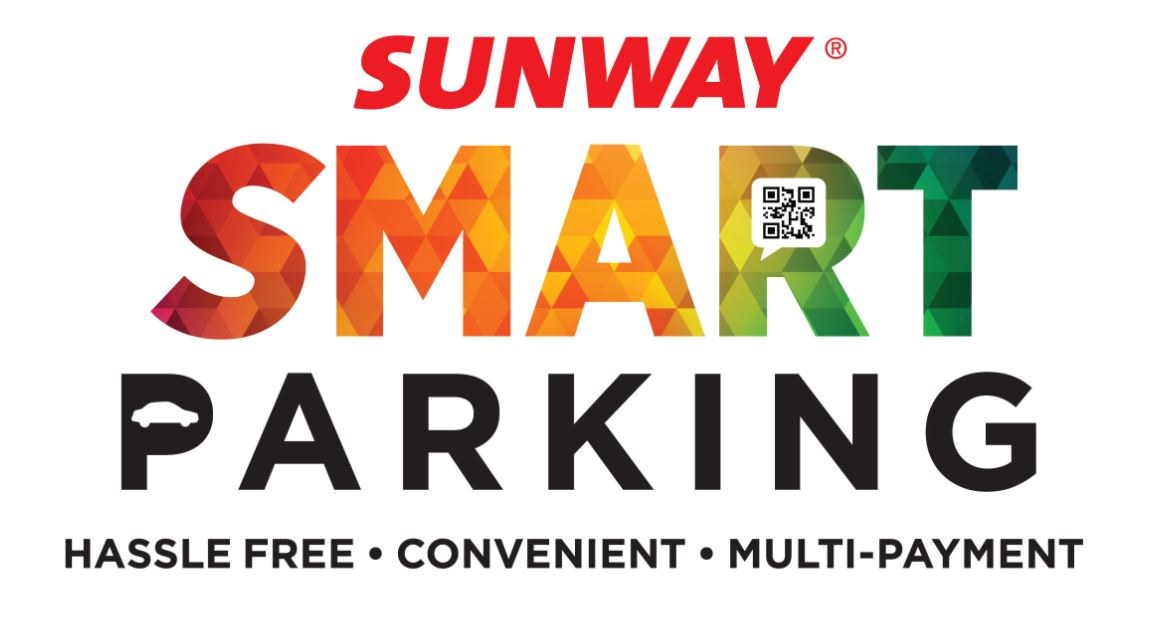 Besides using the Sunway Pyramid app to pay, you can also make payment directly from your preferred e-wallet apps. For those who are using Smart Parking but prefer not to rely on an app, there is an option to pay with cash or credit card at the autopay machines.
For now, Sunway Smart Parking is only open to season parkers at Sunway Pyramid, but will be made available to the public in the first quarter of 2020. The system will also be rolled out in Sunway's other properties including Sunway Resort Hotel & Spa, Sunway Clio Hotel, Sunway Pyramid Hotel, Sunway Pinnacle office tower, and Menara Sunway office tower.
(Source: Bernama, Sunway Pyramid)