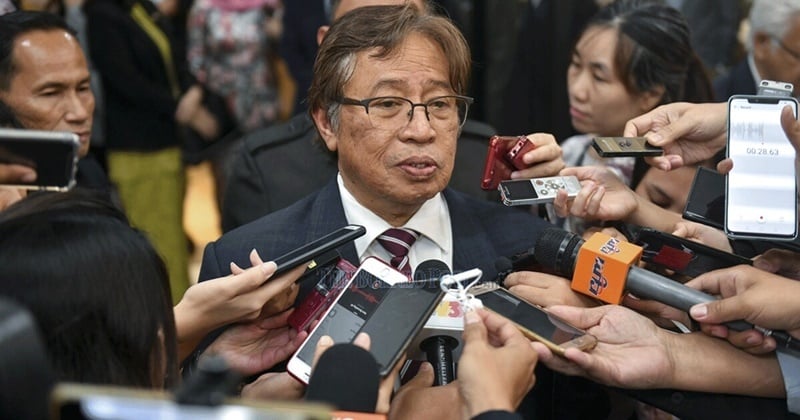 (Image: Borneo Post Online)
Sarawak Pay, the state's mobile payment platform, will be rebranded as S-Pay, Sarawak's Chief Minister Datuk Patinggi Abang Johari Tun Openg has announced. This move is in line with its expansion for global acceptance in November.
Thanks to the partnership between Sarawak Pay and China-owned UnionPay, which is the world's largest card issuer, users can pay using the app wherever UnionPay is accepted, thanks to the UnionPay QR Payment feature.
"Starting next month, S-Pay can be used anywhere – as long as they accept UnionPay, they will accept Sarawak Pay," said Abang Johari. "We want our mobile payment to be global in nature, that's not just confined to Sarawak only," he added. Interestingly, Sarawak Pay can already be used in Singapore where UnionPay QR Payment is accepted.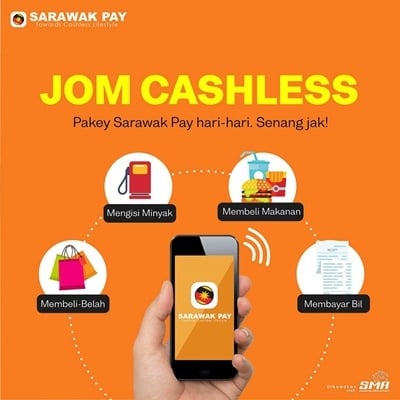 Like all other e-wallets, the app enables users to scan and pay via QR codes, transfer funds, and complete top-up transactions via online banking and bank cards. In addition, Sarawak Pay also facilitates bill subscriptions and payments.
Launched in November 2017, Sarawak Pay was implemented as part of the state government's effort to digitise its economy and encourage residents to adopt cashless payments.
Currently, Sarawak Pay currently boasts more than 100,000 users state-wide.
(Source: FMT, Dayak Daily)