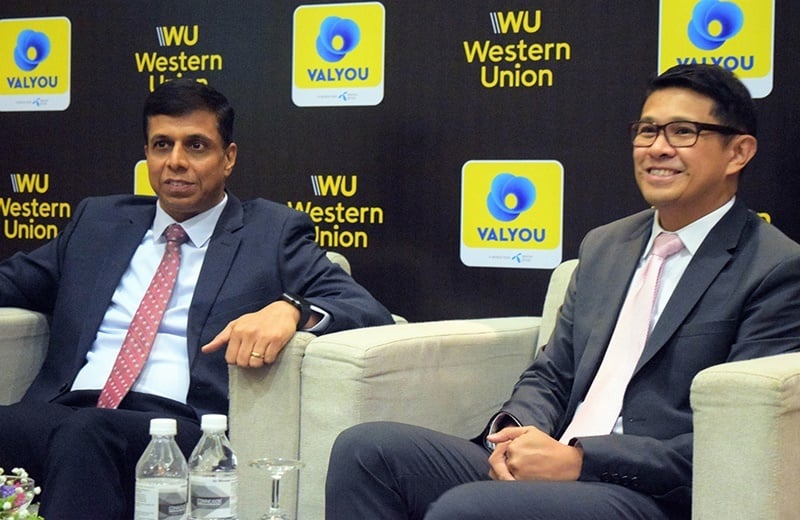 (Image: Digital News Asia)
International money service provider Western Union has entered into a partnership with Malaysian mobile wallet Valyou, integrating the services between the two companies. Valyou e-wallet users can now send money to Western Union agents across Bangladesh, Indonesia, Philippines, India, Vietnam, Myanmar, Cambodia, China, and Nigeria – all within the Valyou e-wallet app.
The regional director of Western Union, Jeffrey Navarro, said that the collaboration with Valyou allows Western Union to reach out to the unbanked and underbanked communities, further expanding its access in rural Malaysia. Valyou is a popular e-wallet in rural Malaysia, with 80% of its senders and recipients residing in these parts of the country. These users can easily cash in funds via any of Valyou's 1,500 wallet Cash In Cash Out merchant locations.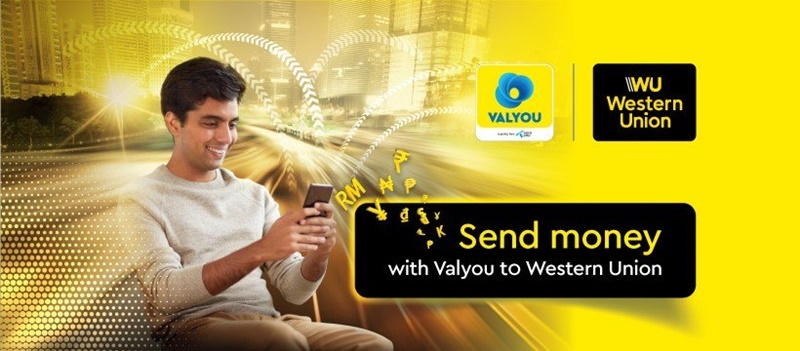 (Image: Valyou)
Valyou's Chief Executive Officer Prasanna Rao said that this partnership expands international monetary transfers to a wide range of countries. "We look forward to working with Western Union as this partnership embodies Valyou and Western Union's vision to promote greater financial inclusion through digitally-enabled mobile wallet services," he said.
For more information on this service, you can visit the Valyou website.
(Source: Digital News Asia)