The road to adulthood is paved with adversity and it certainly demands great amounts of responsibility and finesse to overcome hurdles.
Similarly from a financial standpoint, many of us somehow find solace in succumbing to excuses that provide temporary solutions or satisfaction but not long term gain.
We've enlisted common financial excuses that we so often, consciously or unwittingly fall back on, that are keeping us from personal finance success.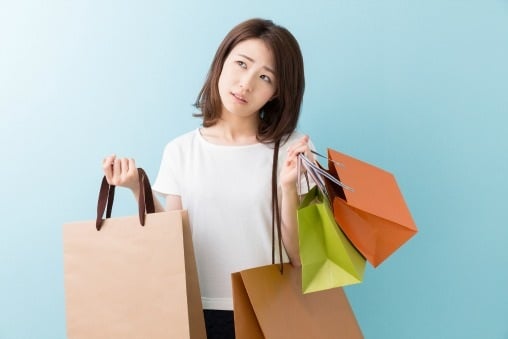 1) I'm Still Young
Life's too short, you only live once (YOLO), retirement is yonks away – yeah, we've heard them all. Somehow, they are are usually tied to the very notion of being young.
Unless you've discovered the fountain of youth, we suggest that you move away from this disposition as it will come back to bite you in the not so distant future.
Retirement is one thing, but what about when you get hitched, need to buy a home, vehicle or in cases of monetary emergency? Yes, all these are very possible in your youth and can be dodged with a simple action plan. Unfortunately, life doesn't happen only when you're ready.
So, start by creating a personal budget, monitor spending and sure, have a bit of fun as you go but always remember that proverbial rainy day.
2) I'm Too Busy
Regardless whether you have newly joined the working world or have been in it for awhile, some form of excuse is bound to have popped up in your journey of career and financial building.
Perhaps its the additional money you pay for convenience such as buying food out, hiring cleaners or sending your clothes to the laundromat. You justify this spending with the notion that you are much to busy to do it on your own.
Buying convenience can cost you a lot more than you realise if you make a habit of it and unless you are raking in big bucks for no one else but yourself – it can eat away at your paycheque.
Make an effort to do things for yourself once in awhile. Not only will it most likely be better for your health (cooking for yourself and getting exercise with housework); you'd save quite a bit of money in the long run.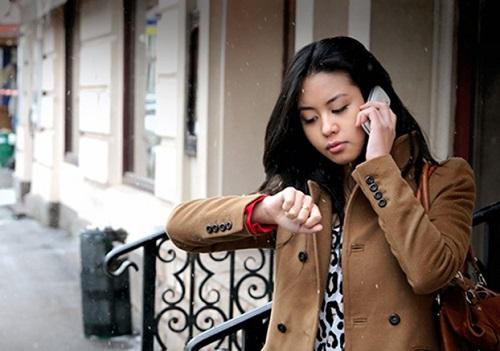 3) I Don't Make Enough Money
As human beings, it's only natural that we are never content with what we have and constantly look to get more. If there is no limit to this satisfaction, how are we to tell if we earn enough?
Again, points 1 and 2 from above come into equation. You could draw up a personal budget to sort out finances and opt to dump them in a fixed deposit account, but what if you really don't have the privilege of setting aside some cash?
Every little bit counts.
Have the habit of throwing your pocket change (coins and small notes) into a little bag or storage every time you get home or fix an amount like RM10 to save for the week in order to get into gear.
These are nominal amounts but would amount to quite a fat sum if piled up over time, plus it promotes the age old financial habit of saving.
4) My Debt is Too Big
Poor financial decisions are part and parcel of life sometimes but achieving financial success is still possible. If you do find yourself in a financial hiccup, big or small, it certainly doesn't spell the end of the world.
Debt can be managed with either the help of debt consolidation loans, balance transfers or even a step-in from AKPK if you feel it has gotten beyond your means.
Whichever method you choose; the journey doesn't end with applying. After that, be committed to the repayment and that will see you onto the road to financial fitness once again.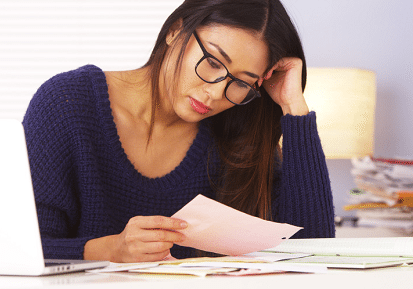 To Err is Human
Whether we use these excuses legitimately or simply to live in the moment, they certainly can prevent us from achieving financial greatness.
Let's take life's lessons as a steep learning curve and put these aids to failure behind us. Through this, we are one step closer to reaching that pot of gold at the end of the rainbow. Or having a pretty cushy fixed deposit of savings!
What are some of the excuses you make when spending and how are you curbing them? Let us know your thoughts in the comments!