We Malaysians love our social media. That's probably how most of you learned of our site in the first place (we're guessing). But your news feed isn't just a place for baby pictures, cat videos, and photos of parties you weren't invited to. It can also be used to help you earn more money from your side business.
We have in the past shared with you already, how to turn your hobby into a profitable secondary source of income. Many of the tips we gave involve leveraging social media. In addition, we can also accelerate the growth of that business via the social media channels plenty of us are already using.
If you're considering that, here's how you can go about it.
Find Your Target Market
Having a good product or service to sell doesn't mean much without knowing who to sell it to. Looking around different Facebook groups, clubs, or even just your extended circle of friends can give you insight into your business' best potential customers.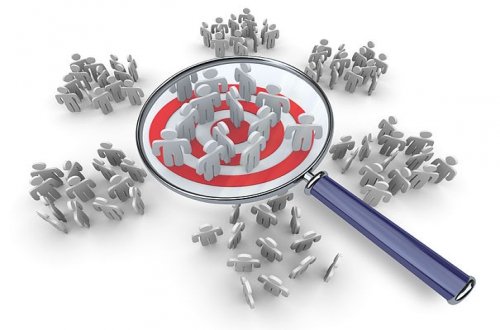 In fact, browsing around your circle of friends, special interest groups, and neighbourhood communities before even starting your business can help you decide what to sell in the first place. Pay attention to needs that aren't being met, services that people would be willing to pay for, or consistent problems you can provide solutions to. Doing this first avoids the problem of having a good product or service with nobody to buy it.
Do Some Product Research and Comparison
Once you know your target market and have an idea of what to sell them, think about the existing products or solutions they've chosen not to use. You can check out the competition more easily on social media. Make a twitter poll or ask around to figure out the competitive advantages or disadvantages your product will have.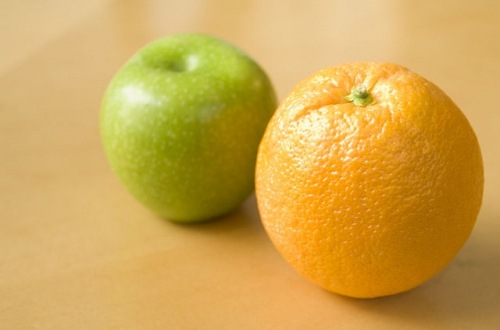 For example, you may have an idea for a foldable water bottle to sell and you're targeting an online hiking community. Ask around and find out what other water bottles they're already using. Maybe you'll learn that portability isn't an issue, but most are concerned with the safety of refilling their bottles with natural water sources. You can then use this information to include a filtering system into your bottle.
Just because you have a product your target market can use, doesn't mean it's comparatively the best one to sell.
Entrench Yourself in the Community
Finding a community and asking around is the first step to properly integrating yourself into the community you want to sell to. Becoming a fully contributing member of said community can not only give you the best perspective on what they really need, it also develops goodwill among the people who would become your target market.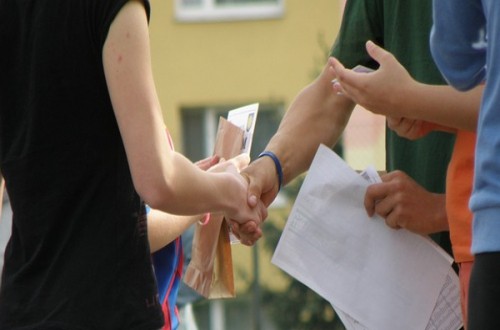 Don't just spam an online group with your products, nobody likes that. But if you ask honest questions about the group, are genuinely interested in their activities, and introduce your products by offering discounts or promotions, they are more likely to be interested in return. Sponsor an event, attend their gatherings, contribute, and ask for advice. Chances are, your products will be seen more as genuinely helping their community (as they should be) instead of a quick opportunistic cash-in.
Build a Brand
Once your product becomes popular and word spreads; you can then use your social media presence to build a brand. This doesn't just mean having a nice logo; it also means communicating clearly to potential customers what your products or services are and how it can help them enhance their lives.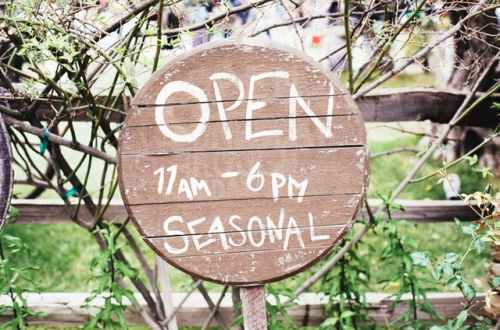 Fill up your social media accounts with pretty images and information about what you sell, where they can buy it, and ensure that any questions a potential customer has can be answered within a few clicks of Googling your business name. You can even talk about the communities that use your products and promote them too, if appropriate. This is a nice way of giving back to the people who helped grow your business in the first place.
Customer Service
Social media channels are also a great way to service your customers. You can post photos of new items while answering questions on Instagram, deal with customers over WhatsApp or WeChat, and share real-time company updates via twitter.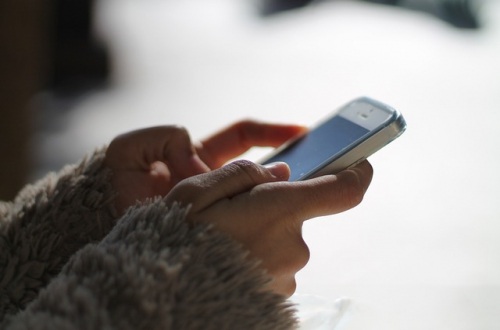 Choose a channel of communication you're most comfortable with and advertise it as an avenue where customers can reach you. Address complaints honestly and be genuine with your problems or concerns when things go wrong. People are more willing to forgive honest mistakes if you communicate it to them than if you ignore the issue and pretend it didn't happen.
As it turns out, that thing you keep periodically checking while you pretend to work at the office can actually help you be more productive. With the tips we've shared above, we hope you can now better leverage your social media to boost your side business and earn yourself a steady additional income in this wobbly economic climate.
Speaking of leveraging apps to save your money, check out this comparison between the top 3 video-on-demand services available in Malaysia so you can properly choose which one of them is worth your money.
Do you have any other tips for getting the most out of your social media for business purposes? Do let us know in the comments section below!
Photo credits: Facebook for Business, "Apple and Orange – they do not compare" by Michael Johnson, and "Target-market-in-marketing-plan" by SURENDAR KUMAR B.