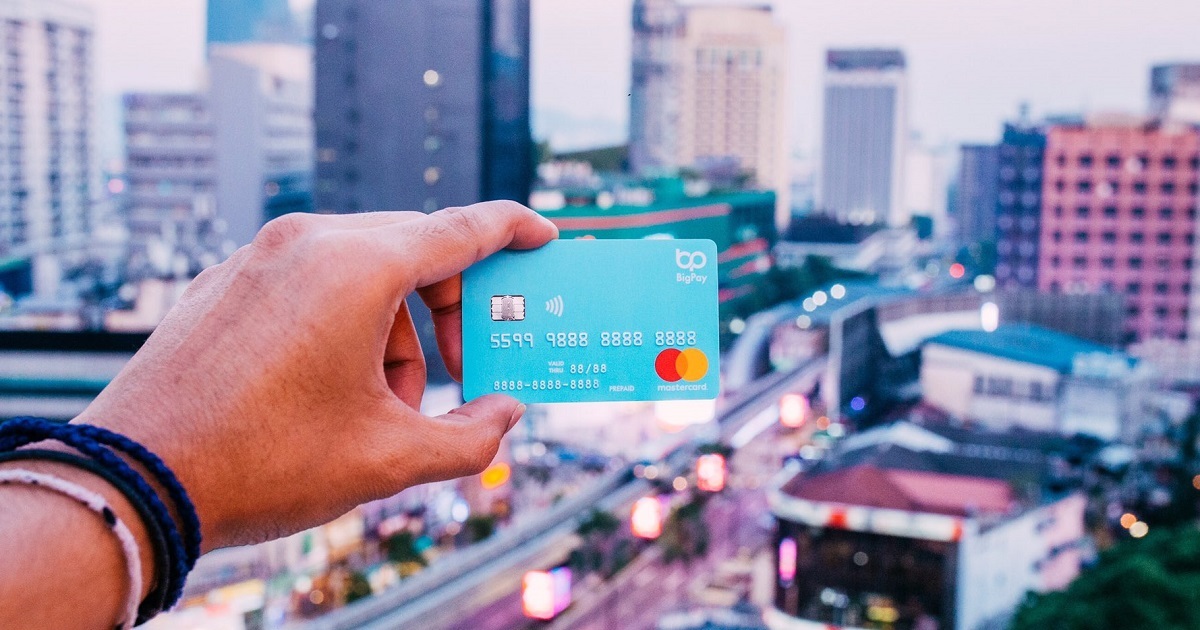 The popular BigPay prepaid card will have a new rewards structure starting 1 September 2019. It's still awarding users with AirAsia Big Points, but the change will incentivise card usage.
The big change here is that cardholders will no longer earn points for topping up their BigPay cards. To encourage spending with the BigPay card, users will earn double the Big Points at a new rate of 1 Big Point for every RM10 spent.

Previously, BigPay cardholders will earn 1 Big Point for every RM50 topped up, and 1 Big Point for every RM20 spent using the card. The changes aren't as big as they sound, since the value of Big Points isn't that high to begin with: 1 Big Point is equivalent to 1 sen when redeeming Air Asia flights.
Regardless, cardholders who use BigPay regularly will see their Big Points accumulate at double the rate come 1 September. Don't forget to double dip in rewards by using the right cards to top up your BigPay card and other e-wallets.