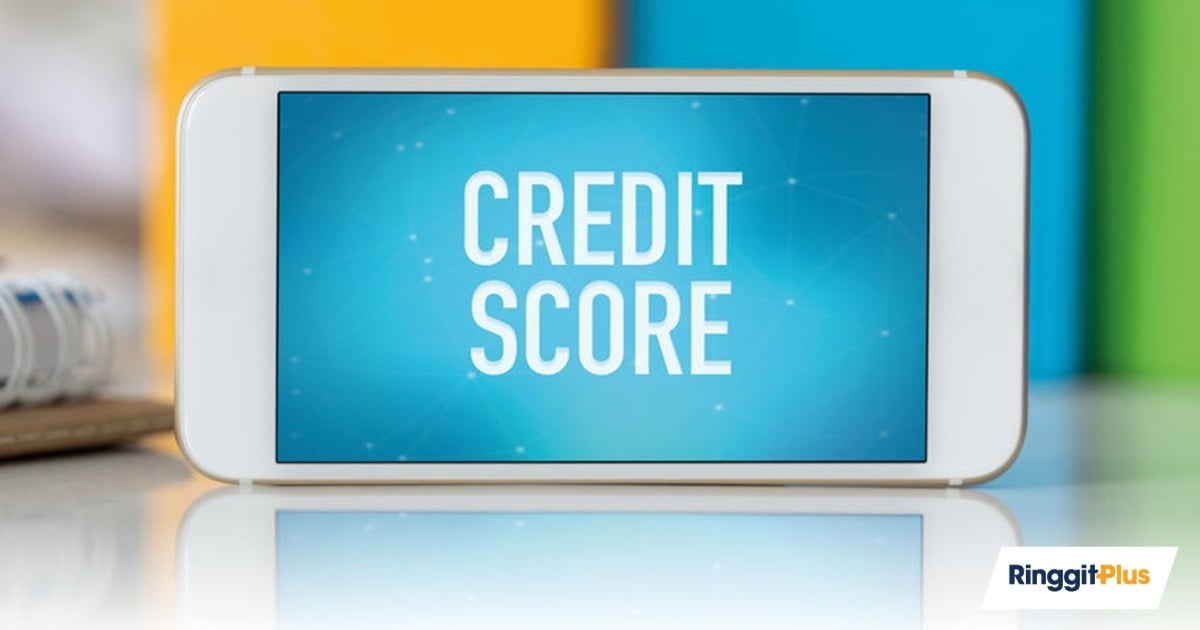 Have you ever been rejected for an application for a credit card or loan, only to wonder what is the reason behind that decision? Chances are, you may have been rejected because your credit score wasn't high enough.
A credit score is a measure of how much creditworthiness you have. Banks and financial institutions obtain your credit score from credit reports provided by licensed credit reporting agencies in order to decide whether or not to give you a credit card or let you obtain a loan.
Therefore, it makes sense to obtain a credit report so that you can see for yourself how bad or good your credit score is. An example of one of the credit reporting agencies that you can get your official credit report from is CTOS. Established in 1990, CTOS is Malaysia's leading credit reporting agency, operating under the Credit Reporting Agencies Act 2010.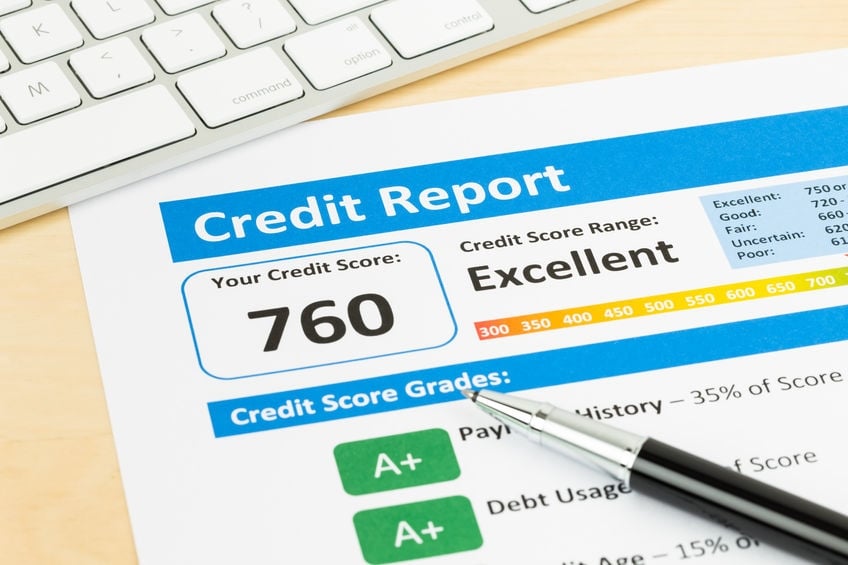 In addition to your credit score, you can expect to find more useful information in your CTOS credit report. You will have access to your directorship and business interest records with the Companies Commission of Malaysia (Suruhanjaya Syarikat Malaysia or SSM), litigation and bankruptcy history and proceedings, and trade referee listings. You can also view your Central Credit Reference Information System (CCRIS) records with Bank Negara Malaysia and dishonoured cheque records. Moreover, you are eligible for rewards with CTOS partners depending on how high your credit score is.
All this information is important as it allows you to monitor the status of your credit health. This can allow you to increase your chances of getting your loan application approved, as well as grant you a speedier loan approval process. Getting a credit report can facilitate your personal financial planning and help you towards fairer credit decisions too.
Get Your Free MyCTOS Score Report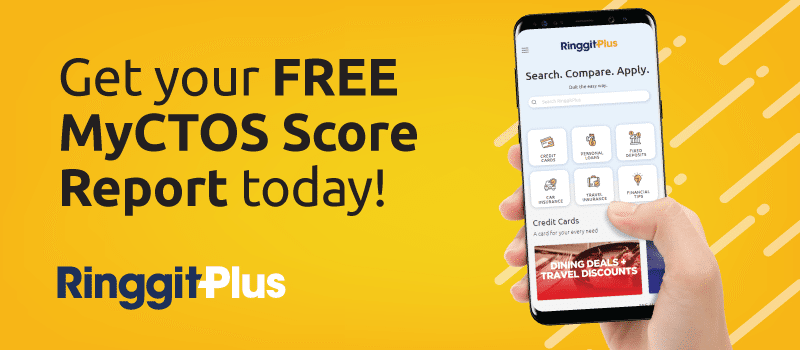 CTOS offers three types of credit report that you can get. Its basic report is free of charge and gives you some insight into your trade, business, and litigation records, but doesn't actually tell you what your credit score is. The MyCTOS Basic Report which normally costs RM25 per report and covers the basics of your credit history as well as providing you with your credit score. Lastly, the CTOS SecureID costs RM99 per year and offers additional features such as missed payment and new credit application alerts.
However, if you sign up for the MyCTOS Basic Report through RinggitPlus, you will be able to get a copy of your credit report (worth RM25) for free! Just head on over to the CTOS website here and provide some basic information – and then your free MyCTOS Basic Report containing your credit score will soon be yours.