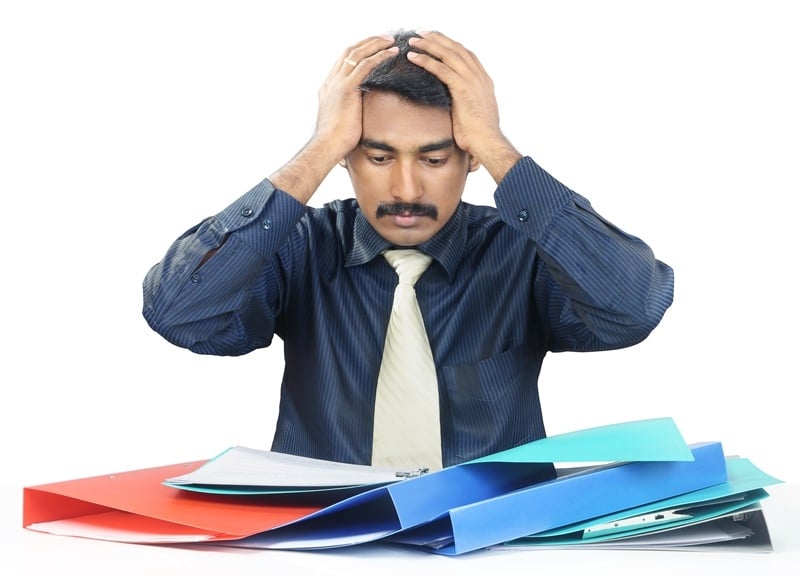 You're in a mad rush to get your hands on some much-needed cash, when someone suggests a personal loan as a viable option. So, you apply for one and wait patiently. But alas, your loan has been rejected!
If you've been in this situation before, it's frustrating to say the least. But don't fret just yet; your loan rejection could serve as a much-needed eye opener to help you fix possible red flags on your current financial status. Understanding the cause or causes of rejection might improve your chances for getting your next personal loan application approved.
Here are some of the usual reasons banks deny you your loan.
You have a bad credit score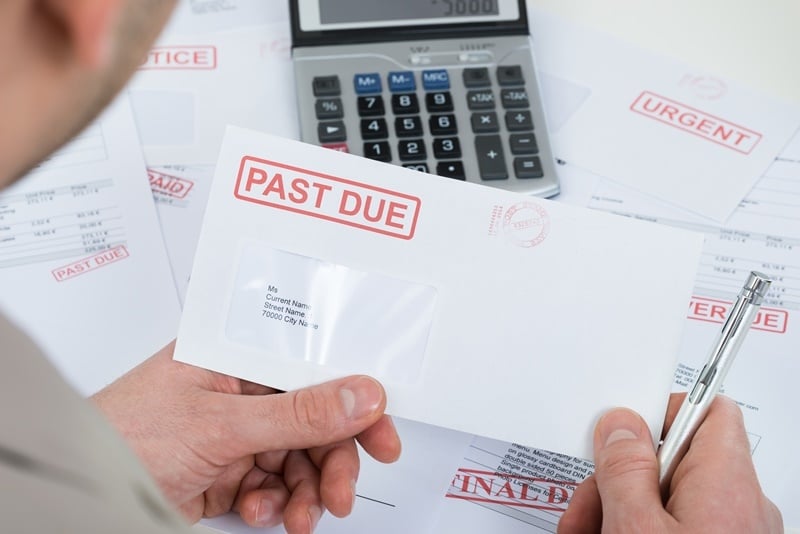 Credit history is a reflection of your borrowing and repayment activities: it appears encouraging to banks if you make payments on time and have no arrears in the last 12 months. If you are a not-so-great paymaster and do indeed miss payments or worse yet, if you have defaulted on a loan, the bank might peg you as a risk.
But how do banks know about your history? Well, all of your credit card debt, loans, overdrafts, and other borrowings from authorised financial institutions are on file at the Credit Bureau of Bank Negara Malaysia under the Central Credit Reference Information System (CCRIS). Credit data provided by your bank to CCRIS over the past 12 months are captured in the system, which is then used to formulate a credit report.
In addition to credit reports from the CCRIS, banks also obtain details from CTOS Data Systems Sdn Bhd, a private agency that collects information on financial litigation matters such as bankruptcy cases brought against individuals and companies.
Banks use these reports to infer creditworthiness as well as borrowing and repayment habits of an applicant. Many personal loans in Malaysia are unsecured ones, meaning there is no guarantee to lenders that the borrower will pay it back. This is why creditworthiness is of utmost importance to banks when deciding on personal loans.
Do obtain your own copy of the CCRIS and CTOS reports to suss out possible issues which the bank may have found unsatisfactory with your credit summary.
You have too many loans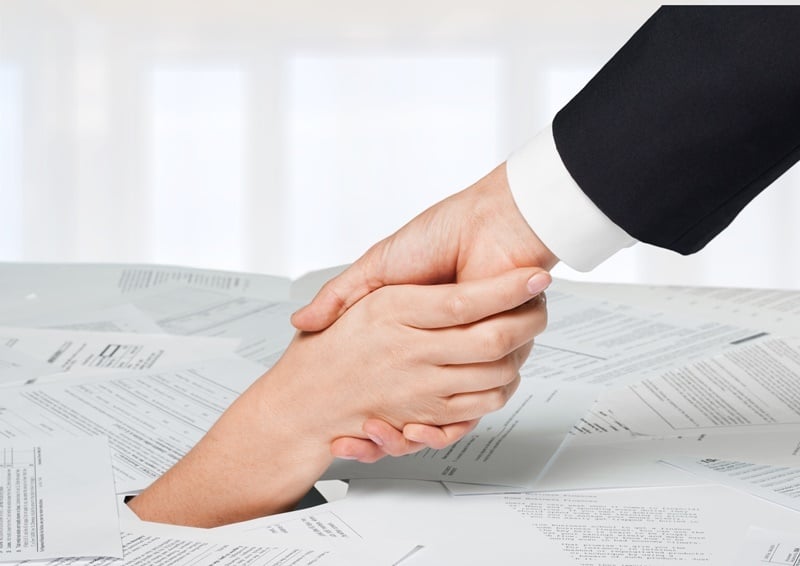 If the bank finds that you are over-committed to too many loans: you might not get another one approved. The bank will look at your other loan commitments such as house and car repayments, credit cards dues, and personal loans.
Although all banks will have a different threshold they use to decide if you are over-committed, the general rule is that most adhere to the 60% benchmark. Your monthly repayments should not exceed 60% of your net salary.
Your salary falls short of the bank's requirements
Banks usually have a minimum income requirement for loan applications. But beyond this, some also set internal limits to how much someone can borrow based on their salary level. This differs from one bank to the next.
Banks are also less willing to consider commissions as part of the salary with which they consider eligibility. If the bulk of your salary comes from sales' commissions, you may have a problem obtaining a loan.
Many bankers are well-versed with approval rates and the probability of success you have. As such, if you are concerned, it is worth talking to your bank representative first about possible snags in your application. If your salary is on the lower side, some banks will still offer loans but the interest rate will be higher.
You have no credit history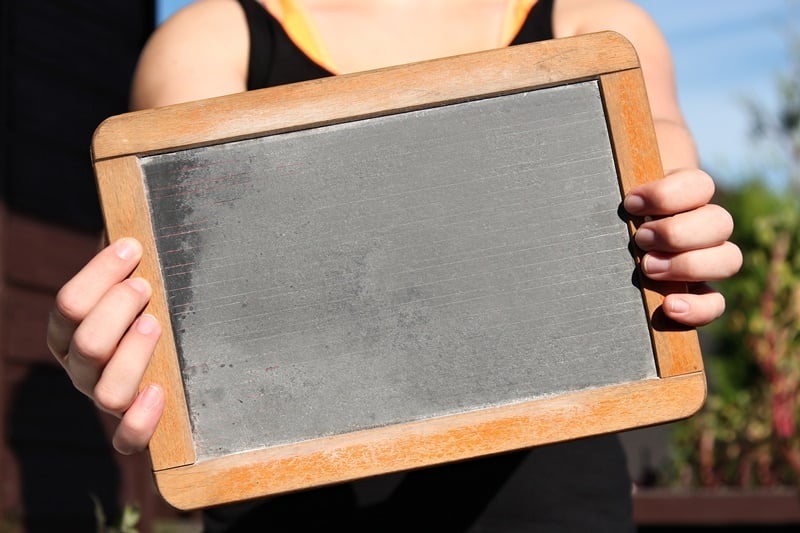 Bad credit history will likely be the death of your application, but so will it be if you have no credit history.
It's not a bad thing to have zero experience with loans or credit cards, but how are banks supposed to gauge your reputation as a solid paymaster? A proven track record of timely repayment shows the bank that you understand the commitment before you, as you have upheld your end of the bargain in the past.
However, this doesn't have to be the nail in the coffin for your loan application. Some banks are willing to overlook this by offering a smaller loan amount on higher interest.
What Can You Do if You Have Been Turned Down?
It could be just one major concern or a combination of issues that led to your rejection. It's always useful to know the problem behind your situation, so you can try speaking directly to the bank for an answer. However, not all bank officers will be so helpful – it's not uncommon for failed applicants to be left without a real explanation for why they were rejected.
Still, this doesn't mean that you should give up and think that this is the end of the road for you. Some Malaysians, feeling that they are backed into a corner after the banks have rejected their personal loans applications, might be tempted to turn to illegal measures or unregulated borrowing as what they think is their only option. Well, it isn't!
Bring your application to another bank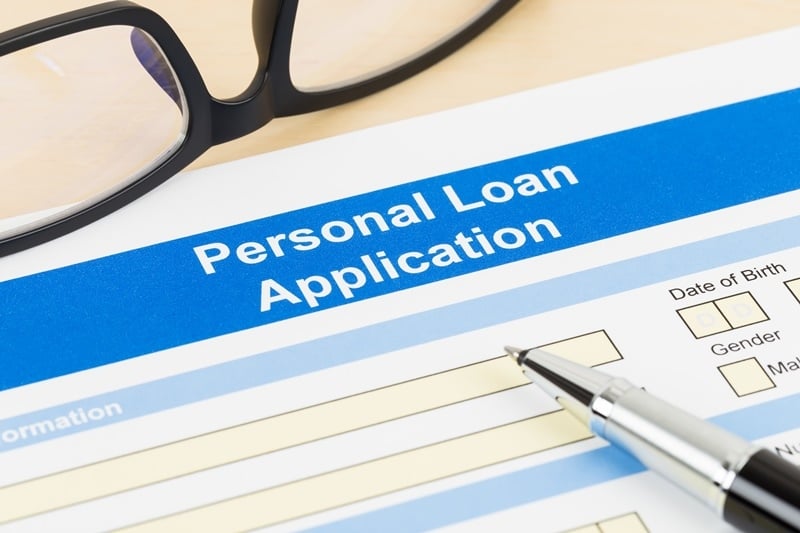 Interestingly enough, each bank has a different way to measure and define creditworthiness. So, if you've been denied a personal loan at one bank, it is not necessarily true that other banks will also decline your application.
Thus, you might want to consider applying again at another bank. They may be more open to accepting your financial position, or they may have a loan designed to match your situation more closely.
Wait and improve your credit score
As mentioned earlier, it's a good idea to obtain your personal credit report from CCRIS and CTOS. Once you've done that, scrutinise the report details for possible disputes. If you find any, do get in touch with the bank in question to seek clarification and resolution ASAP.
Where possible, clear off unsettled debt. Additionally, if you have dues with utility companies, it could appear on CTOS reports, and stay there for some time. So be sure to check and clear those payments as well.
Once you've made these changes, step back and give it a bit of time. Why? Because the CCRIS database will show all accounts in arrears for a period of 12 months. This means that even after it has been cleared, the record will reflect late payments for at least one year. You can find out more about improving your credit history from our guide.
Get a personal loan from a licensed moneylender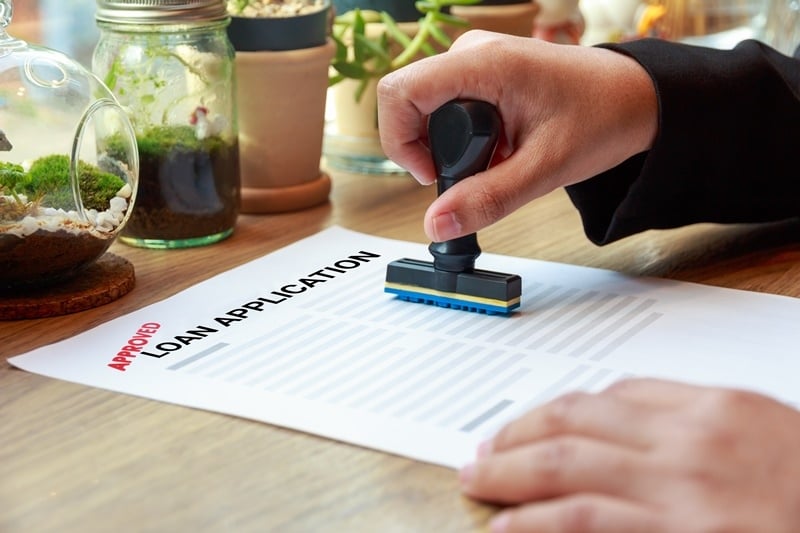 There's also another option – if the banks have rejected your loan applications, you could try to obtain a loan with a licensed moneylender instead. Licensed moneylenders legally lend out cash at an interest, but they're not considered banks as they don't offer the other services that banks do.
All licensed moneylenders do as a business is give out loans, so they tend to be more forgiving when it comes to approving applications – which is why you can give them a try if you really need the cash.
If you're going to apply from a licensed moneylender, there is one important thing you should know: their interest rates are higher than those of a personal loan from a bank. Licensed moneylenders tend to charge interest rates of around 12–18% whereas banks can give out personal loans with interest rates that can go as low as 3–4%. So yes, it's easier to obtain a loan from a licensed moneylender than a bank, but it literally will come at a cost.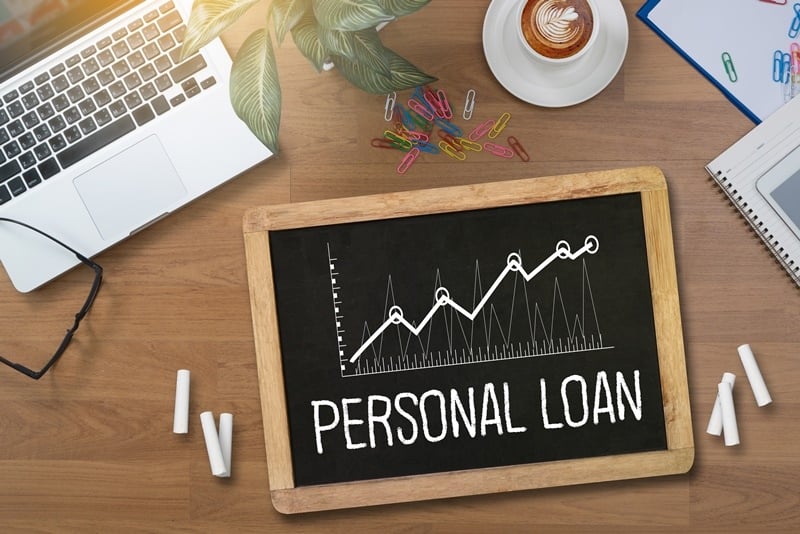 Reputable loan providers like Icon Venture Capital (IVC) can be an alternative when you simply can't get your personal loan applications approved by traditional banks. IVC provides loans for both personal and business purposes, and has interest rates that range from 9% to 18% per annum. It also has zero processing fees, and states outright what its early termination and late penalty fees are (6-month interest and 8% of outstanding amount respectively), so just like a loan from a bank, you know from the get-go what your commitments are.
So, now that you're more well-informed about the reasons behind your loan application being denied and the steps you can take to bounce back from a rejection, hopefully you can apply this knowledge to your next search for a personal loan. Remember also that you do not need to visit every single bank and licensed moneylender out there to do your research – our RinggitPlus personal loan page has all the info you need which you can customise.