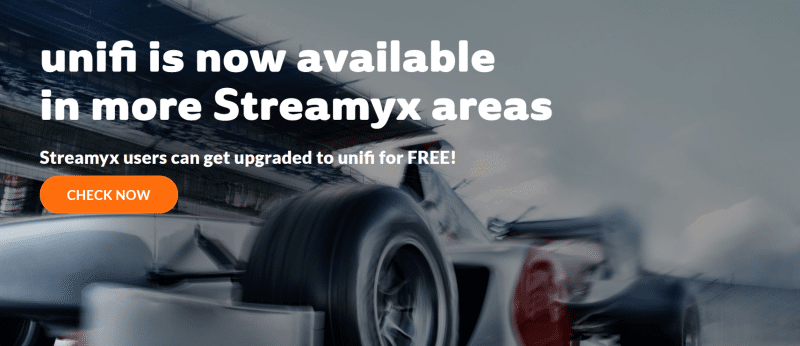 The government confirmed that it is looking to upgrade Streamyx users to Unifi through Telekom Malaysia (TM) by March next year. Deputy Communications and Multimedia Minister Eddin Syazlee Shith stated that there areplans of upgrading Streamyx services in stages depending on the Unifi coverage for users.
All Streamyx users who are within Unifi coverage will be upgraded to the faster fibre internet service, but those who are not within the Unifi access areas will either be upgraded to a faster 8Mbps Streamyx connection or receive 4G LTE access. Edin Syazlee also confirmed that there will be no extra fees for these upgrades.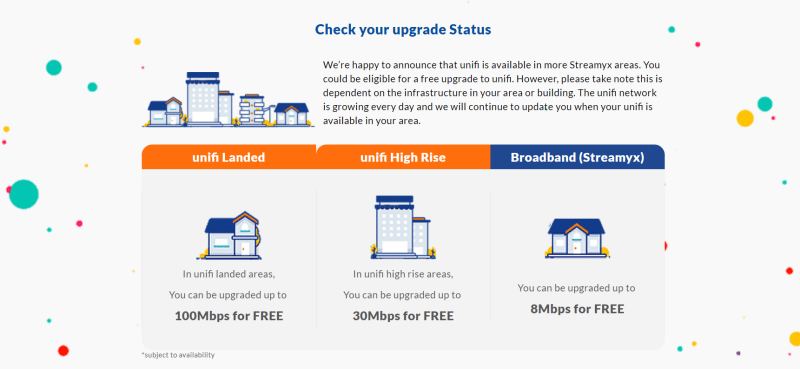 These measures aim to resolve Streamyx interference and balance out the high cost of Streamyx subscriptions compared to Unifi subscriptions. However, the government has not mentioned any future plans of decreasing the rates of Streamyx subscriptions.
However, TM has released a statement to clarify the Deputy Minister's claims. Clarifying that the company is already planning to upgrade all Streamyx subscribers, TM however noted that not all subscribers will be upgraded to the 8Mbps speed. Noting that the company had already announced plans to double the speeds of all Streamyx subscribers, this means that only those on the 4Mbps Streamyx plan will be upgraded to 8Mbps, while the others will also see their speeds doubled (1Mbps to 2Mbps, 2Mbps to 4Mbps).
TM also anounced that 60% of the 340,000 or so Streamyx subscribers who are living in Unifi-covered areas have already upgraded their plans to Unifi at no change to their subscription prices. As for the remaining 136,000 subscribers who have not yet made the switch, TM is "continuously contacting" these customers to begin the upgrading process.
(Source: Free Malaysia Today, The Star)