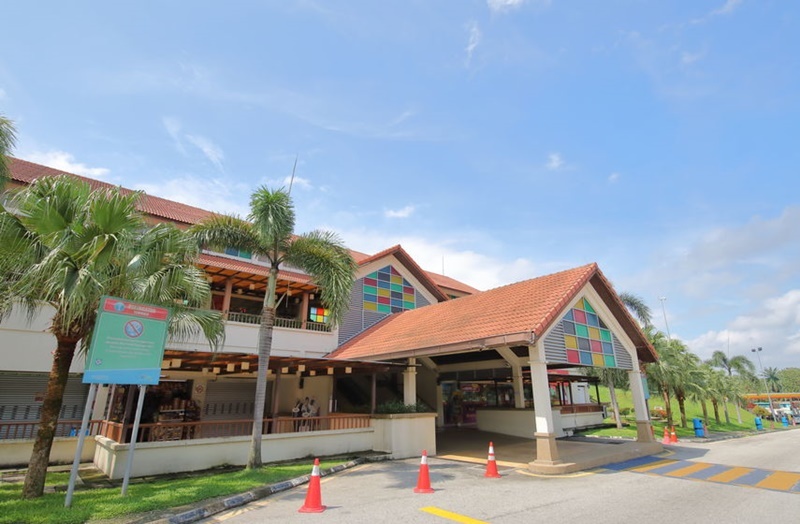 By the end of next year, highway users will be able to pay for meals at any Rest and Service area (RSA) nationwide cash-free. PLUS Malaysia aims to implement this initiative by the end of 2020, and is currently collaborating with different companies including Visa, Boost, and other credit card issuers.
Chief Commercial Officer Christine Liew revealed more on the plan to go cashless by 2020. "We are targeting for 10 RSAs on the highways to go cashless this year. 15 more RSAs should go cashless in 2020," she said. Currently, 3 RSAs are already cashless; two in Ayer Keroh, Melaka and one in Dengkil, Selangor. There are 29 RSAs, 50 lay-by stops, and two restaurants owned by PLUS nationwide.
According to Liew, technology enables PLUS to better serve its customers. "Our cameras at the RSAs and highways enable customers to see which RSA and which section of the highway is congested," she explained. "The technology allows us to understand the food preference of our customers and find the right partners to deliver what they want." She added that the customers themselves would be the ones making the choices, not companies.
With 1.7 million users on the highways daily, PLUS could utilise this pool of data to improve the highway experience for its customers.
(Source: The Star)