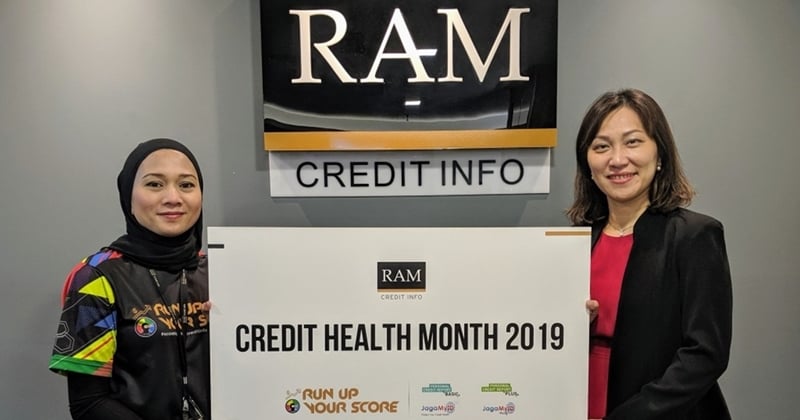 (Image: Business Today)
According to RAM Credit Information Sdn Bhd (RAMCI), almost 70% of Malaysians have good or strong credit scores but despite this, Malaysia's financial literacy rate still sits below average compared to other nations.
Based on RAMCI's 2019 Credit Score Profile with a sample base of 4.2 million individuals, 38% scored strong credit scores, 31% good, 21% fair, and only 10% had weak credit scores. Of the sample base, an estimated 71% were aged 44 and below.
This finding contradicts the fact that Malaysians have poor financial literacy, which can be defined as the understanding of topics related to managing personal finances. The Credit Counselling and Debt Management Agency (AKPK) revealed that out of 30 countries, Malaysia ranked 26th for financial literacy in the 2016 Report for the Organisation for Economic Cooperation and Development.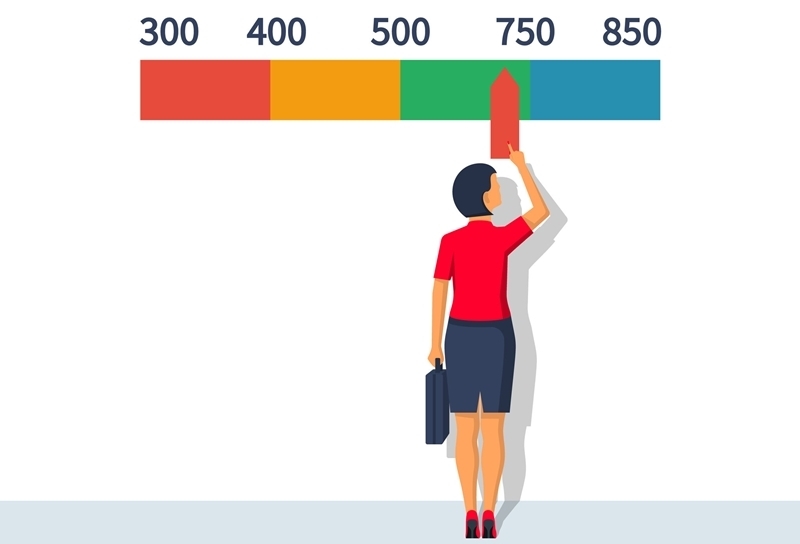 RAMCI CEO, Dawn Lai, stated that unless they require credit, Malaysians are not generally concerned with being financially literate – a big difference compared to those in developed countries, where credit scores are an important consideration in their day-to-day financial decisions.
"That itself has some implications in terms of the financial literacy level," Lai said. "This lack of awareness is where more efforts should be done by the government agencies and private sector to drive the benefits of having good credit."
One of the worst culprits for low credit scores is poor payment history, added Lai. Failing to pay car and housing loans instalments on time or not paying the minimum payment for credit card bills are just two common examples that Malaysians do which harm their credit scores. "If you don't pay well, potential lenders may not be able to give you further credit because that may exacerbate your situation," Lai said.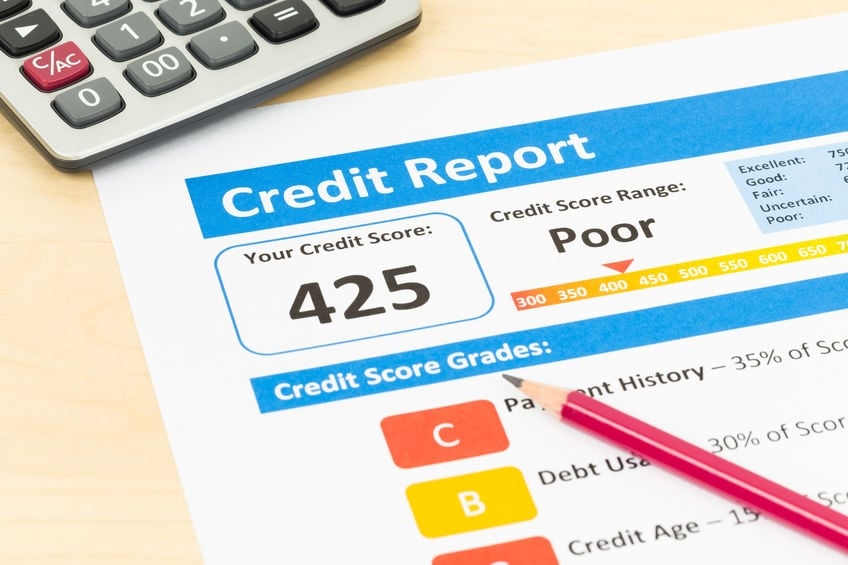 The RAMCI study also discovered that individuals' credit profiles improve with age. 56% of those aged above 55 have a strong credit score, as opposed to only 29% of those aged 34 and below. This lower percentage of strong credit score among youths could be due to their inexperience in managing credit and their shorter tenure of credit history.
(Source: The Sun Daily)