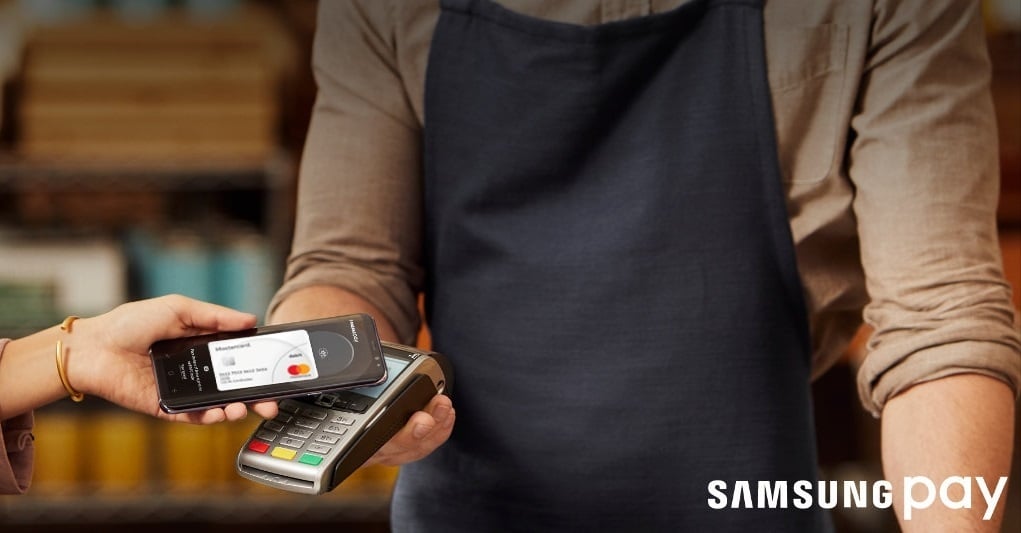 Samsung Pay has added Maybank Mastercard credit, debit, and prepaid cards to the list of payment cards it now supports, including Maybank Islamic cards.
Previously, Samsung Pay only supported Maybank Visa cards, which has not changed since the company launched the mobile payments solution in Malaysia two years ago. This long-awaited addition will be a welcome move to Samsung Pay users with Maybank Mastercard cards.
To celebrate the announcement, Maybank is offering Samsung Pay users a "mystery voucher" for completing four transactions within a month using their Mastercard via Samsung Pay. The campaign period starts on 1 September 2019 and ends on 31 January 2020.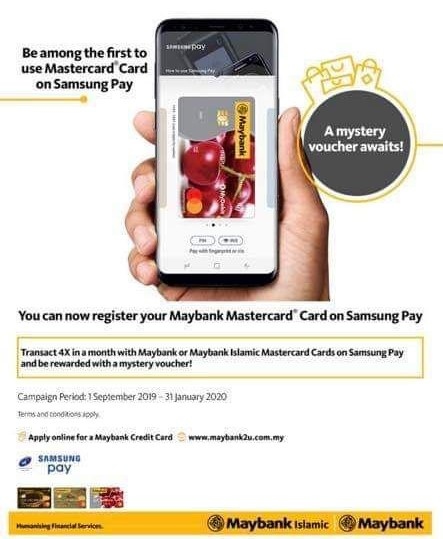 Registering your Maybank Mastercard card on Samsung Pay is simple, and follows the same process as other cards. In the Samsung Pay app, open the "Payment cards" menu, and click "Add". You can either snap a photo of the cardface, which automatically captures the card numbers, or enter them manually. After a one-time authentication and authorisation has been done, you're ready to use your Mastercard with Samsung Pay.