If you just finished SPM or are maybe thinking about doing your postgraduate studies, one of the important things that's probably at the front of your mind is how to fund your continuing your education. There are plenty of ways to go about doing this, so we thought it would be helpful to list them all out in this article as a handy guide for your reference!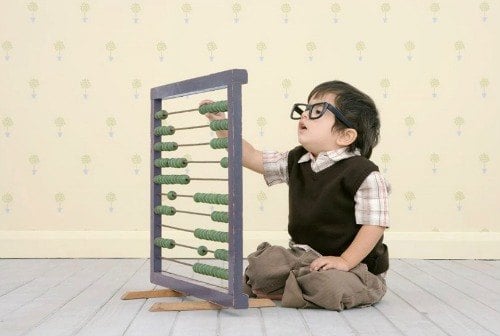 PTPTN Loan
Aside from having good SPM results (3 credit minimum) and choosing a course of study that's approved by the Ministry of Higher Education, this popular study loan also requires you to have an SSPN (Skim Simpanan Pendidikan Nasional) account with a minimum amount saved. The drawback of this loan is that it may only provide a percentage of the tuition fees you need depending on your household income. It's low interest rate of 1% however is still quite attractive and you can elect to repay this loan using your EPF money.
MARA Loan
While the Majlis Amanah Rakyat student loan can be quite helpful and appealing, unfortunately this is only available for bumiputra citizens of Malaysia. Which means it is out of reach of everyone who needs financing. Still a good option if you're eligible for it of course.
Skim Prihatin Pendidikan 1Malaysia (SPP1M)
This one is referred to as a top-up based scheme to be applied for on top of the funds you may already have. It's intended use is as additional financial aid. In fact, one of its requirements is that the first semester of your course must be paid for and completed. Still a helpful funding scheme if you can already afford at least a little bit of your course's tuition costs.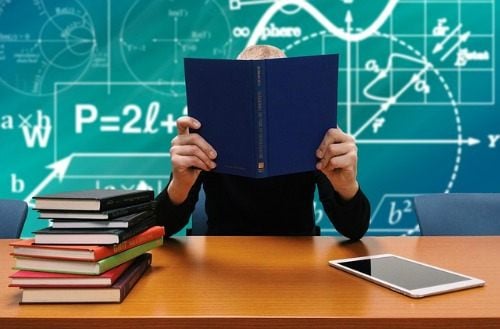 Personal Loan
Some banks offer a subcategory of personal loans they dub 'study loans'. Most of these products however tend to target the more affluent segment of the market. One such study loan (via OCBC Bank) offers an amount that's double the fixed deposit amount you have with them. Which means you need to already have half of the cash needed before you can be loaned the full amount. That's quite steep. But if you can afford it, these types of study loans from banks can definitely help.
Scholarships
The previous options thus far has required you to borrow money, but with scholarships, you don't need to. Many bodies and institutions give out scholarships when they see a need in a particular field of study or industry and are willing to support it. While scholarships do have their own criteria and requirements to be fulfilled, the major advantage of not having to think about repaying loans is still a huge plus.
Although finding scholarships and applying or qualifying for them is not necessarily easy, thankfully we now have 'the first of its kind' Scholarship Fair 2017 happening on the 22nd of April later this month. Register for the fair at www.scholarships2u.com/fair. Scholarships2u.com is a one-stop gateway for scholarships worldwide.
This year, they have world-class institutions from Australia, Dubai, Grenada, Switzerland, Spain, the United States, and the United Kingdom in addition to our local universities. Not only do you get to see (and apply to) all the available scholarships out there, but you also get to meet with the people representing their institutions for a more personal feel.
There may be other ways to get money for funding your further studies but we feel these five are the most practical for the average reader and potential scholar. Do you know of any other good ways to fund your continuing studies? Do share your thoughts and ideas with us in the comments section down below!