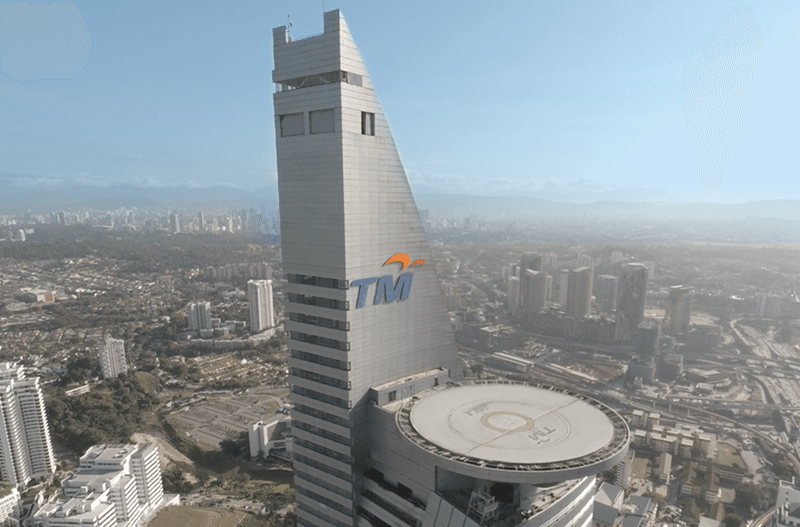 (Image: Telekom Malaysia)
Telekom Malaysia (TM) has appealed to the government to delay and revise the implementation of the Mandatory Standard on Access Pricing (MSAP), as it will further hurt the company's earnings.
According to a report by The Malaysian Reserve, TM's earnings potential have been under pressure for the past few quarters thanks to increased competition, and the introduction of MSAP will make it even harder to maintain TM's earnings potential.
On 20 June, Multimedia and Communications Minister Gobind Singh Deo announced that the prices of broadband services are expected to drop by 25% by the end of the year. This announcement was made after the Malaysian Communications and Multimedia Commission (MCMC) enforced the MSAP from 8 June. According to Gobind, commercial discussions to finalise the wholesale prices were expected to be concluded by the relevant parties in July or August.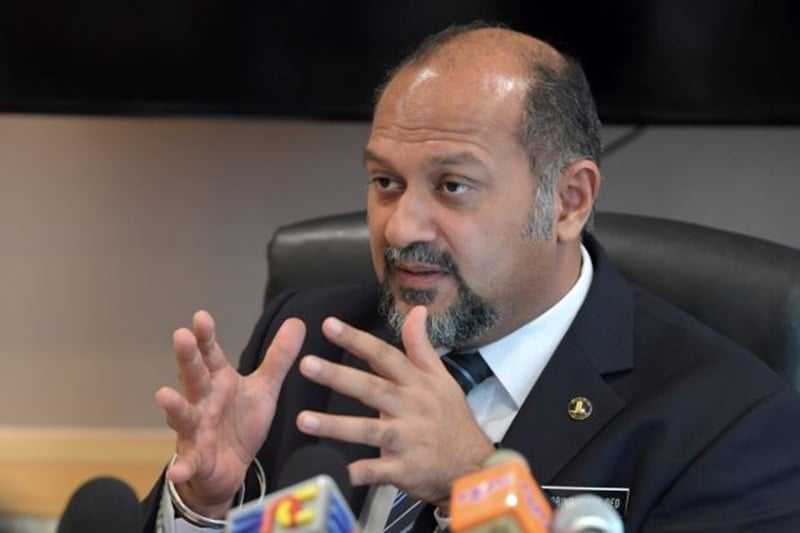 (Image: The Star)
TM's appeal was made to the Prime Minister's Office and the Ministry of Finance to revoke the implementation of the MSAP. The MSAP sets a compulsory guideline for the ceiling wholesale prices charged by service providers for the facilities and services used by retail and telco players.
TM has already introduced an affordable 30Mbps Unifi broadband plan at RM79 per month for the bottom 40% (B40) households that fall under the lower income bracket. It also has announced big upgrades for existing customers to increase their Internet speed by up to ten times the current speed. However, sources have said that the government's intention to reduce prices under the MSAP will negatively affect TM, and that is what the broadband company is appealing against.
(Source: The Malaysian Reserve)