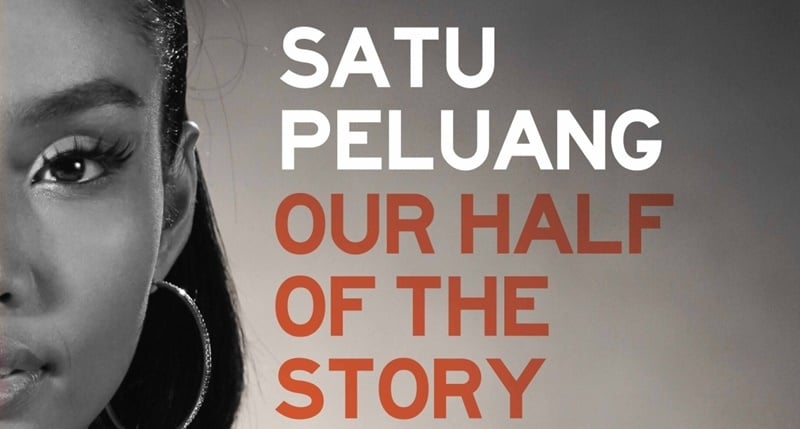 (Image: Soyacincau)
TM has revealed that it would be automatically migrating all Streamyx customers to a new affordable plan called Unifi Lite from September onwards.
Unifi Lite would be replacing all Streamyx plans, and existing customers pay a flat rate of just RM69 a month regardless of what plan they were on previously. Meanwhile, the rate for new subscribers is RM89 monthly.
The new Unifi Lite plan will run at the maximum theoretical speed in the Streamyx infrastructure, which is 8Mbps. Where technically possible, all Unifi Lite plans will run at 8Mbps.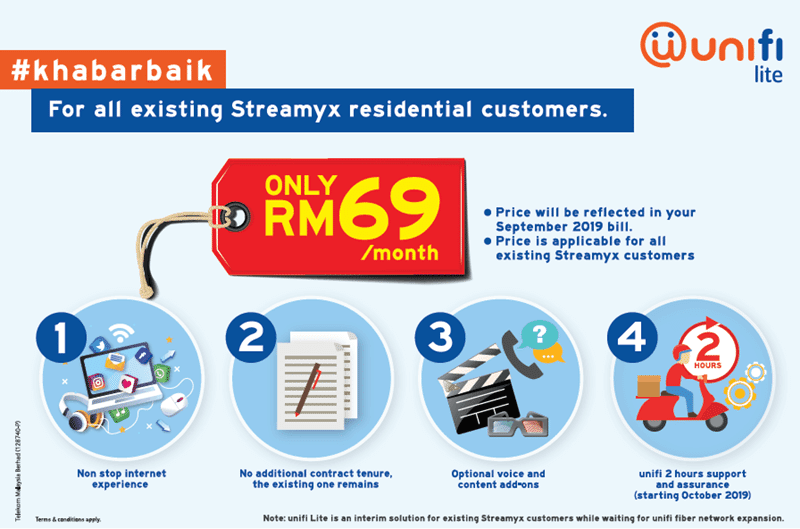 For Streamyx users, the Unifi Lite plan represents a huge reduction from the RM160 TM has been charging for the same 8Mbps speed. In fact, the RM69/RM89 rates are even lower than the cheapest Streamyx plan previously (RM110 for 1Mbps). In essence, Unifi Lite is TM's response to offer better value for its Streamyx customers – more than a year after it slashed prices and increased speeds for the fibre-based Unifi broadband plans.
Alongside Unifi Lite, TM also introduced a new wireless home broadband service called Unifi Air. Designed for those not in Unifi's fibre network coverage as well as those who require an internet service that does not require installation, Unifi Air is TM's plug-and-play solution. This plan offers unlimited internet for just RM79 a month with speeds of around 20Mbps.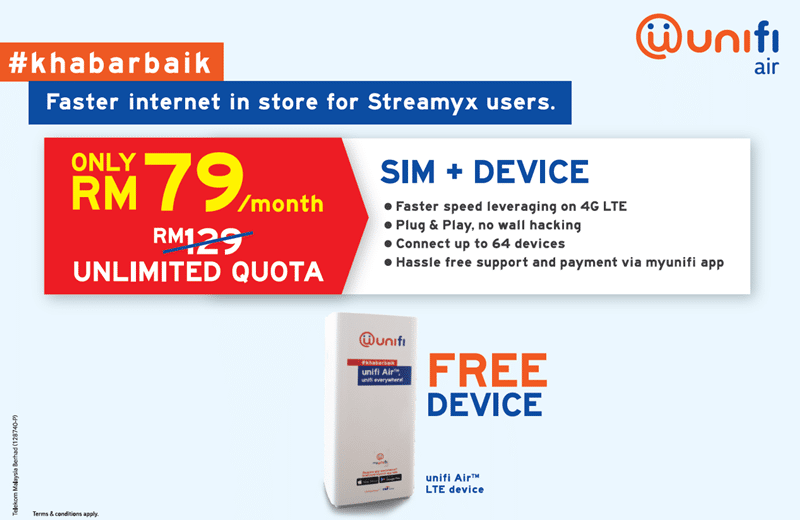 This price reduction is in response to the Minister of Communications and Multimedia, Gobind Singh Deo, giving TM an ultimatum on 19 June to resolve the public's complaints about Streamyx's high prices and slow speeds.