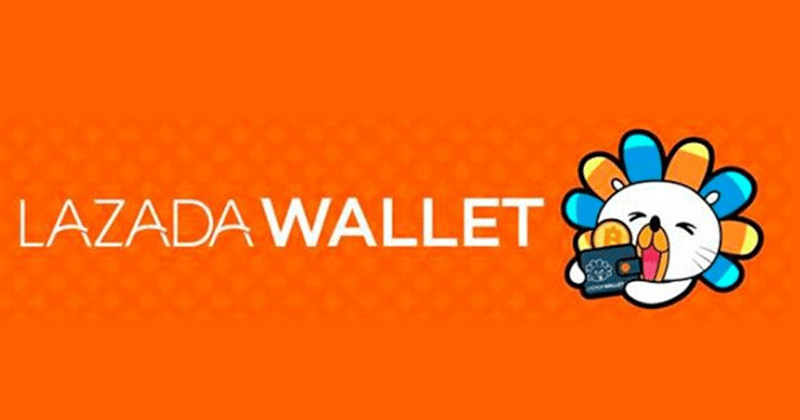 (Image: ecInsider)
Lazada customers can now top up their Wallet using cash at 99 Speedmart stores nationwide, which they can then use to pay for their purchases. This offline top-up feature was previously limited only at 7-Eleven outlets.
To top up your Lazada Wallet using cash at the retail stores, enter your Lazada Wallet and tap the "Top Up" button.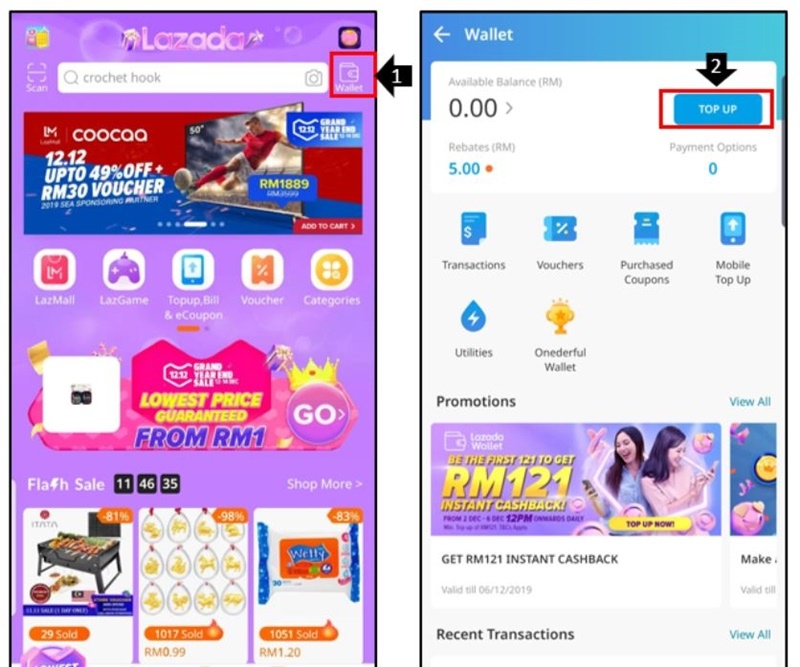 From there, enter the amount that you'd like to top up and select "Retail Stores" as your top-up method; you can choose between 7-Eleven or 99 Speedmart as your options.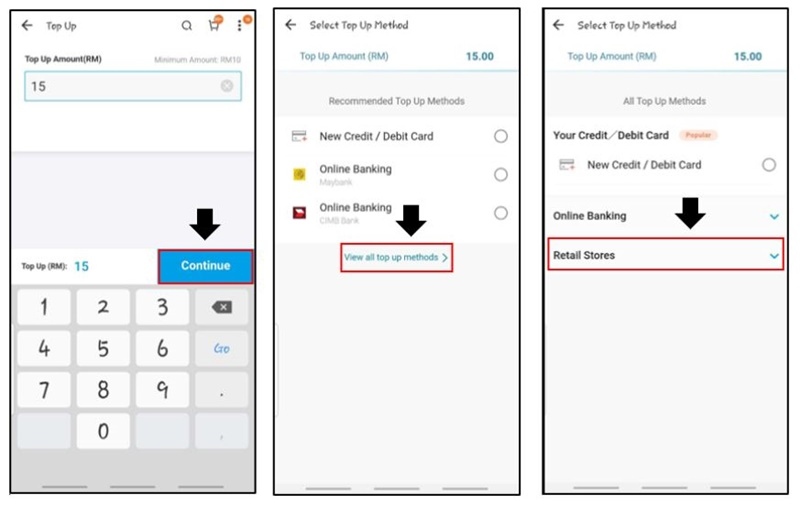 You will receive a top-up request barcode once your transaction has been processed. Present this to the store attendant at your selected outlet within 48 hours, and you can pay your top-up amount in cash.
You can also use the "Top Up And Pay" function at retail stores if you want to top up just enough money in cash to pay for a certain transaction.
Select the item that you want to purchase and tap "Place Order".
Choose the Lazada Wallet as your payment method and tap "Top Up and Pay".
Select "Retail Stores" as your top-up method and choose which store you would prefer.
Tap "Confirm" to proceed and receive your top-up request barcode.
Then, you can head to 7-Eleven or 99 Speedmart within 48 hours and top up the remaining balance required to pay for your transaction.
To find out more about the Lazada Wallet and its payment methods, you can visit Lazada's Help Center.