The assortment of credit cards in the Malaysian market is actually pretty amazing. They offer incredible benefits to card holders across different spending habits and help them get more for their money.
Petrol credit cards happen to be a bunch that is included in this beneficial equation and boy, you could be missing out on some serious benefits if you don't have the right one in your stack of plastics. Here's what they look like.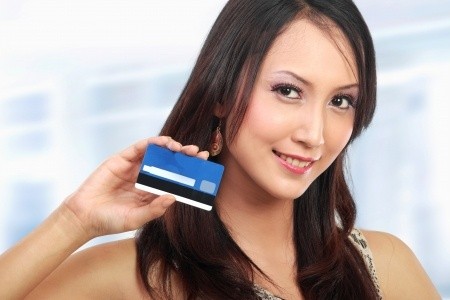 1) Cashback on Not Just Petrol
Cashback on petrol goes without saying for most petrol credit cards. One of the more notable picks in the market is the Public Bank Petron Visa Gold that allows you to earn up to 5% cashback at any Petron station across the country with a monthly cap of RM50.
What's fantastic is that you're not just limited to getting cashback on petrol, you could even use it for a whole bunch of other stuff like grocery shopping at Petron stations too. If you can't seem to maximise the cashback on just petrol, simply walk into its mart and shop away.
That's not all because you'll be able to enjoy unlimited cashback of 0.5% on all retail spending. Also, the Public Bank Petron Visa Gold along with other cards from the bank are offering a whopping 50% cashback on Friday dining with a RM50 cap until 30 April 2016 – all this for no annual fee. Somebody pinch me already!
2) Racking Up Glorious Rewards Points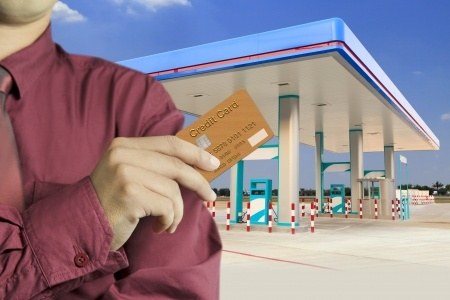 If you're not a fan of getting cashback rebated into your monthly credit card statement, you can have complete control over what you choose to use your TreatsPoints for instead with the Petronas Maybank Visa Gold. This could be the perfect plastic for the reward points hungry.
This card gives holders the privilege of earning 8x TreatsPoints for every Ringgit spent at PETRONAS over the weekends and score the same ratio for grocery shopping every Saturday and Sunday too. On weekdays, you still get an impressive 5x TreatsPoints for every Ringgit spent at PETRONAS.
Apart from using your TreatsPoints to redeem from the wide range of items on the catalogue such as home appliances, lifestyle items, beauty and fashion products; you can exchange them for free petrol over at any PETRONAS station. If you have extra points to spare, you could even redeem air miles to travel the world. Now, that's what we call control.
3) Other Features and Freebies
Apart from cashback of up to 8% with a monthly cap of RM64, the Shell Citibank Gold Credit Card also comes with handy comprehensive healthcare packages to take care of your well-being. Something really comforting especially if you don't have a medical card or critical illness insurance policy.
Card holders will get 20% discount for established Executive Screening Packages excluding pricey specialists' consultation charges. If the going gets tough, the card also provides a 15% discount to its holder when admitted to a hospital provided the room rate is RM120 and above. All you have to do is make sure your hospital is amongst the list of 25 participating health institutions and put the bill on your Shell Citibank Gold Credit Card.
Apart from these heart-warming perks, we at RinggitPlus will throw in freebies when your application for any of the above credit cards is approved during their designated campaign periods and subsequently activated.
You'll receive a Samsung Galaxy V with the Shell Citibank Gold Credit Card; a Lebensstil Pyramid Kettle with the Public Bank Petron Visa Gold; and an RM200 Lazada e-voucher with the Petronas Maybank Visa Gold. Convinced yet?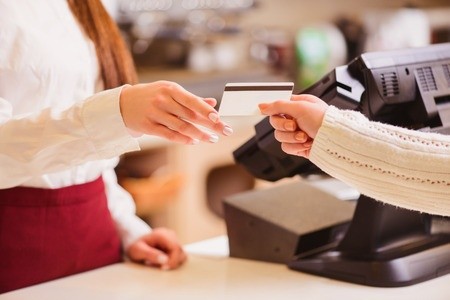 It's Time You Get a Slice of the Pie!
Evidently, petrol credit cards have more perks to offer than within the parameters of fueling up. It could certainly take a tonne of load off in the areas expressed up top.
If you have been thinking of getting a petrol credit card with a combination of perks like in the above, let us help pick one that works best for you and your needs. As always, do spare some time to read the terms and conditions.
Please get updated with our petrol price tracker.
Do you have a specific type of credit card category that has helped you significantly? Tell us about it in the comments section below – we'd love to hear from you!
*All figures accurate at time of writing. Changes subject to banks' discretion.