For those of you holding a rewards point credit card card, we have disappointing news to share. The Rakyat Post reported that Malayan Banking Bhd (Maybank) has already issued letters to credit card holders advising that its redemption point system will be revised upwards from the 1st of May. Although Maybank is among the first banks to announce this upcoming implementation, other credit card issuing banks are reportedly, in the midst of doing the same.
For many veteran cardholders, the rewards point credit card was the way to a new blender or departmental store shopping vouchers; but with a redemption system that forces users to spend much more to earn the same rewards they did before, many might be reaching for the scissors (to cut said card) before May day. But is dumping your rewards point card the way to go?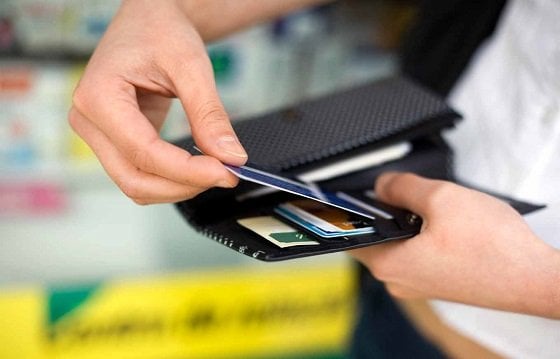 Rewards Points in a Nutshell
If you aren't familiar with the mechanics of the credit card reward point system, here is a brief explanation: Every RM1 spent on the card will give you a set number of points. For most banks, that ratio is RM1:1 point but some banks offer 3x points, 5x points or even 10x points if you spent at certain times or with certain vendors.
When you reach the minimum threshold of points required by the bank for redemption, you can use your points to redeem vouchers, items or even use them as 'cash' to offset your bill and purchase items at participating stores. This service has been very useful to people who use their card frequently as they will most likely rack up a good number of reward points.
Previously, Maybank gave RM1 for every RM250 spent (as 'cash value'; item redemption varies depending on the bank's deal with their suppliers) but according to the report; you will now need to spend RM400 to earn RM1. That would mean that cardholders will have to spend 1.6 times more in order to claim the same benefits they did before.
But if you do decide to skip the rewards point card – what other options do you have?
Alternative Credit Card Options
1) The travel credit card. A travel credit card functions on a similar system as reward point redemption but for the most part can only be converted into airmiles. They also offer additional travel benefits. If you've been cashing in mostly on your travel voucher redemption, this is could be a good replacement for the reward point card. However, if you're more of the Parkson voucher/electrical appliance sort than you will want to sit this one out.
Besides that, travel credit cards also attract direct discounts from merchants in many malls depending on the bank, so it's not all travel.
2) Cashback credit card. Cashback credit cards are often preferred over rewards point credit cards due to the high return you receive from your spending. Typically, cashback cards offer 1%-5% cashback on your spending with a monthly cap ranging from RM50-RM100 (per month) depending on the type of card you own.
The highest cashback rate available in the market is 20% with the highest capped at RM100 each month but there will usually be terms and conditions for spending to qualify.
The benefits of a cashback card is the high cashback value. At 5%, you can hit your capped amount of RM100 cashback with just an RM2,000 spending. A rewards point card at even the old rate of RM250: RM1 will see you spending RM25,000 before you can similarly see a value of RM100.
The drawbacks of the cashback card is the many terms and conditions: spend at this place, at this time and only up this amount, where else the rewards point card does not usually discriminate on spending.
However, both types of cards will often give you merchant discounts at many retail and F&B outlets.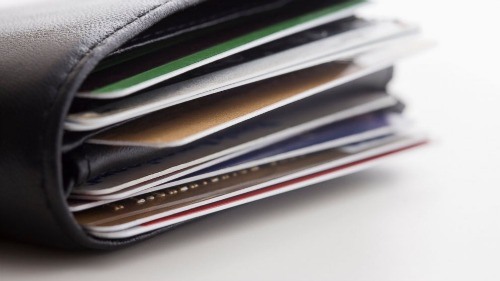 So Should You Really Give Up Your Rewards Point Card?
A cashback card would really seem to hit the sweet spot right about now but hold on! Reward point cards flood the market and truth be told; many offer much more in benefits than just reward points. Some cards give you exclusive discounts at merchants that could potentially save you much more than any cashback card if you spend frequently at that particular chain.
Many cards also bundle reward points with many other benefits such as low interest rates and additional travel benefits.
As we've always said, whether or not a credit card is good for you will actually depend more on your spending habits than the black-and-white list of benefits a card is offering. You could have an excellent card with 20% rebates on petrol but if you don't drive; this is worthless to you.
That said, before deciding to cut up your rewards point card, here are some things to consider:
1) What do you usually spend on using your credit card?
2) What other benefits are offered with the rewards point card?
3) Do you want fuss free reward programmes without the need to know limits and caps?
If your credit card affords you everything you need – then why switch? If may get just a little more painful to collect points but you'll ultimately still benefit from having the other discounts and perks offered.
On the flipside, if you find your card isn't doing your spending justice; you don't have to stick with it! In fact, let us help you find the right credit card for you.