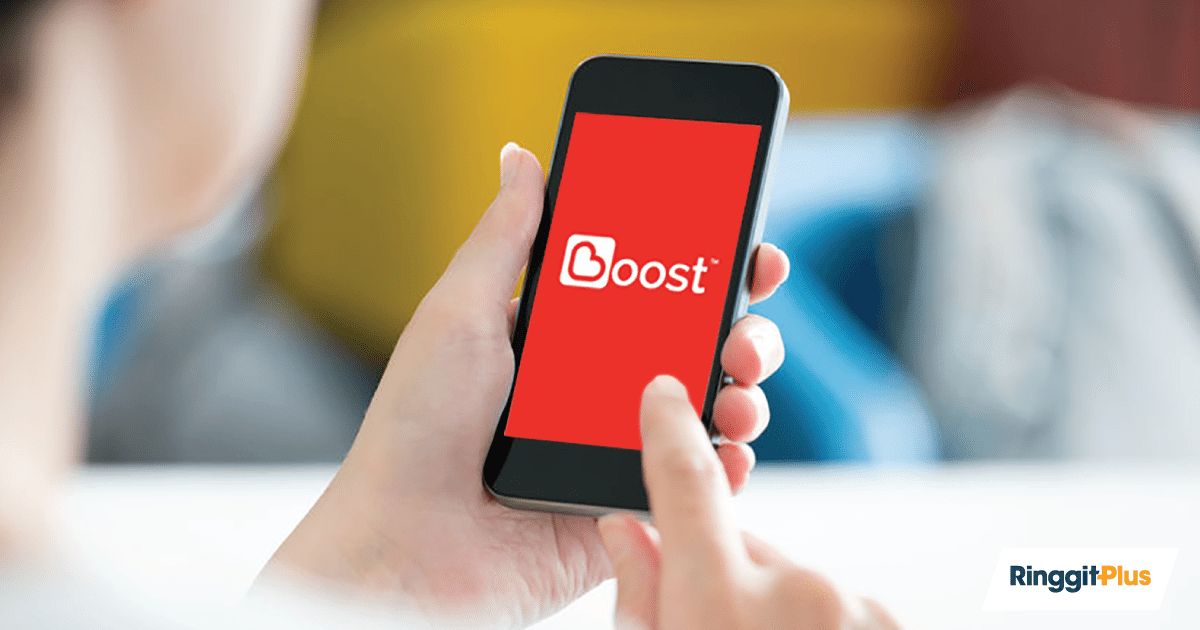 With New Year and Chinese New Year just around the corner, it's a great time to make the most of the seasonal sales that crop up both online and in-store. It's also the season for updating your wardrobe and getting ready for the new year ahead.
One way of getting savings while you're kick-starting the new year with some shopping is by making the most of your Boost app. Using this local e-wallet to make payments and carry out your online shopping has a lot of benefits and rewards. Here are some of the ways how you can get more savings with Boost this end-of-year season.

As you can see, there are multiple advantages to using Boost to carry out your start-of-year and Chinese New Year shopping. So, if you want to earn coins and cashback in addition to other benefits like credit card rewards points from topping up your Boost Wallet, consider opting for Boost when you shop.
You can find out more about BoostUP here.