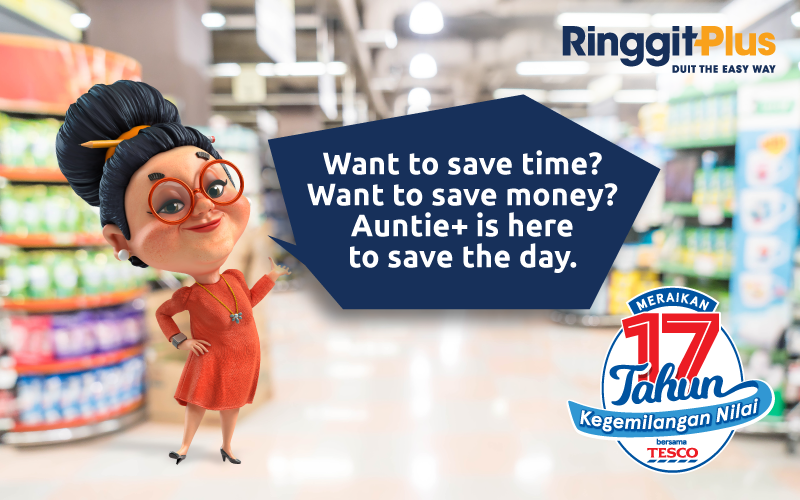 Does grocery shopping feel like a chore? Or does it feel like a battle? Wish it was rewarding and stress-free?
If your answer is 'Yes!', then here are some tips from Auntie+ to help you #DuitTheEasyWay.
"I've shopped for more salt than you've shopped for rice." — Auntie+
1. Use a cashback credit card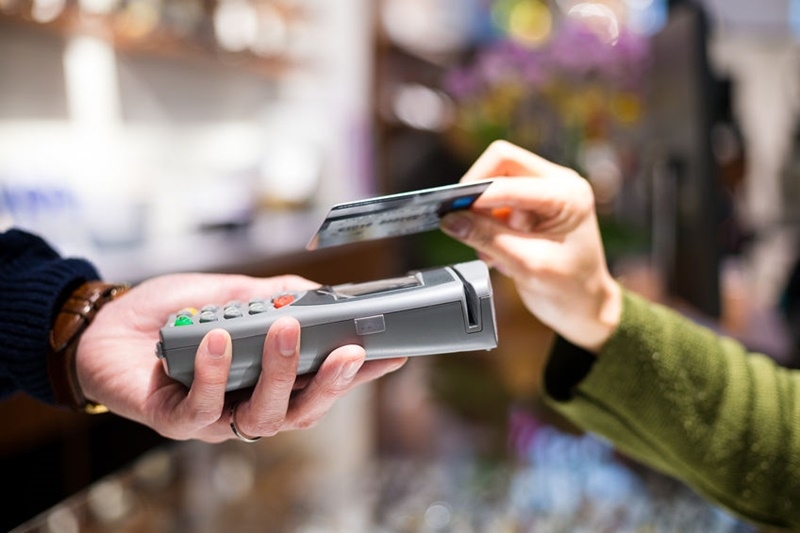 Apart from your shopping list, this is the most important tool when it comes to grocery shopping. Look for one that specialises in cashback for groceries.
Usually, cashback rates range from 5% to a generous 10%. So, if you spend RM300 on groceries every month, a credit card that offers 10% cashback would save you RM360 a year—that's more than a month's worth of groceries!
Different cards cater to different budgets, so bring one that rewards your spending habits.
Don't have a cashback credit card? Quick, get one here. Done? Ok. Let's carry on.
2. Shop online (yes, that's possible!)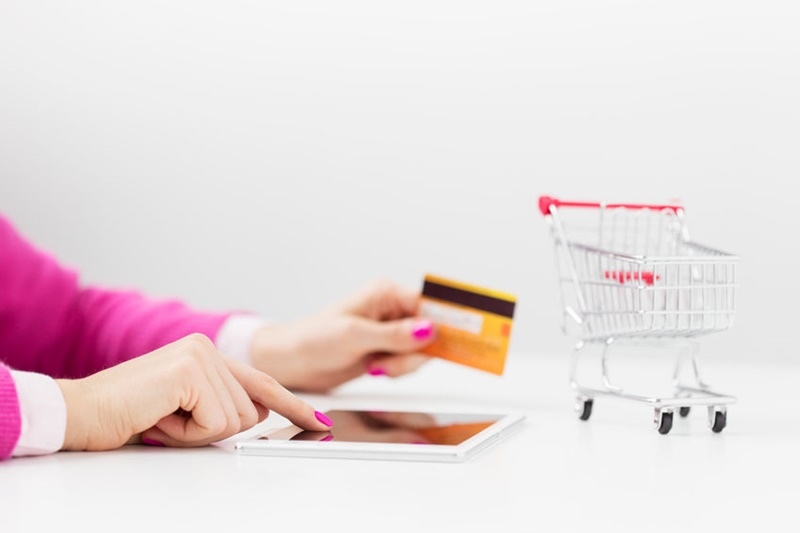 Grocery shopping online? Is that even possible? Well… it's 2019. So yes!
Retailers like Tesco offer 24/7 online shopping. This means you can shop from home in pyjamas, at 3am (after binge-watching your favourite series), or at the office (just don't shop in front of your boss k?).
Tesco's delivery services start from only RM3 charge for each order. No minimum order required. And yes, you can use that cashback credit card you just applied for.
Thanks to Tesco's online shopping platform, you can now shop without having to get dressed and drive out—and still save money via cashback! Now that's how you #DuitTheEasyWay.
3. Shop at night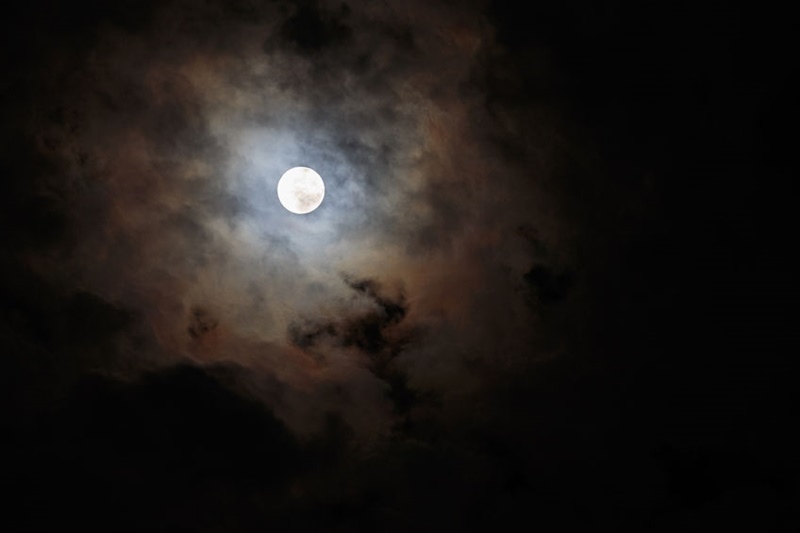 Apart from asking where to eat and ranting about politics, visiting shopping malls is Malaysia's favourite pastime.
Especially on weekends, packed stores means goods sold move faster than they can be replenished, looong queues, and trolley traffic jams.
So, if you are an introvert or just want to avoid crowds, night shopping is what you'd want to do.
With Tesco's extended shopping hours (with some even up to 1am), you can do your grocery shopping well after dinner—less traffic, more parking, and a peaceful shopping experience. Plus, you might even save more by buying items on clearance. Do check the operating hours of the outlet you plan to visit juuust in case they close earlier.
4. Take advantage of membership rewards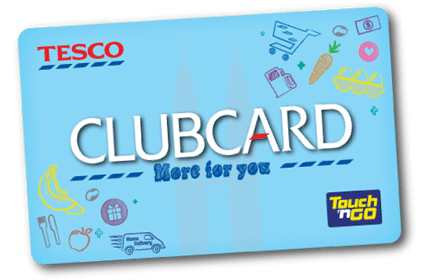 Cashback credit cards are not the only way to make your grocery shopping more rewarding. Retailers always offer membership programmes to reward loyal shoppers.
Whether it's reward points, member-only discounts, birthday vouchers, or even free parking, the only thing you'll lose out is wallet space (thanks to your membership card).
Talking about membership rewards, as part of their 17th Anniversary celebrations, Tesco is going all out to reward their loyal customers.
For starters, Tesco Clubcard members can get up to RM6 in vouchers when they shop at Tesco. On top of that, Tesco is also giving away a whopping total of 17,000,000 Clubcard Points to 10,000 shoppers who spend the most during the 17th Anniversary campaign period.
But wait, there's more! Tesco is also rewarding members who dine at Tesco Food Courts. Any transaction made on weekends at any Tesco Food Court will get 17x Clubcard Points.
Congrats! You've read till the end so you're now a smart shopper.
As you can see, humanity has come a long way. From hunting and gathering to clicking and delivery. Make use of these tips, so you can #DuitTheEasyWay at Tesco the next time your fridge is empty.