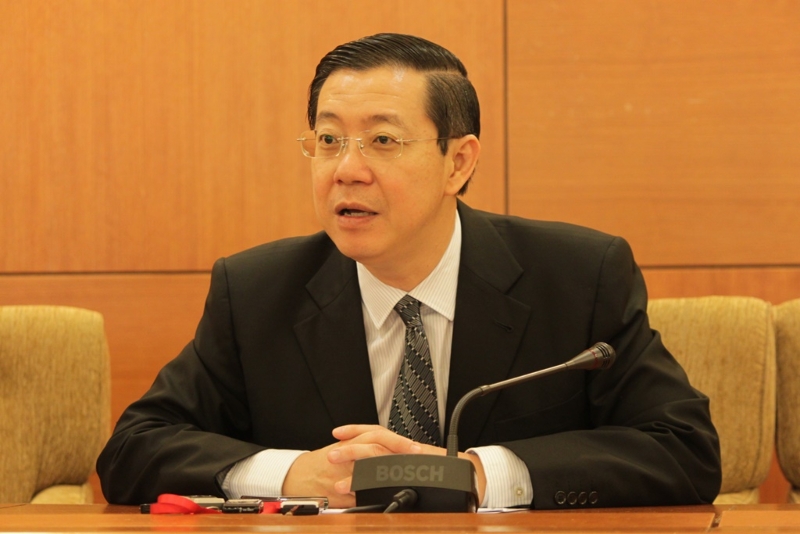 (Image: Aliran)
Prepaid customers will get their full value credit when they top up their prepaid credit, as Finance Minister Lim Guan Eng announced today that all prepaid top ups are exempted from the 6% Sales and Service Tax. This will officially go into effect from tomorrow (6 September 2018).
In a statement released by the Ministry of Finance, Lim Guan Eng said the purpose of the exemption is to assist telecommunication companies (telcos) who are experiencing difficulties in changing their system immediately. He added that the ministry will announce other measures for telcos so that the government will not suffer any losses while ensuring the customers will get the full value of the prepaid reloads. The Finance Minister added the telcos must take immediate steps to implement the exemption as every one of them are bound by the law.
This puts an end to the recent confusion regarding the implementation of SST on prepaid top up. Since 1 September, prepaid customers were charged 6% SST on every prepaid reload, thus reducing the reload value. Despite Guan Eng's strong comment that there should be no deduction, telcos continued to charge SST for each prepaid reload.
(Source: Malay Mail)