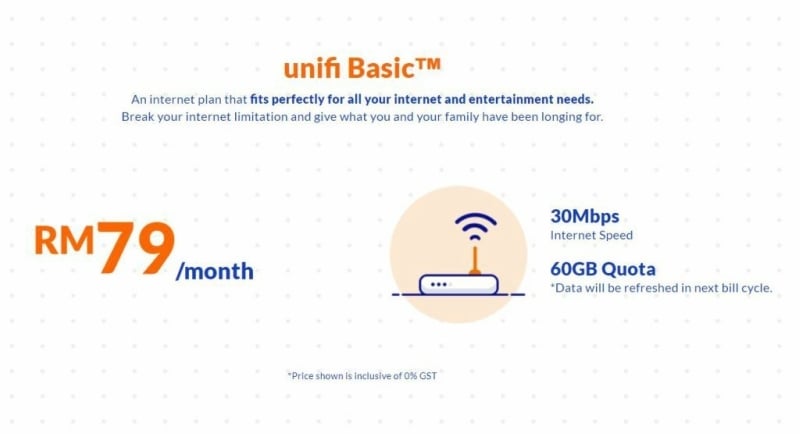 TM has announced that the Unifi Basic plan will be made available to all customers starting from September onwards, effectively removing its previous household income requirement. This announcement was included in the company's most recent financial briefing earlier today.
Previously, the 30Mbps Unifi Basic plan was only available for households whose monthly income are RM4,500 and below. Interested customers were required to provide proof of income, such as salary slips or BR1M statements. Originally, the plan was designed to offer affordable basic internet access for Malaysians in lower-income groups, while other customers can enjoy faster internet speeds with the new Unifi Turbo plans.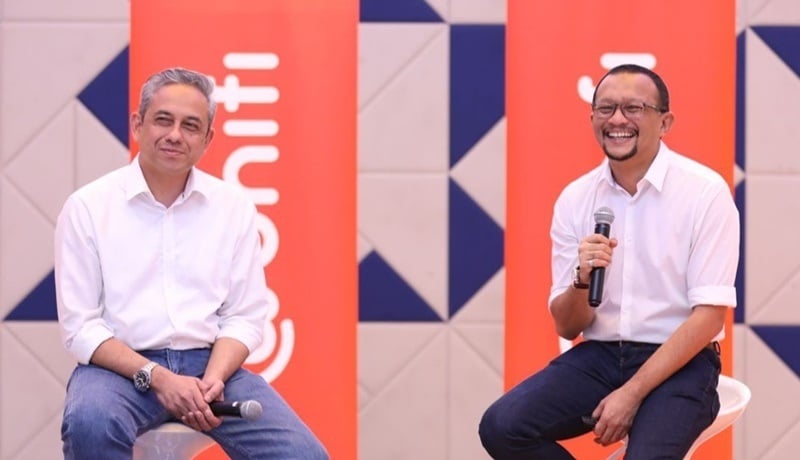 However, this low-income requirement has been waived – possibly as a response to the new Maxis Home Fibre plan, which also offers 30Mbps speeds with unlimited voice calls and no data caps for RM89 a month. In contrast, Unifi Basic is priced at RM79 per month, but comes with a 60GB monthly quota and no add-on features like Unifi TV and IP-based phone.
Those interested to sign up for Unifi Basic can do so at all TMpoint outlets nationwide starting 1 September 2018.
(Sources: Lowyat.NET, Amanz)