Frugal travellers know to leave no stone unturned and use every advantage available to find cheap flights or travel methods. But another aspect of overseas vacations that budget travellers need to keep in mind is cheap lodging.
How do we look for them? Where can we find them? Are there some neat tips and tricks to follow when on the lookout? Of course there are. Let's go through them together!
1. Do Your Homework
Frequent travellers know that accommodations' rates fluctuate based on the real-time demand of tourists. For instance, if there's a sudden surge of a destination's popularity, due to an increasing number of people booking at the same period, the room rates can be significantly more expensive. To get a broad overview of the offers from different hotels, it is best to browse through the listings on various sources.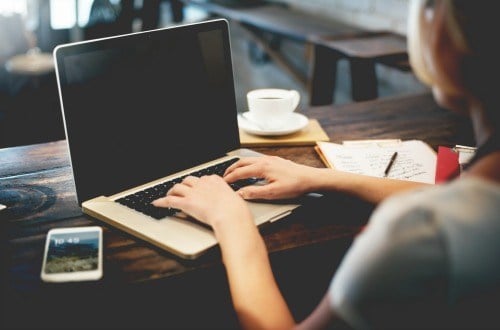 Some of the popular hotels search sites, whereas you can also book the hotel and flights bundle to save money, include: Skyscanner, Traveloka, Agoda, Expedia and AirAsia Go (only for Air Asia flights).
A rule of thumb is to book in advance if your trip falls into the peak seasons such as summer and year-end holidays. Try to avoid over-crowded destinations and wait until they become less popular.
2. Be Flexible
Don't restrict yourself just to hotels, though. Budget accommodation is not limited to just that. An ideal place to stay is one that fits with your travel needs. For example, if you travel in a big group, a private hotel room is in fact more saving as you will get to divide the cost among more people.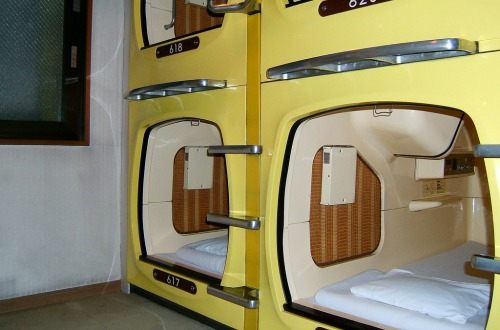 Another facet of being flexible also means being okay with perhaps a lower standard of amenities at the place you'll be staying. Remember: you're on vacation to experience the sights and sounds, not to stay in your room forever.
Depending on where you travel, there might be different alternatives too, such as camping in your own tent or staying overnight at a 24/7 public bath (jimjilbang in Korea). The most important thing to keep in mind is to be flexible when it comes to choosing your accommodation.
3. Make Use Of Your Credit Cards
This is really a no-brainer for any frequent traveller. While people commonly optimize travel credit cards for AirMiles redemption, many of us overlook the hotel promotions that are offered when we pay with our cards.
Some banks feature awesome cash rebates or exclusive discounts on bookings made on travel websites such as Booking.com or Agoda. Remember to check the benefits of your credit cards to know which booking site would make more sense to you and your wallet.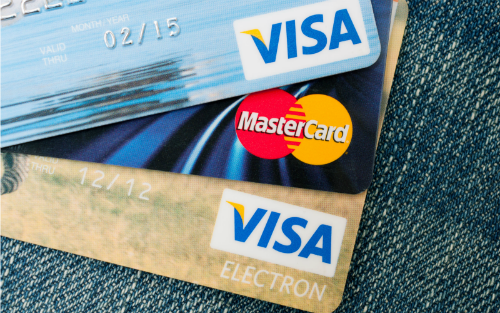 Head over to our travel credit cards comparison page to find out more about the excellent deals that will make your dream holiday come true!
4. Explore The World From The Comfort Of Someone's Home
If you are an avid traveller, chances are you have already heard of homestay rentals sites like AirBnB and Roomorama. And they are still amongst the best types of budget accommodation as they offer a perfect blend of the comfort of a hotel room at the price of a hostel.
Couchsurfing is also another awesome alternative. Make sure that you create an account now to join this global community of globe trotters. Although all that you may get is simply a couch to stay the night, it's definitely one of the cheapest options and allows you to truly live like a local when travelling, allowing yourself a full cultural immersion (if you're into that).
At the end of the day, travelling is all about seeking the unknowns and learning about different cultures. So don't get overwhelmed with pre-trip planning phase and forget to discover the actual wonders that await, especially when it comes to choosing your accommodation overseas. We hope our tips help.
While you are looking for affordable lodging, head to our Travel Getaway Campaign for ways to enhance your travel experience!
Do you have anything to add to this article? Do share your thoughts with us in the comments section down below!
Image credits: LHOON's photostream and Barnacle Budget Accommodation's photostream