Your Rights as a Flight Passenger
Getting delayed is more than just a travel inconvenience when extended delays cause you to miss a connecting flight or lose your hotel booking.
You could incur more expenses and at the very least, have a wrench thrown in your itinerary and travel plans.
But you do have rights for compensation and care when you're flight gets delayed or cancelled; the trouble is that these rights tend to vary by regions and with carriers.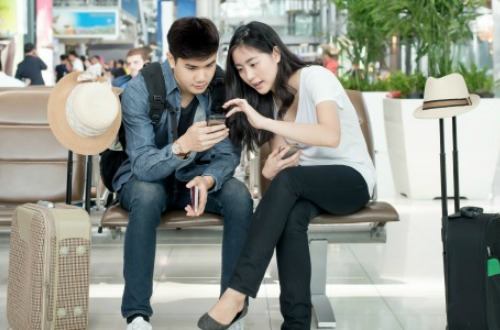 Flights within the European Union (EU) have some of the best compensation rights for passengers (e.g. a monetary benefit of EUR250 to EUR600) but elsewhere, unless the airline is at fault (e.g. overbooking, etc.), there isn't an immediate obligation to refund or compensate you.
Let's take a look at some of the compensation and care you should receive when delayed:
If your flight has been delayed by two hours or more, when flying to or from Malaysia, you may request meals and refreshments, access to internet, and telephone calls as per the Malaysian Aviation Consumer Protection Code 2016.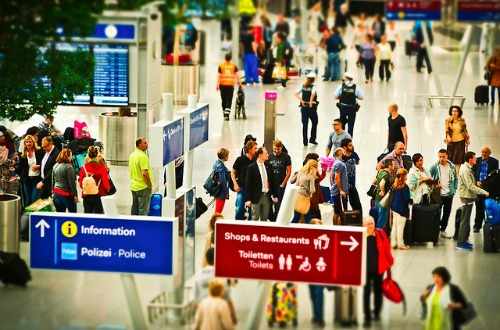 But what if your flight is delayed for so long that it would warrant an overnight stay (or for delays of 5 hours or more), then you should ask for hotel accommodation and transportation arrangements to be made free of charge!
Now if your flight has been cancelled, the airline has to offer you the choice between reimbursements or to be rerouted as soon as possible at no extra charge.
As mentioned, when it comes to flights to or from a country within the EU, you can get paid for being delayed in addition to receiving care and assistance from the airline to make your wait more comfortable.
As additional pre-travel prep, be sure to find out about the specific compensation rules of your travel destination and the airline's conditions of carriage.
How to Get Compensation:
Both the Malaysian Aviation Commission (MAVCOM) and EU regulations prefer that customers deal with the airline first to resolve issues before lodging a complaint. Here's how you can get care from your airline:
Get on the phone immediately. Most airline customer service lines are open 24 hours a day, so call, relay your issues and ask for assistance.
Send an email; this is a preferable method in addition to calling that gives you black and white proof in cases of disputes later on. You can also use the live chat or Twitter option where available to receive speedy feedback.
Speak to a supervisor at the ticketing counter or office at the airport to check for possibilities of flight upgrades, endorsing your tickets for a flight on another airline or even lounge access to keep you comfy while you wait.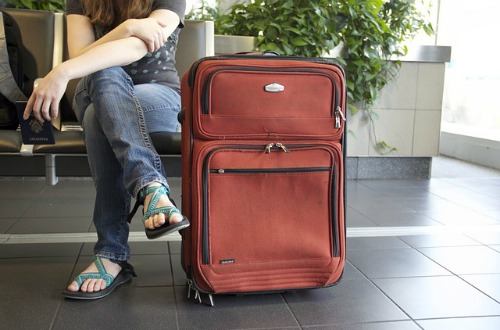 Bonus Tip: Remember to keep all your original receipts for reimbursements.
In cases of dispute, even for foreign airlines, you can make a complaint with MAVCOM as long as the flight either departs or arrives in Malaysia. For flights in and out of the EU, you can use the Air Passenger Rights Complaint Form.
Travel Insurance
To limit repercussions from delays e.g. missing flight connections and hotel bookings, be sure to buy travel insurance before you head off on your journey.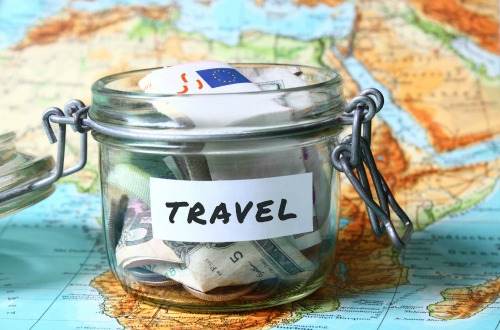 Travel insurance is also super helpful when it comes to dealing with travel inconveniences (e.g. claims for loss baggage) and some even provide hospitalisation benefits while traveling.
You might be able to receive complimentary travel insurance with good travel credit cards that cover you when you pay for your flight and related purchases with the card.
If you aren't using a credit card or if yours does not provide coverage, check out our comparison page to find the best travel insurance plan for you. Don't forget to participate in our Travel Getaway Campaign and get freebies like a free return flight ticket to Singapore or any of the 19 attractive destinations and a free travel insurance!