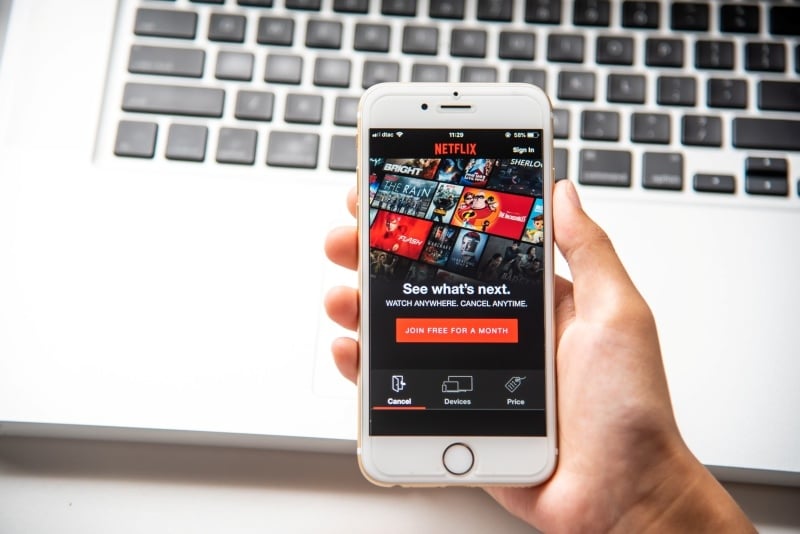 Netflix has released a new mobile-only subscription plan in Malaysia for only RM17 a month. This plan, which is supposedly a limited-time trial, is almost half the price of the lowest-tier Basic subscription – but still offers unlimited streaming on the platform.
Under the new Netflix Mobile plan, subscribers can enjoy unlimited streaming across the entire Netflix catalogue of movies and TV shows on the platform – but can only stream on a phone or tablet. There are some limitations, of course: those under this plan can only stream on one device at a time, and will only stream on standard definition (SD) resolutions. Still, that's likely an acceptable trade-off for some consumers, especially when the next subscription tier costs almost twice the RM17 monthly fee.
With the new Mobile plan, Netflix's subscription prices looks a lot more extensive, covering a larger group of people. Here's the breakdown of all Netflix subscription tiers available for Malaysians: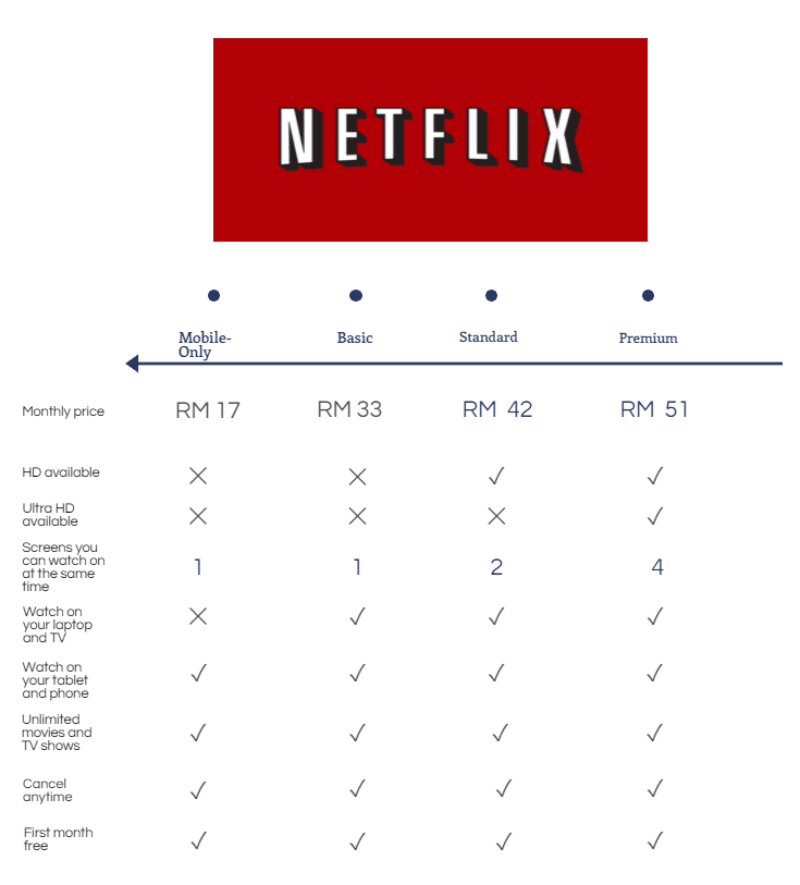 Each tier unlocks more perks, such as additional screens as well as higher-quality HD and UHD resolutions, which would benefit those viewing on larger screens. You can choose from a range from the Basic plan (RM33), Standard plan (RM42) and Premium plan (RM51). The Basic plan only allows you to view one screen at a time on SD, the Standard plan allows subscribers to view up to two screens simultaneously at in High Definition (HD), and lastly the Premium plan allows four screens to be viewed at the same time in ultra-high definition (UHD).
Interestingly, those who wish to subscribe to this plan can only view it when accessing the sign-up page on a mobile device. If viewed on a desktop or laptop, the Mobile tier is replaced with the Basic plan. Therefore, if the Netflix Basic plan is suited for your needs, be sure to sign up soon as the company has indicated that this is part of a larger trial it is working on globally.
(Source: The Star, Malay Mail)