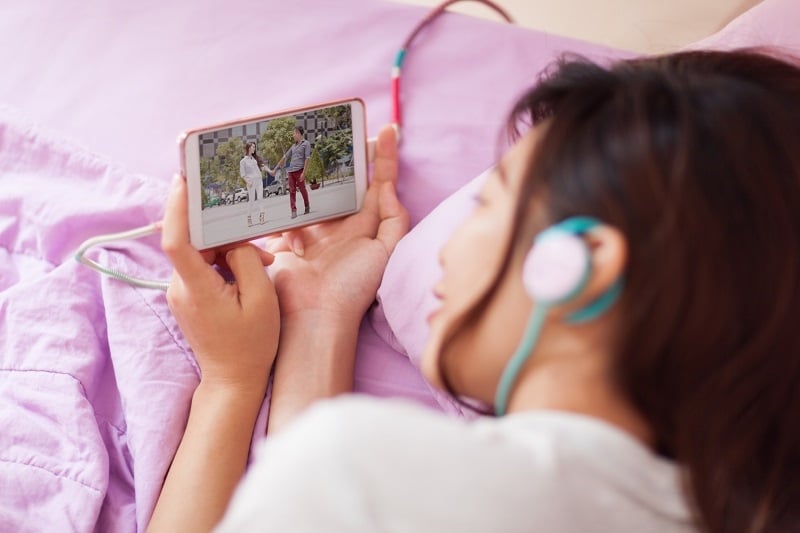 We've all spent good chunks of our time curled up in front of our devices, indulging in a few solid hours of TV shows and movies on a trusty video-on-demand service. Besides the clear entertainment value it brings you, have you ever thought about how binge-watching can actually save you money?
How exactly does sprawling out watching a dozen episodes of Arrow save you money, you ask? Well, here are a few major ways in which your idle pastime can help you save some ringgit – read on so that you can better justify yourself the next time your parents or partner asks you why you're spending so much time on iflix.
Stay home, save money
Malaysians who want to pass their free time outside of their homes are spoilt for choice, but a good number of these options will certainly involve spending money. Whether it's passing the afternoon in a shopping mall, sitting in a pricey café sipping coffee or exploring the latest food fads, you'll find yourself forking out a fair bit to fund your days out. Sure, parks and hiking trails are mostly free to enter, but what will you do when it's scorching hot or pouring outside?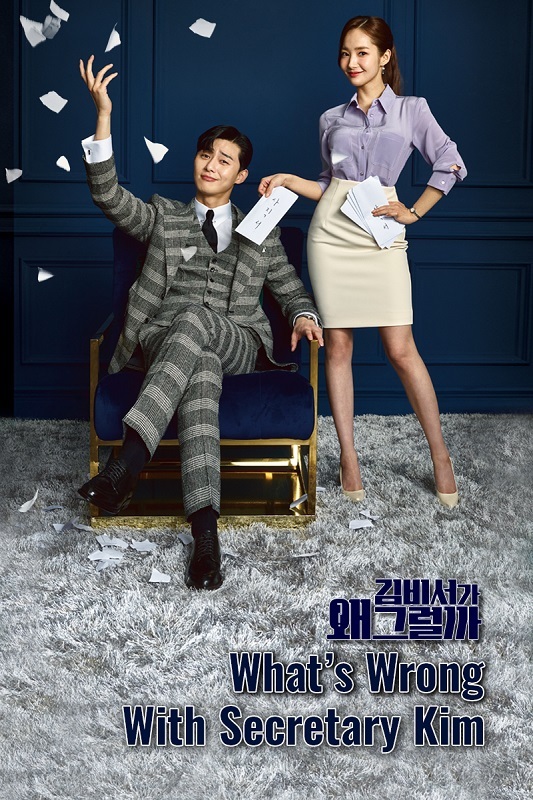 Your answer lies in the comfort of your home, a bunch of cheap convenient-store snacks within reach, and an entire season's worth of K-drama episodes lined up at the ready. No need to pay for a Grab or for parking, just settle down for an unabashedly comfortable day in and slash your unnecessary spending down considerably.
Time is money
Nowadays, everyone is concerned with control and autonomy. The current generation isn't interested in being told when to sit down and watch an episode of Brooklyn Nine-Nine. What if you've got plans? Or somewhere to be? What if you're one of those free-spirited types, who find making themselves available at the same time every week just too much commitment?
On a more serious note, organising your binge-watching sessions to your own convenience brings many wider-view advantages. With more control over your viewing habits, your TV addiction doesn't have to get in the way of your studies, work schedules, or moonlighting gigs. That way, you can have your cake and eat it – or in this case, stay up-to-date on The Flash without it interfering with your agenda of hustling for money.
Cheaper than going to the cinema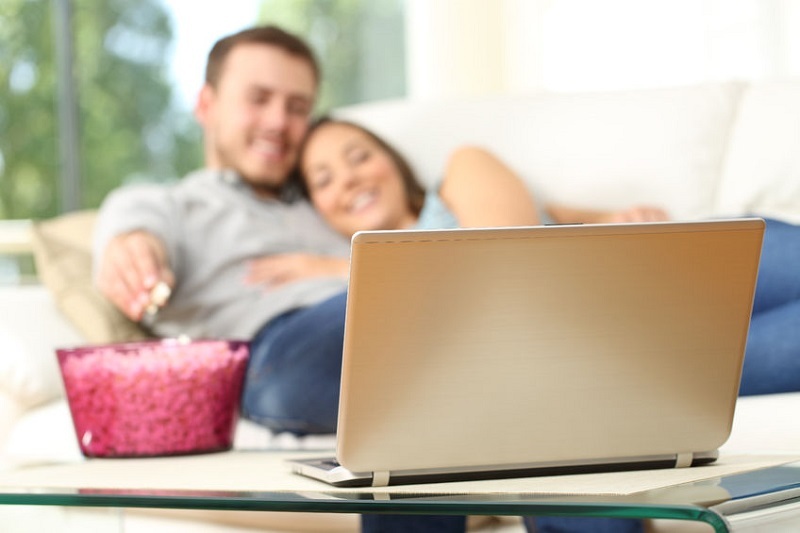 Gone were the days when a movie ticket cost you a flat rate of RM7 or RM10 at peak hours. Movie tickets can now go up to RM20 a pop for a new release in one of the more popular cinemas, and that's without adding in a cheeky popcorn combo set. If you want to be kinder to your bank account, a trip to the cinema really isn't for you – especially if you're paying for your date as well.
Compare the above costs for a single trip to the cinema with a running subscription where you can access hundreds of movies to be played at your convenience, legally and even for free. From undiscovered local productions to classic blockbusters and family favourites, you can indulge in as many movies as you want without mentally calculating how much the whole experience is going to cost you per film.
Best of all – you can now get video-on-demand free
In the trump card to beat all trump cards, the ultimate justification for your binge-watching addiction is right here: you can do it for FREE! iflix has just launched a free tier for its streaming services, meaning that you can watch some of its content, with no cost to you at all!
iflix is our very own Malaysian-grown streaming video-on-demand service, offering you an array of TV shows, movies, original content, live sports, and more. You can stream all of this in high quality on your computer or smart device, or even download and watch offline on your portable devices for maximum mobility.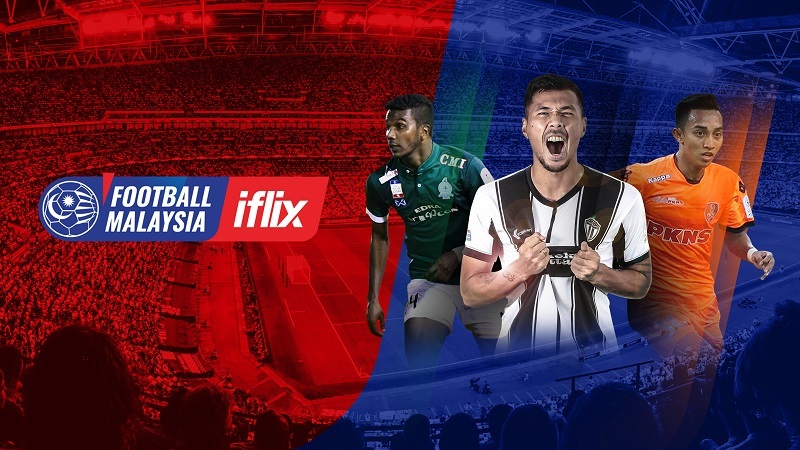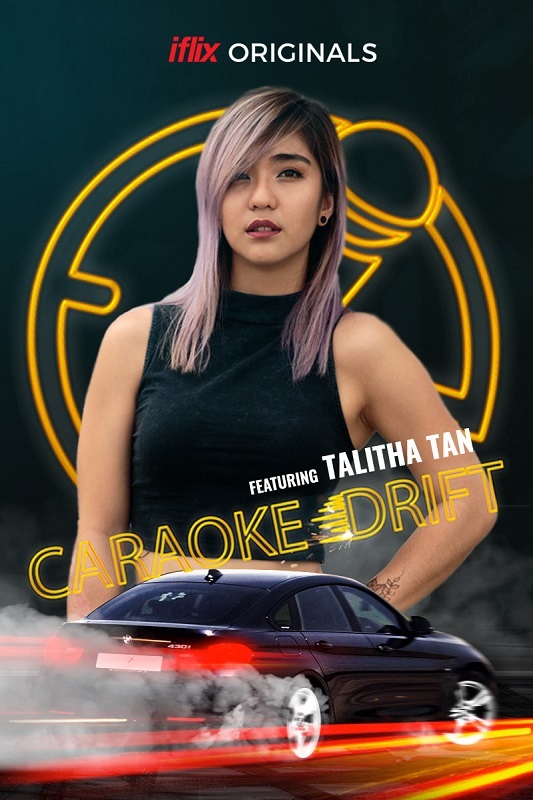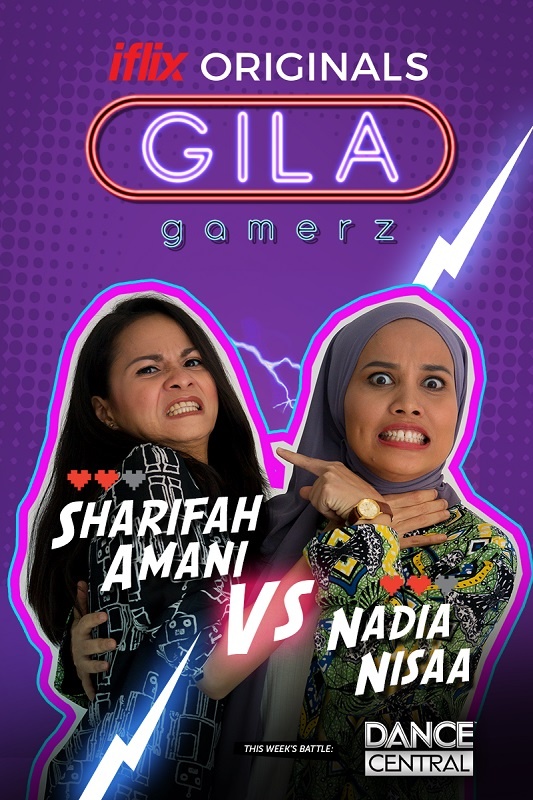 As we've pointed out, you can save by enjoying the free version of the service or pay a reasonable fee of RM10/month or RM96/year to unlock full VIP access. Be a thrifty binge-watcher and head on over to iflix to check out your options now.