It's so interesting to see how far women have come in the world – from not being allowed to vote, to standing proud as elected heads of state, running Fortune 500 companies and even making some serious cheddar for themselves.
Even in our little corner of the world, local power women have been hitting it hard for decades earning seven and eight-figure incomes, but just who are they?
Well, the ladies on this list were chosen not just by the number of zeroes in their bank balances, but on how they made their money. We focussed on self-made women who worked their way to the top.
Here's a list of five strong, Malaysian women who really know how to bring home the dough!
1. Puan Sri Datin Chong Chook Yew
As the only woman to have made it on this year's Forbes Malaysia's Top 50 Richest list, Puan Sri Datin Chong Chook Yew has earned the number one spot on our list.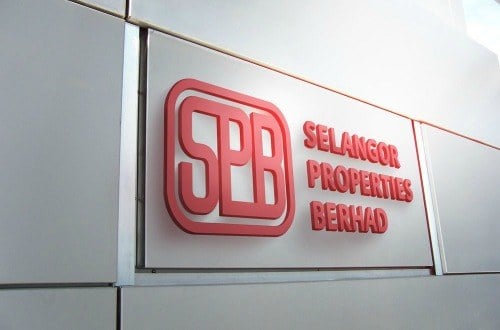 As the co-founder of Selangor Properties Berhad, she is said to have been a hands-on leader, building the business with her husband from the ground up. Most of her money was and still is being made in the real estate industry. Her personal wealth is currently estimated at RM1.3 billion.
2. Vicky Teoh
Named Australia's Richest Self-Made Woman, businesswoman Vicky Teoh is in fact, Malaysian-born and we're including her in this list! Emigrating from Malaysia to Australia in 1986, Vicky and her husband went on to found TPG, a telecomm and IT company in Australia.
In 2015, The Star reported that Vicky's personal net worth now stands at RM2.6 billion. Apart from her 18% stake in the company, Vicky invests in various online start-ups as well.
3. Tan Sri Dato' Seri Michelle Yeoh
Arguably the most internationally recognized Malaysian actress, former Bond girl Michelle Yeoh is quite the bankable movie star.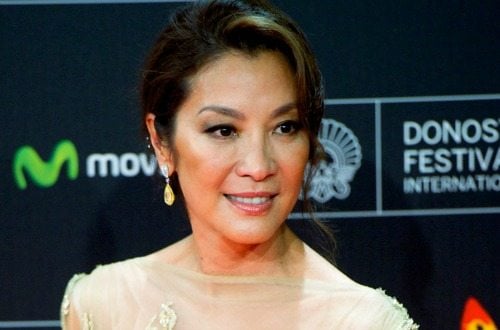 She has amassed a net worth of RM984 million thanks to roles in major Hollywood and Hong Kong movies, investments in property and stocks, as well as numerous endorsement deals.
4. Ling Tan
This Malaysian beauty has walked the runways of major fashion shows in London, Paris, and Milan; worked with designers such as Vera Wang, Chanel and Stella McCartney; as well as appear in numerous advertising campaigns.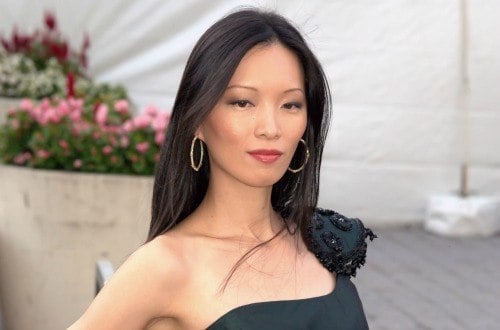 Credited as the first Southeast Asian supermodel, Tan Mang Ling, better known as Ling Tan began her career in the fashion world back in 1994. Her net worth reportedly stands at RM242 million.
5. Maya Karin
Aged just 36, Maya Karin is the youngest wealthy woman on our list. But it's no surprise that this talented actress, singer, model and television personality, has over RM56 million to her name.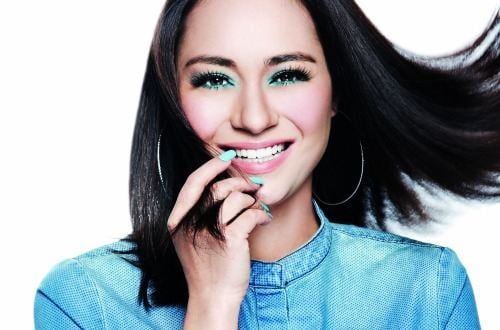 Apart from her film and television career, Maya's work as spokesperson and celebrity endorser of major brands such as Celcom, Wella, Pantene and L'Oréal helped build an impressive fortune.
Honourable Mentions
Our list is not exhaustive; in fact, there are many more local moneyed ladies that make Malaysia proud in more ways than one. Among them are singer Dato' Siti Nurhaliza (RM69 million); actresses and models Amber Chia and Carmen Soo (RM20 million and RM16 million, respectively); and squash star Datuk Nicol David (RM1.4million).
We hope this list inspired you to know that just like these women; your money-making potential is infinite!
Want to grow the money you already have? Consider stashing your funds in a high-interest Fixed Deposit account that'll help you cultivate a stronger reserve. Have anything to contribute to this article? Share your thuoghts with us in the comments section down below!
Image Credits: My Stock 118, Sabahan News, ELLE My, and Wikimedia Commons [1], [2]