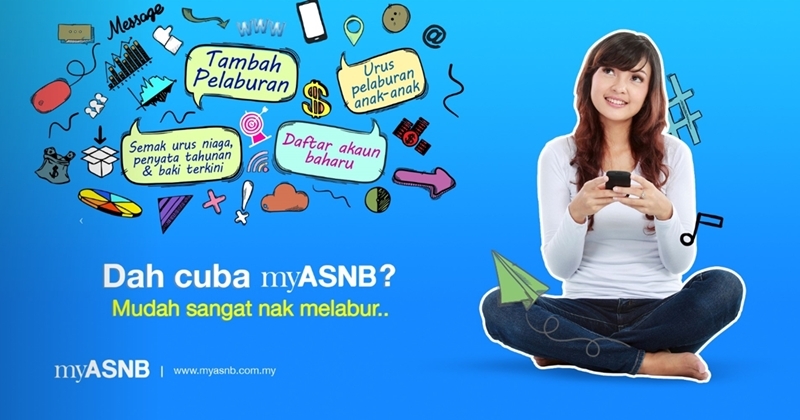 Amanah Saham Nasional Berhad, a subsidiary of Permodalan Nasional Berhad (PNB), has launched the myASNB mobile app that allows unit trust holders to view their ASNB investment portfolio and perform additional investments via mobile devices.
The myASNB mobile app works similar to the myASNB web portal. It allows unit holders to view their investment portfolio and account balance, perform additional investments via bank transfer within the app, track recent transactions, and download account statements. The app enforces the use of TAC authorisation codes for any transactions performed on the app.
PNB Group President and Chief Executive Officer Datuk Abdul Rahman Ahmad said this is another effort by the company to expand the brand's digital presence and increase the number of its digital platforms.
The effort to make ASNB digital is important to encourage more people to invest and increase financial literacy especially for the younger generation, he said at the announcement of PNB's results and income distribution for the financial year 2018 earlier this month.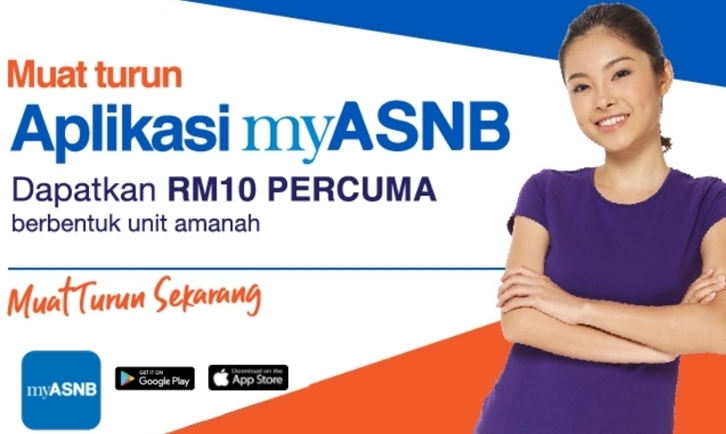 As part of the app's launch, PNB is offering RM10 in unit trust value to the first 5,000 unitholders who successfully made a minimum investment of RM100 via the myASNB app. This offer ends on 20 May 2019.
Download the myASNB app from the App Store and Google Play.