Everything you need is literally in the palm of your hand, and we'll show you exactly how mobile banking applications have revolutionised the way we manage our money. Let's take a look!
Pay Anyone, Anytime, Anywhere!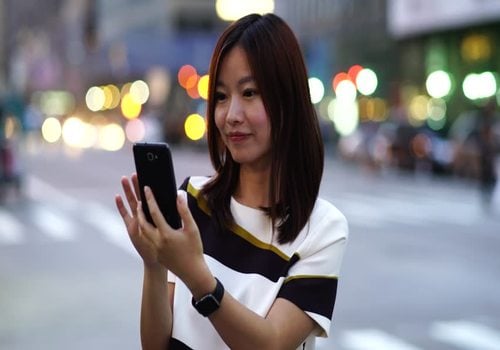 So you're paying for dinner with friends and decide to go Dutch. But you left your wallet at home! Wouldn't it be great to just whip out your phone and instantly transfer your funds to your friends who had to cover your share of the bill?
With the new RHB Now Mobile Banking app – you can! The RHB Pay Anyone™ feature on the mobile banking app allows you to transfer cash almost instantly to anyone, at any time, and from anywhere. The best part is, the receiver need not have an RHB account for this to take place.
Your options for this instant cash transfer are simply to key in your buddy's mobile number into RHB Pay Anyone™, or just go with his email address or through Facebook!
As a security measure, the bank requires the sender to communicate a secure password to the receiver. Not bad at all, right? Convenient and safe, all with just a few simple clicks – no kidding!
Access to Exclusive Lifestyle Privileges and Promotions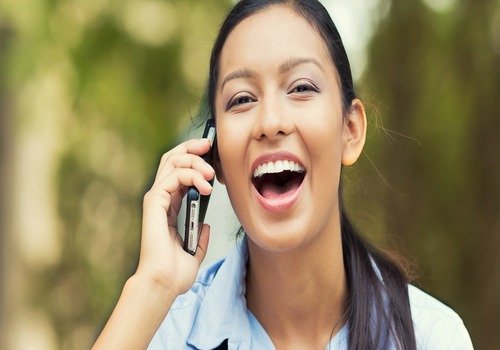 The 'Lifestyle Privileges' feature in the RHB Now Mobile Banking app on the other hand is your one-stop online shopping champion. This feature finds the best promotions and offers that cater to any lifestyle. On top of that, RHB Now customers will get exclusive access to smashing deals and discounts that no other online shopping platform can match.
Purchasing the products or services can also be done easily through the app, since the costs will simply be deducted directly from your associated Current or Savings Account (CASA). Once purchased, you can input any address you want your items to be sent to! Handy.
Take Care of Bills and Commitments With Ease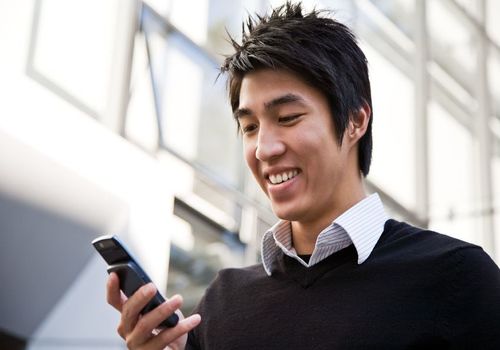 Wouldn't it be helpful if your mobile banking app could help you pay your bills so you don't have to pay for multiple standing instructions? RHB's app has revolutionised this process with the 'My Favs' feature that allows users to add a list of preferred favourites on top of existing ones. Think of it as speed dial, but for all your favourite transactions.
This feature comes with an all-new search bar that makes navigation through multiple billers that much easier – it's almost impossible to miss a payment ever again!
The new RHB Now Mobile Banking app also has a dynamic user interface that makes keeping track of transactions with immediate fulfilment a whole lot easier.
Modern Banking Marvels!
At first, it was just loads of time that we saved; now, it is truly possible to save some money through the use of these incredible mobile banking apps that redefine internet banking.
All you need is a smart phone and these ingenious pocket companions will take care of the rest – now that's what we call convenience at its best!
Now that we have piqued your interest with some cool features, try out the RHBNow app on Google Play or iTunes and find out what you have been missing out on!