Looking for a cost-efficient, convenient way to get around town when you can't (or won't) drive yourself? Well, then you might want to try Uber or GrabCar (under the Grab app), two ride-sharing services that have been making a splash in Malaysia.
But which of these is the better choice for drivers and passengers? Let's breakdown the pros and cons of each to find out which service is winning the battle and the war:
Uber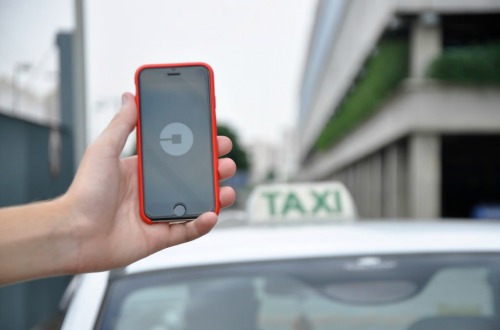 Uber came first and its success has inspired the launch of many similar services around the world, but is it still the best? Here are the positives and negatives associated with the service:
Advantages
Fares are cheaper for short distance rides since charges are calculated based on distance and time spent. Note though, that the UberX service (the most economical option) has a lower cost per kilometre (RM0.60 per km) than GrabCar Economy (RM1.30 per km), its equivalent.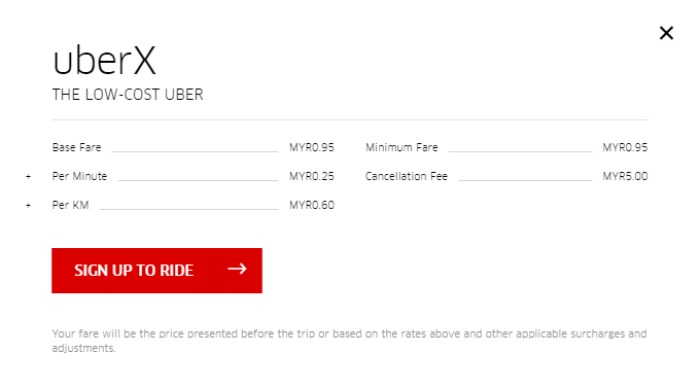 In addition, passengers have an additional car option with the UberXL, apt for larger groups of passengers.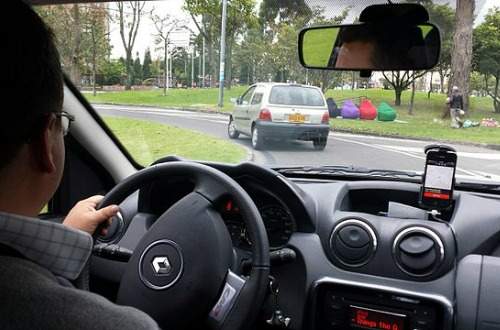 Another positive for Uber is that it matches riders to drivers within a shorter distance, where the arrival time is usually under five to ten minutes depending on road condition and other factors.
Also, the app has seemingly better engineering leaving it with fewer bugs and technical issues, running smoothly most of the time.
Disadvantages
While this point is difficult to prove, feedback from Uber drivers and users online suggests that the map feature with the Uber app might not accurately pinpoint a location that isn't a house address.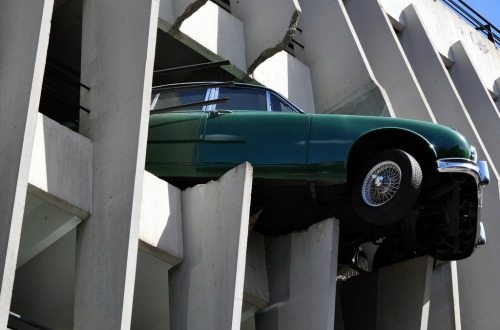 Thus, drivers who aren't familiar with a particular area might have a little more trouble finding the passenger's exact location.
Uber also covers fewer states than GrabCar; for example, those in Negeri Sembilan and Malacca are not currently being serviced.
GrabCar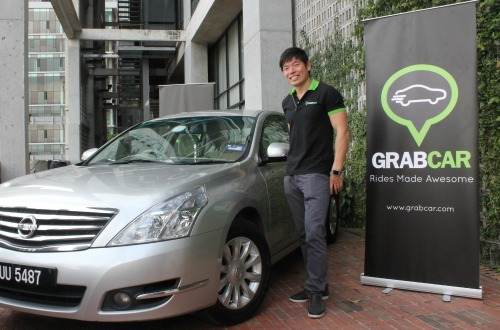 The Malaysian-made Grab started out as a taxi app, but has since grown to include GrabCar, an Uber-esque ride-sharing service, but can it beat the original?
Advantages
One of the primary advantages for drivers and passengers using the GrabCar service is the fact that it buys Personal Accident insurance cover for both parties. This indispensable extra extends peace of mind to passengers and drivers each time they journey together.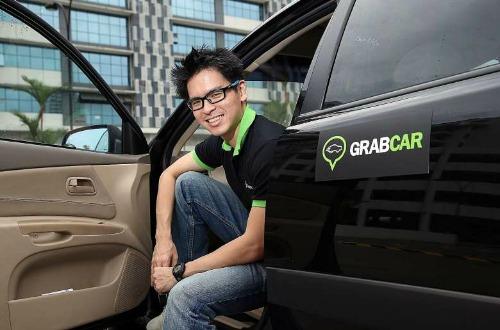 Passengers may also find it a cheaper option when travelling in traffic as rates are fixed (RM1.30 per kilometre) and not charged per minute. Thus, even lengthier journey would remain at its stipulated price. In addition, airport transfers cost slightly less (RM65) as well.
<a href="https://ringgitplus.com/en/credit-card/?utm_source=ringgitplus&utm_medium=banner&utm_campaign=my-rpint-crcd-gen&utm_content=blogcta_crcd_bestcreditcardinmalaysia_ringgitplus_mid"title="Compare credit card">

Disadvantages
On the driver's side, the fixed-rate fares could be less profitable in the event of a wrong turn or traffic jam.
In addition, the app tends to match passengers to drivers that aren't necessarily in close proximity. It can be an unfavourable situation for passengers, who wait longer; and drivers, who have to travel further out of their way.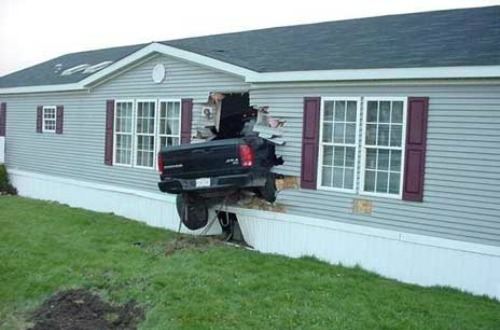 GrabCar also makes premium service more expensive than its competitor. It charges a higher base rate of RM4 in comparison to RM3 for UberBLACK, the higher-end option for Uber. But that's not all; it also has a slightly higher rate per kilometre at RM1.50 (UberBLACK charges RM1.40) and imposes a minimum fee of RM15 per ride.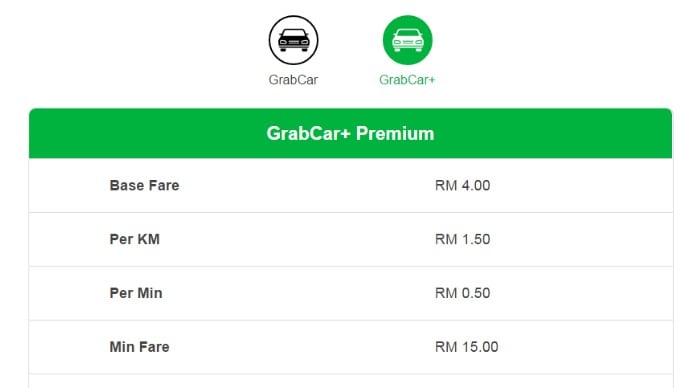 So now that you have the facts, it's up to you to decide which one of these is the better bet. But honestly, who says you can't love both? Ride safe!
If you'd prefer to drive yourself but still don't own a car, you'll probably need a car loan to help you finally make the purchase you've been waiting for. Head over to our comparison page to check out the best hire-purchase financing packages on offer.