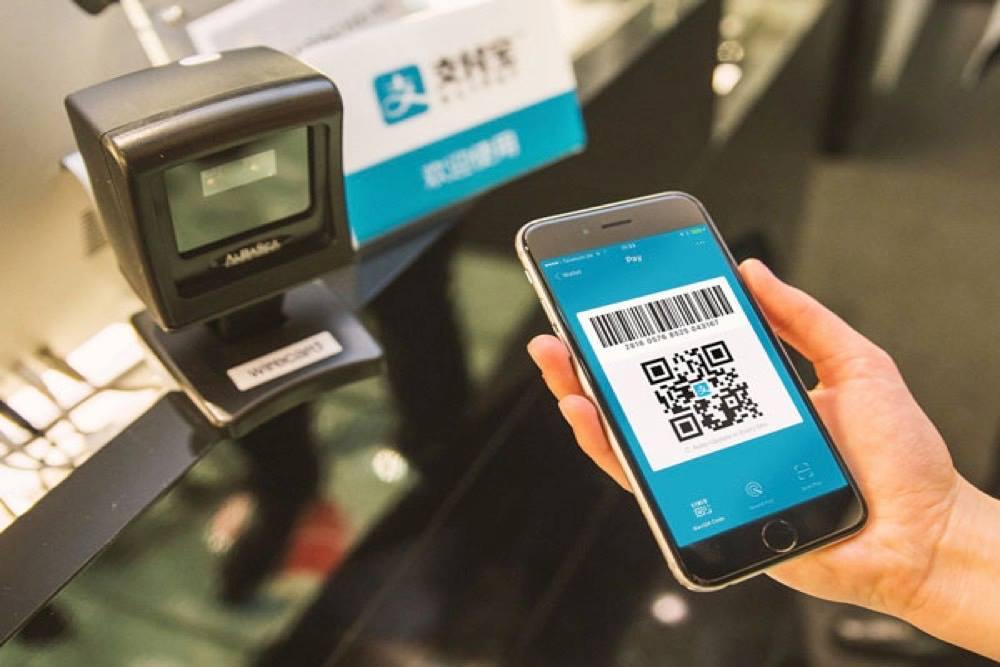 Tourists who are visiting China can now use Alipay to make payments with their smartphones, just like the locals do. With the introduction of the Alipay Tour Pass, foreign visitors can make use of Alipay for 90 days without the need to own a Chinese bank account or phone number.
With the new feature, all you need is your existing mobile phone number, a valid Chinese visa, and a debit or credit card to sign up for the Alipay e-wallet. Once you are successfully registered as an international user, you can then enable the Tour Pass – which will provide you with a local virtual prepaid card issued by the Bank of Shanghai that is valid for the next 90 days.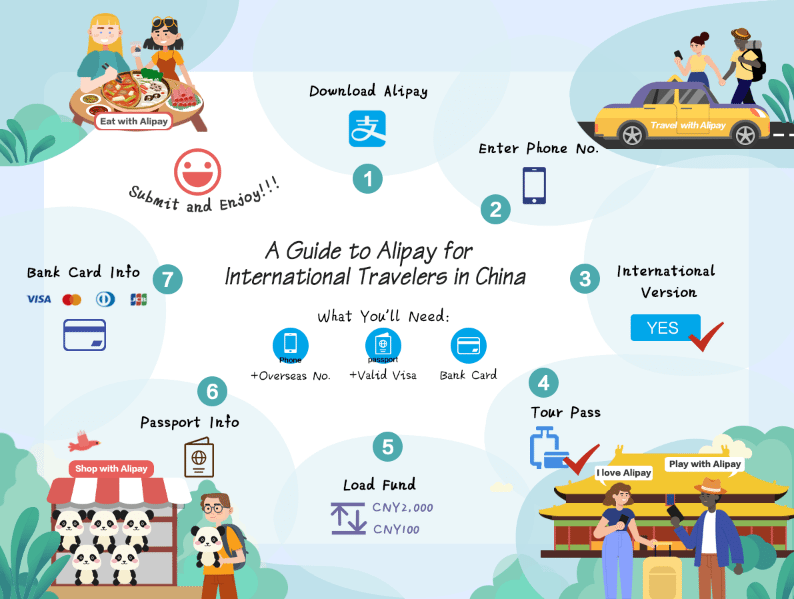 You can top up your Alipay e-wallet with your debit or credit card – Visa, Mastercard, Diners Club, and JBC cards are accepted. The minimum top up amount is 100 yuan (about RM59) and the e-wallet has a maximum limit of 2,000 yuan (about RM1,179). Users can top up their e-wallet multiple times up to an undisclosed but "reasonable" ceiling. If you still have money in your e-wallet after your 90 days are up, the balance will be refunded to your registered card.
China received 30.5 million foreign visitors in 2018, a 4.7% increase from the previous year. Ant Financial, the company behind Alipay, estimated that these visitors spent about US$73.1 billion on lodging, food, shopping, and more. The move to open the app to foreign tourists will allow Alipay to tap into the growing tourism sector of the Chinese economy.
You can download Alipay on Google Play or the App Store.
(Source: South China Morning Post)