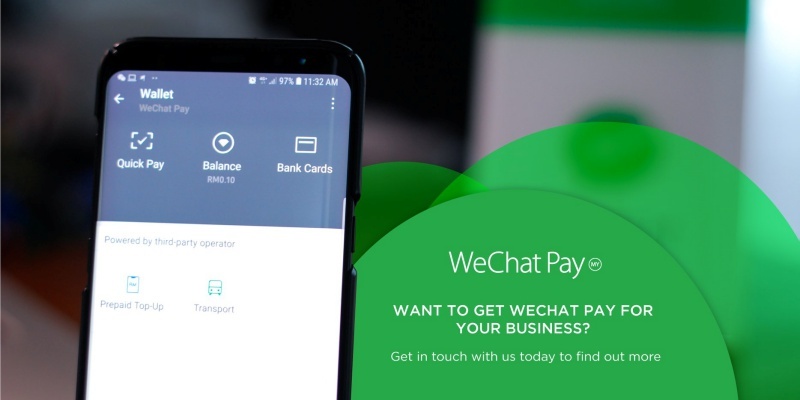 WeChat has set an aggressive target for its e-wallet, WeChat Pay, to be the leading mobile payment solution in Malaysia by 2023. To achieve this, the company is now looking to further expand its merchant base in the country.
Since its rollout in August last year, WeChat Pay MY (as the local e-wallet is known) has been growing organically with little marketing efforts – unlike other major e-wallets in Malaysia. Instead, it has been focusing on the grassroots level and acquiring merchants at a steady pace. Today, commonly-visited retailers such as KK Mart and Starbucks accept WeChat Pay MY.
However, WeChat is looking beyond retailers as partner merchants to support WeChat Pay MY. The company wants mobile payments to be a ubiquitous payment method, and that means being able to even use it at a mamak restaurant. WeChat has recently signed on with the Syed Bistro chain to support WeChat Pay MY. Customers can make an order from the app, pay for the items, and have their orders delivered to their tables. Further down the road, WeChat also aims to support local pasar malam and roadside stall vendors to accept the e-wallet.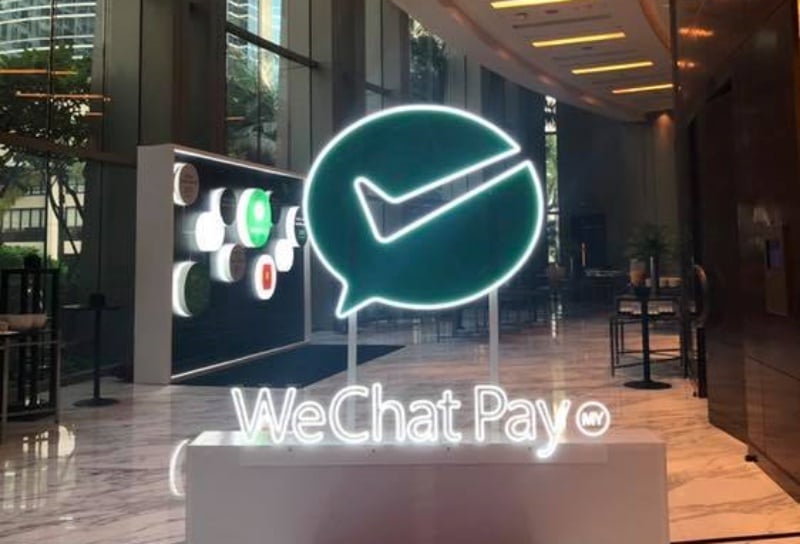 WeChat also demonstrated how its e-wallet could facilitate a seamless payment experience for users. At a recent event in Kuala Lumpur, WeChat revealed prototype vending machines that supports e-wallet payment. Another concept was to enable users to purchase petrol with the e-wallet through a mini-kiosk by selecting a petrol station and amount of fuel they wish to purchase. Once they arrive at the kiosk, a camera will instantly detect the car plate to activate the pump and refuel based on the amount paid for.
As Malaysia's adoption of mobile payment solutions continue to grow, we can expect to see more exciting new innovations from the likes of WeChat Pay MY and other e-wallet players in the country.