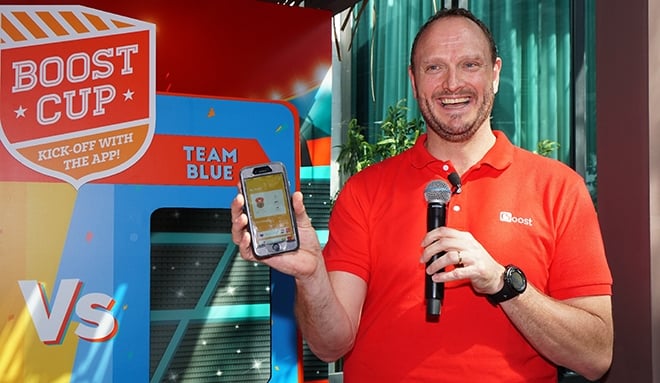 (Image: Digital News Asia)
As adoption of cashless transactions in Malaysia continues to grow, a local mobile wallet is making parking payment more convenient. Boost, a mobile wallet developed by Axiata Digital, has announced a useful new feature that enables its users to pay for parking using the Boost e-wallet app.
The company will be collaborating with Dewan Bandaraya Kuala Lumpur (DBKL) to implement the solution on DBKL's car parks in Kuala Lumpur, with an expected roll out from July. The Boost app can be used to pre-pay for the number of hours users plan to park. The app will notify users when their parking time has expired. From there, they have the option to pay for more parking time or take their cars and leave the space. Since everything is contained within the app, users no longer need to look for a parking machine.
While there are apps like JomParking that allows users to pay for parking with their smartphones, this is the first time than an e-wallet is offering this option. And since its partnership is currently only with DBKL, this payment method is only limited to DBKL-managed car parks only. It is likely that large adoptions for this payment method may see more partnerships with other operators.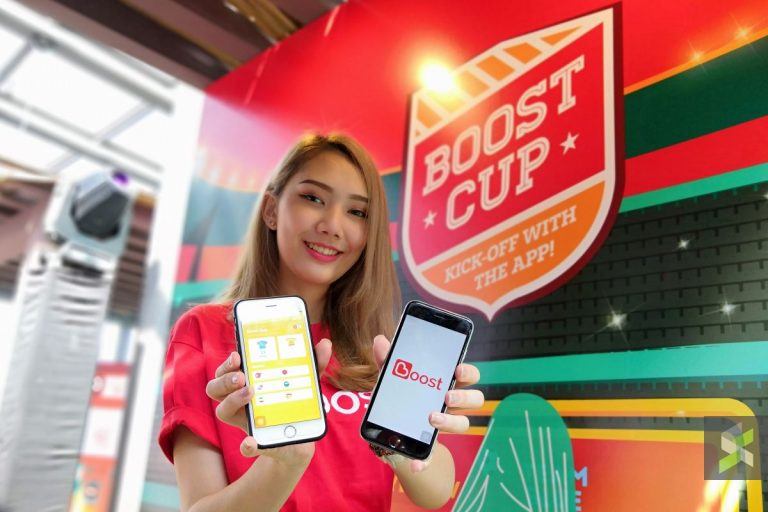 (Image: Soyacincau)
Besides that, Boost also announced two more transactions that can be done with the Boost app. The first is the ability to donate directly to funds like Tabung Harapan and Tabung BERSAMAMU, while the other enables users to make payment for utility bills such as TM, Astro, and Syabas. The rollout for these features, however, will happen at a later date.
(Source: Digital News Asia, Soyacincau)