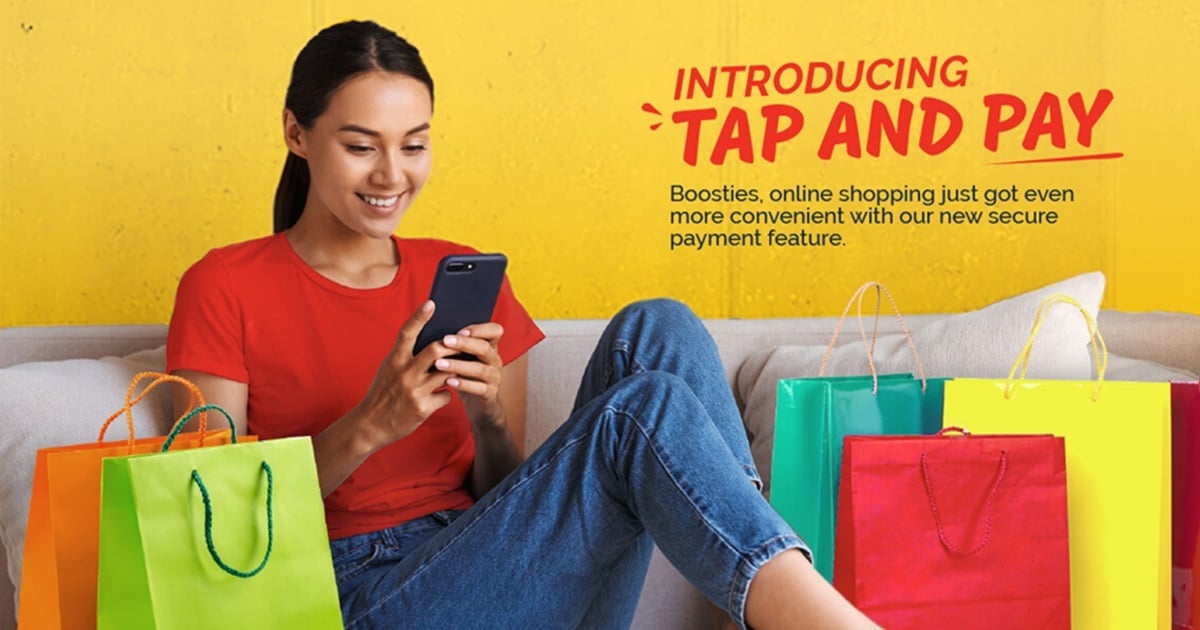 It's now even easier to pay for your online shop with Boost thanks to its new feature, Tap and Pay. Now, you don't need to key in your username and password or wait for an OTP or TAC when using Boost to pay for your mobile transactions.
The Tap and Pay feature is only for online shopping and here's how it works. When you choose to make your purchase using the Boost e-wallet, you can select Tap and Pay on the payment page. You will then automatically be brought to the Boost app to verify your payment with your biometrics or 6-digit security PIN – and then you're done with your payment.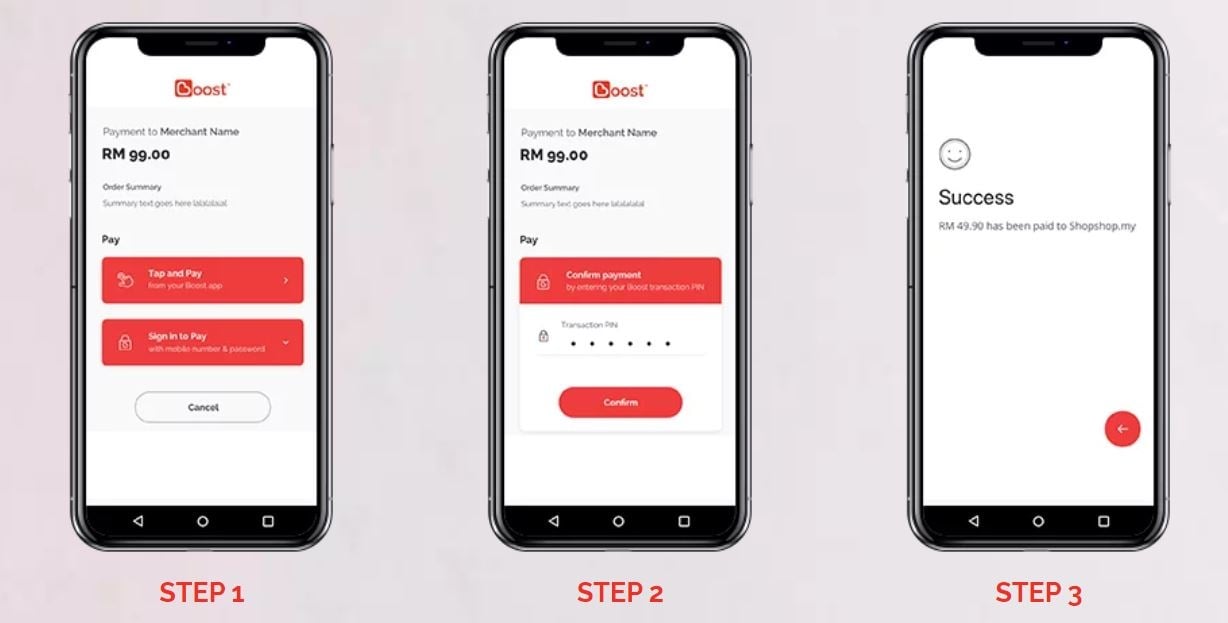 Previously, Boost users who wished to use the e-wallet to pay for their online transactions on mobile would have had to sign in on the merchant checkout page to pay. This would have involved having to log in to your Boost account and wait for a TAC in order to complete the transaction. Even after that, you would then still need to enter your PIN or use your biometrics to authorise your transaction.
Do note that the Tap and Pay feature is only for transactions on your mobile phone. If you want to use Boost to pay for your online shopping via desktop, you will still need to sign in, or use your Boost app to scan the QR code on your desktop to pay.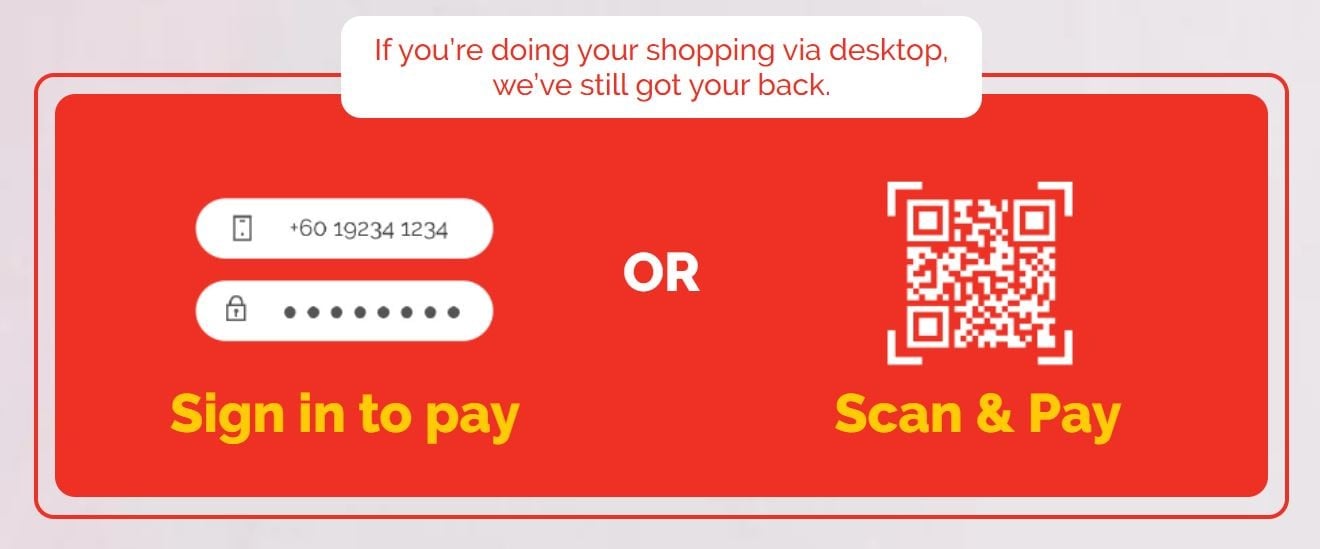 The introduction of Tap And Pay makes Boost easier to use when shopping online. The e-wallet has been pushing a lot of online shopping activities in recent months, such as the monthly Online Boost Day campaigns, and an increasing the number of online merchants that accept Boost as a payment option.