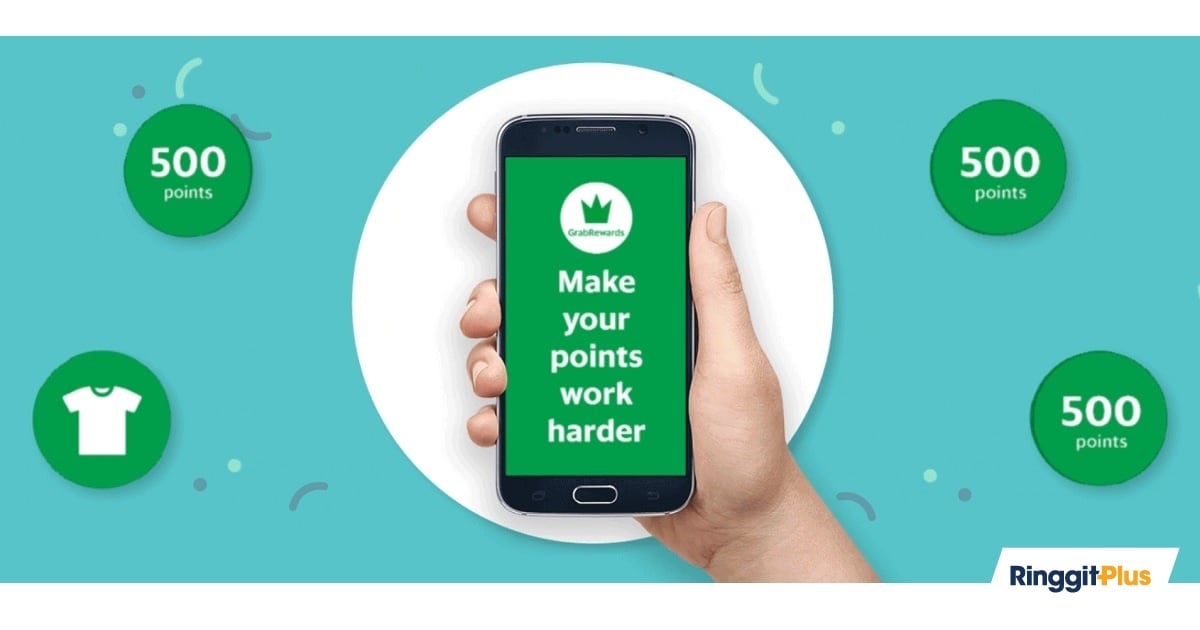 Grab has extended the GrabPay Year End Bonus Points promotion, allowing users to earn up to 9x GrabRewards points for specific GrabPay transactions until 14 March 2020.
The GrabPay Year End Bonus Points promotion was launched in October 2019 on the same day as Grab restructured the GrabRewards points earning system. It served as an intermediary move to soften the blow of GrabPay users who were previously earning up to 20x points to the ultimately more-sustainable-but-rewarding maximum of 3x points after the restructure exercise.
However, it looks like Grab has decided to allow GrabPay users to enjoy this bonus for another three months, as a quick check at Grab's website shows an updated image that now shows "extended until 14 March 2020". GrabPay users have also reported still earning 9x points for the two types of transactions that should earn 3x points since 1 January: in-store payments, online payments, and mobile prepaid top-up. There should be a fourth (bill payments), but Grab quietly stopped awarding GrabRewards points for bill payments in early December before officially announcing it later that month.
This extension is good news for e-wallet users in general, as it means another three months of earning 7.5% effective returns if you are a Platinum tier user.